Custom Closets
Custom closet organization systems, designed for inspired living, and custom built just for you.
Not available in all locations.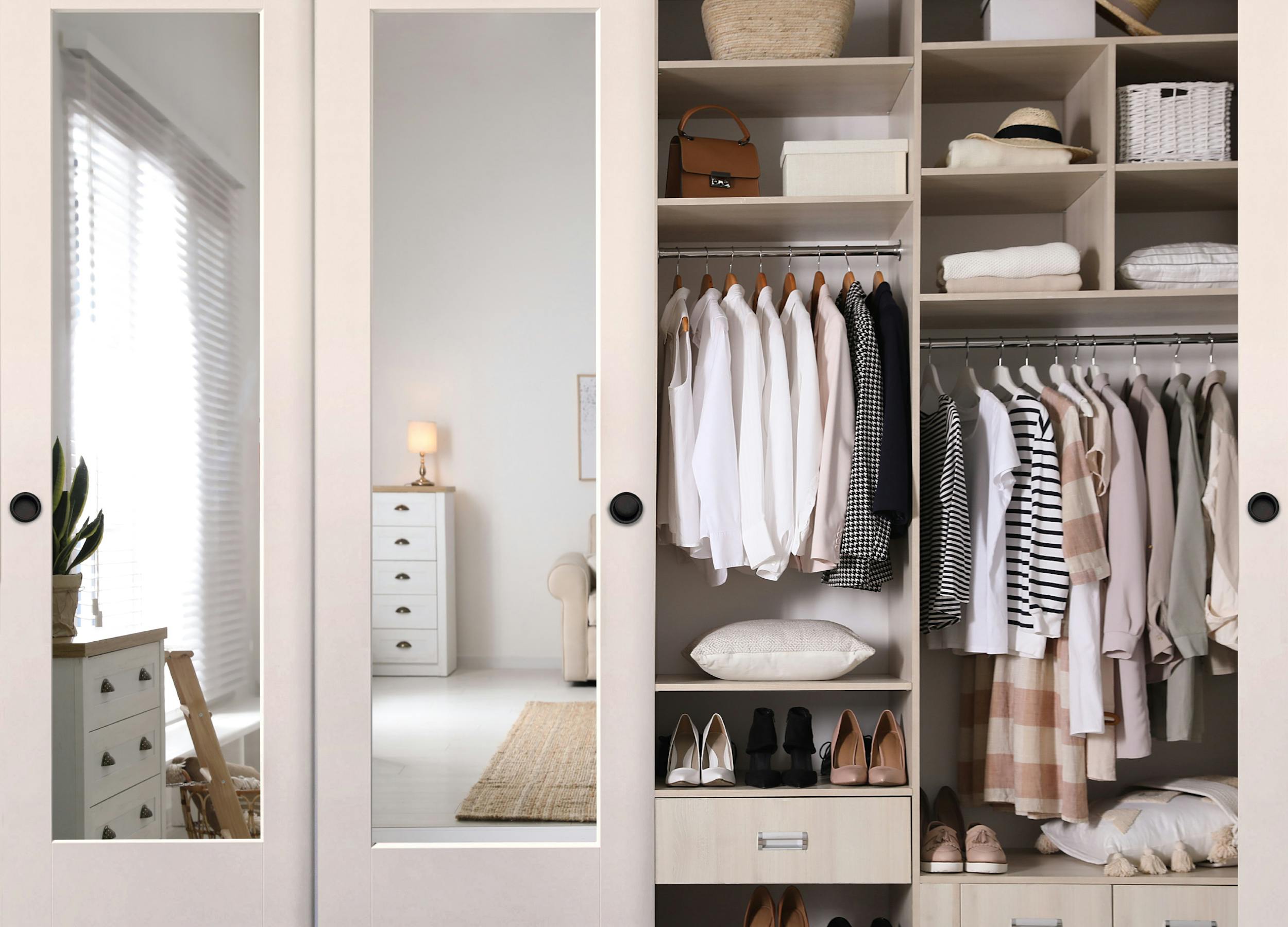 Designed for Inspired Living
With our gorgeous and functional wardrobes designed to fit your lifestyle and budget, we create solutions that meet your needs and exceed your expectations.
Custom Closet Systems
Our high-quality products endure and incorporate the very best in custom style choices and personalized accessories, ensuring you'll have a luxurious storage space to perfectly begin and end your day.
1

Done in One Day

From mess to masterpiece, upgrade your space in just one day!
2

Custom Designed in 3D

Collaborate with experienced designers to see your closet before you buy.
3

Rounded Corner Hanging Space

Make the most of every inch with our most popular space saving feature.