7 Favorite Modern-Style Door Designs for a Contemporary Home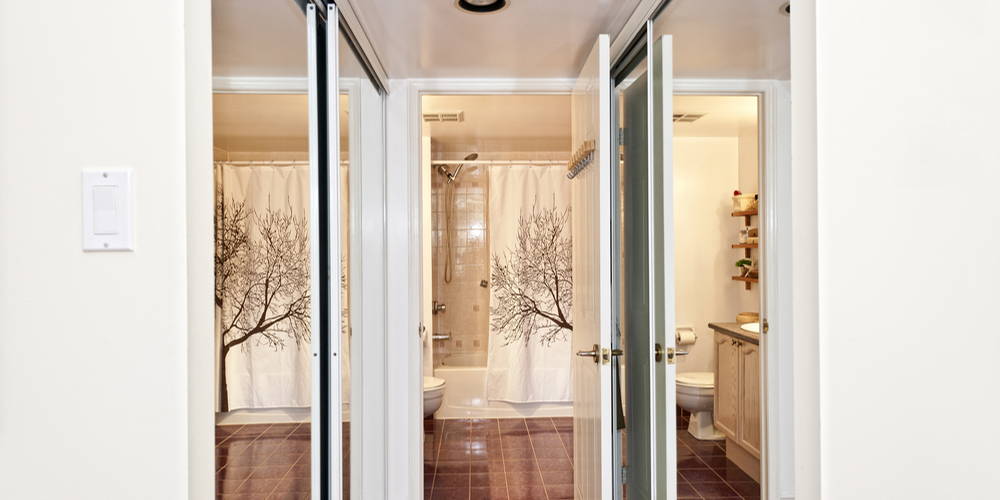 Out of all the choices you have to make when improving your home's design, deciding on a door is one of the most important. Check out our list below for some modern-style door designs that you need to consider before starting your next home improvement project.


7 Favorite Modern-Style Door Designs for a Contemporary Home
1. French Doors
When you want your home design to make a statement, there aren't many better options than French doors. These double doors feature glass panes prominently to add an extra eye-catching detail to your door, making them perfect for the main entrance to a home. You'll enjoy plenty of natural lighting and an elegant aesthetic.


2. Sliding Doors
Mostly used as the entrance and exit to and from an outdoor space such as a deck or patio, sliding doors are perfect for creating an open-air look and an inviting feel. Because these doors move horizontally on a track, they also take up very little room. This allows you to fully utilize the area around the door for storage, furniture, or other purposes.


3. Pocket Doors
Another door that allows for efficient use of space, pocket doors slide into the wall when they're in the open position. This makes them perfect for closets, washrooms, and other small rooms, especially when they're located in tight, somewhat cramped locations throughout your home.


4. Barn Doors
One interior design trend that has taken off in recent years is the use of barn doors in homes. The rustic, old-fashioned vibe that these doors capture help to elevate the appearance of your whole home and give it a one-of-a-kind appearance. These doors run along a track that typically hangs outside the room, creating a unique look no other type of door will give you.


5. Mirrored Doors
A goal that many homeowners work towards is trying to make their home appear as spacious as possible, and mirrored doors are a great way to achieve that goal. The reflection that mirrored doors create helps to make the space around them feel more open and generous, helping you make the best use of the space you have available to you.


6. Colonial Doors
The timeless appearance of colonial doors have made them a popular choice for many years now. Smart and subtle accents allow this style of door to elevate any room they're placed in. Choosing colonial doors for your home is perfect for when you want to strike a balance between old-fashioned elegance and modern design.


7. Privacy Glass Doors
Balancing open-air design with the need for privacy around the home, privacy glass doors are great for a wide variety of applications. Some modern versions of these doors include switchable privacy glass that can toggle between full transparency and a clouded cover depending on your current needs.

Interested in learning more about all the quality door options we have available for you? Our experts will help you make the right decision and will handle the installation quickly and efficiently. Contact One Day Doors & Closets for more information!