Can You Replace Bedroom Doors Without Replacing the Frame?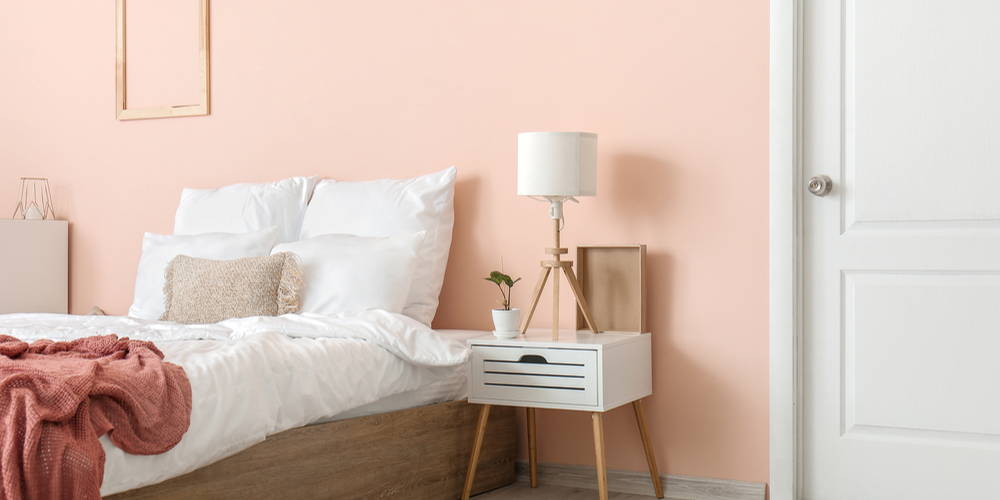 Most doors last for 20-50 years, but it all depends on the material and the frequency of use. If you feel that your bedroom doors look dated or worn out, it might be time for a change. Many doors can be replaced without taking out the frame, which makes new door installation quicker and more affordable.


Can You Replace Bedroom Doors Without Replacing the Frame?
Whether doors can be replaced without the frame depends on the construction method and the individual setup. Sometimes, doors are pre-hung, which means that they come with the frame, and both have to be replaced at the same time because the hinges are attached. However, most Nashville homeowners have a door slab, which is simply a pre-cut piece of wood or plastic that does not come with any hardware attached.

Door slabs can be exchanged at any time, and as long as the frame is still in good condition, it doesn't need to be removed or altered. If you're not sure what kind of door you have, speak to a professional. At One Day Doors & Closets Nashville, we offer a free in-home consultation, so we can come and look at your door to determine the best replacement technique.


What Is the Best Door Installation Method?
Traditionally, installing a new door is a lengthy and messy process because the frame first has to be measured, then cut into the right shape. Next, it has to be painted, which might take several days because the paint has to dry. With the help of our revolutionary 3D technology, we have reduced the time and effort involved in replacing your door, so everything can be installed within one day.

During our initial consultation, which will be conducted at your home, we will inspect your doors and discuss your options. You can then have a look at the range of new doors we offer. Once you've found a product that suits you, we will use our 3D device to measure each door you'd like to have replaced. All the cutting and painting happens at our factory, so your door will arrive finished and ready to be installed.


What Doors Are Best for Bedrooms?
Your doors will be custom-built to your specifications, so you can choose the shape, design, and color that best suits your home. At One Day Doors & Closets, we offer dozens of styles, ranging from traditional to modern.

Most people choose a solid wood or solid core door because it can isolate sound and heat, so your bedroom remains quiet and at the right temperature during the night. Medium-density fiberboard doors might be appropriate for people who are looking for a durable, affordable product that is easy to paint and doesn't shrink or expand when the weather changes.

The majority of interior doors can be replaced without the frame, but it depends on whether they are pre-hung or not. The easiest way to find out how you can replace your doors is to contact a specialist, who will come to your home and check your setup. Contact us at One Day Doors & Closets to schedule your free in-home consultation.