How to Choose the Best Interior Doors for Your Nashville Home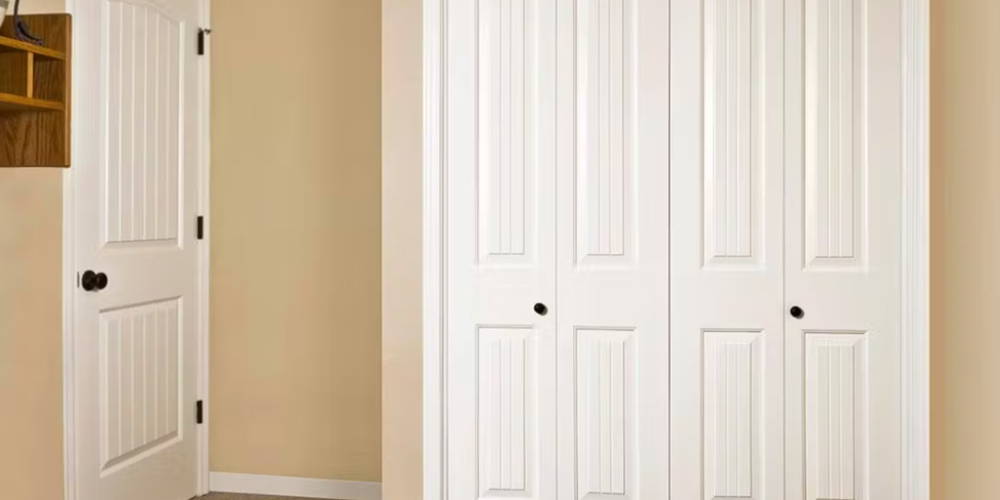 Interior doors play a significant role in enhancing the beauty and functionality of your Nashville home. They add to the overall aesthetic appeal of your home while serving their practical purpose. Choosing the right interior doors for your home can be overwhelming, given the countless options available in the market. Keep reading to discover how to select the best interior doors for your Nashville home.
1. Consider the Material
Interior doors come in different materials, including wood, glass, metal, and composite. Wooden doors provide a natural look and are durable. Glass doors allow natural light to flow through and create an illusion of a more spacious room. Metal doors are ideal for security, and composite doors are eco-friendly and cost-effective. Consider the climatic conditions in Nashville and the function of the room you want to install the door when selecting the material.
2. Check for Soundproofing
If you have family members who are sensitive to noise or you live in a noisy neighborhood, consider doors with good soundproofing. Soundproof doors have multiple layers, including foam insulation, to prevent sound from entering or exiting the room.
3. Pick the Right Style
The style of your interior door plays a crucial role in the overall look of your home. Do you want an elegant, traditional look or a contemporary, modern style? Wooden doors come in various finishes that cater to different styles. Glass doors work well for modern designs, while metal doors are ideal for a unique contemporary look.
4. Consider the Door Swing
The door swing can also affect the functionality of your interior doors. Inward-swinging doors work best in small rooms, while outward-swinging doors are ideal for larger spaces. Sliding doors are great for saving space, while pocket doors slide into the wall to create more open space when necessary.
5. Think about Accessories
The accessories you choose for your interior doors can elevate their overall look. Handles, locks, and hinges come in different finishes, such as brushed nickel, oil-rubbed bronze, and polished chrome. Consider the color and style of the accessories when selecting your interior doors.
Choosing the right interior doors for your Nashville home can enhance its beauty and functionality. Consider the material, soundproofing, style, door swing, and accessories when selecting your interior doors. Remember, your interior doors play a vital role in the overall aesthetic appeal of your home, so take time to pick the perfect ones that suit your needs and preferences.