Skip the Repairs: 6 Reasons It's Better to Replace Your Doors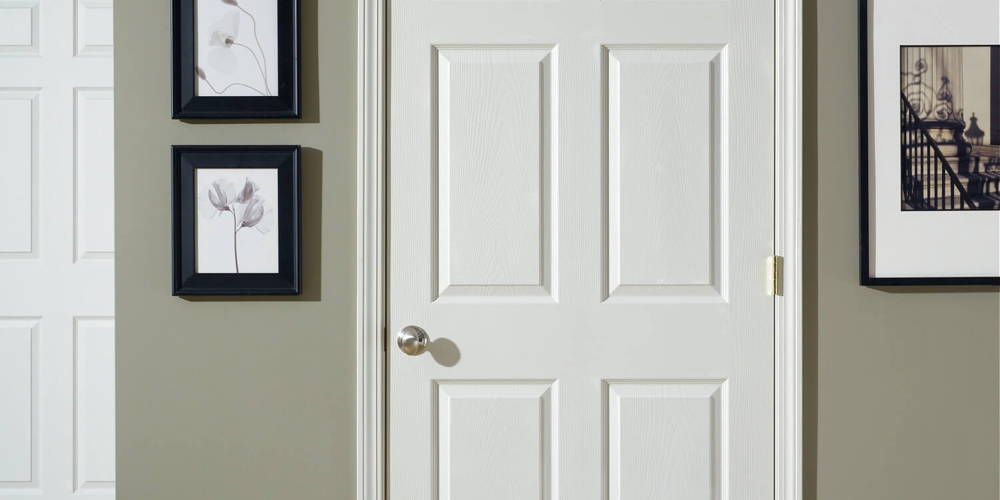 Has your door suffered damage, and you're considering contacting a door contractor to get repairs? In many cases, you're better off going for a full replacement rather than doing patchwork repairs. Here are the benefits you'll enjoy when you get a door builder to replace your damaged doors.


1. Fix Any Issue at the Source
Many types of damage that doors might suffer from will make repairs more difficult and less efficient than a replacement. For example, if rot has set in as a result of water damage, it's best to replace the door entirely so that the problem is completely eliminated. Similarly, if damage has been caused by the door warping due to fluctuating temperatures, it's best to replace the door with one better suited to handle the climate.


2. Improve Energy Efficiency
Your home will run in a more efficient and eco-friendly way after you replace your doors. Old doors that have worn down over time may not provide an effective seal between your home and the outside world. Replacing your door will help to better regulate temperature, letting you spend less on heating and air conditioning.


3. Greater Security for Your Home
Your door is the first line of defense your home has against anyone who might wish to do you or your property harm. A damaged door can compromise your security, reducing the sense of peace of mind you enjoy in your home. Getting a replacement done will allow you to be as safe as possible in your own space.


4. Refresh Interior and Exterior Style
Does the look of your home need a little sprucing up? New doors can be a great way to achieve that. While repairs can sometimes be unsightly, replacing your door will let you put a whole new spin on the aesthetic of your home. Both the curb appeal and the interior design of your home can benefit from the appearance of new doors.


5. Get Quality Products from a Door Contractor
Another benefit of getting a professional to replace your doors is that they'll give you access to the most modern, top-of-the-line products on the market. Not only will these doors be made to keep up with all the current design trends, but they'll also function better than old doors. The improved efficiency, durability, and security these new doors offer will offer many benefits for you as a homeowner.


6. Results That Last Over Time
Older doors, especially wooden doors, were not made to withstand damage over the years as well as modern doors can. Getting your door replaced with a more modern product will give you a door that you can enjoy for years to come. This often leads to a better value for your money than repeated repairs would give you, as well.

Our professionals are standing by to tell you even more about the benefits our doors offer, and we'll help you get any project you need done quickly and effectively. Contact One Day Doors today to get started!