New Interior Doors - Commonly Asked Questions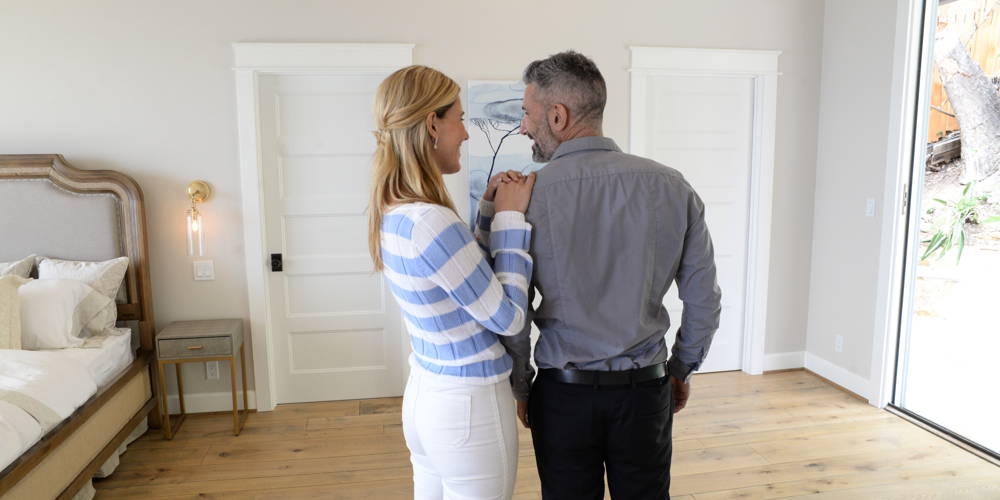 Interior doors are an important part of any home. They provide privacy, noise reduction, privacy and can add to the overall design of a space. When it comes time to replace or install new interior doors in your home, you may have some questions about what's the best option for you. Here are some of the most commonly asked questions about interior doors.
1. Do I need to replace all my doors at once?

There are many factors to consider before replacing your interior doors. If only one of your doors is broken or damaged and you're replacing it, then it might be a good idea to replace all your doors if you're looking to change the design of your home. If you want to keep the same look, then there's no need to worry about changing out all your doors. Although, it may be better if you replace all of the doors in your house; this will contribute to long-term value and an updated look. No matter the kind of interior door you need, contacting a professional Sacramento interior door installer to replace all of your doors can be convenient for you and your house.
2. How long should new doors last?
If you're questioning the longevity of your new interior doors, then we'd say that it depends on the price point. The cheaper the doors, the lower the quality will be. Therefore, it is best to spend money on high-quality doors, as this will save you more money in the long term, as you likely won't need to buy doors again. While doors can experience wear and tear in certain parts, most quality interior doors have a longer lifespan if not damaged intentionally. Most importantly, remember to always look at the quality of the door, even if you're mainly focused on style. To get a proper feel for the doors and their difference in quality, it's essential you visit a Sacramento interior doors showroom.
3. Should I choose a traditional or modern door?

When selecting the best interior door for your home, it's a prudent strategy to look for a balance of style and functionality. Traditional designer doors have unique designs, while modern doors can be quite simple, offering a sleek and neat look to your house. If you want a clean-cut look for your home, then opt to install all matching modern doors. If you plan to go traditional, consider choosing doors that you think would complement the look of your house. Otherwise, an interior door installer in Sacramento can offer you incredible suggestions that will help you to choose the best doors for your house.
4. What is the interior door installation process and cost?
The interior door installation process is relatively simple and can usually be completed in a few hours. With One Day's revolutionary technology, all the doors in your home can be replaced with no messy construction for a fraction of the price of traditional home improvements.
First, an expert team will come out to your home and assess what needs to be done in order for your doors to fit nicely into the existing door space using 3D measuring technology. This technology takes measurements, down to 1/1000th of an inch so that each door fits perfectly. Once the old door is removed and the new door is placed in the opening, the hinges are attached to the door and then to the frame. Finally, the doorknob and strike plate are installed and the door is tested to ensure it opens and closes properly. The cost of installing a new door will vary depending on the size and style of the door, the type of materials used, and how many doors are being installed.
If you have any questions about the cost of installing a new door in your home, please contact One Day Doors Sacramento! We're happy to help you find the perfect door for your needs at an affordable price.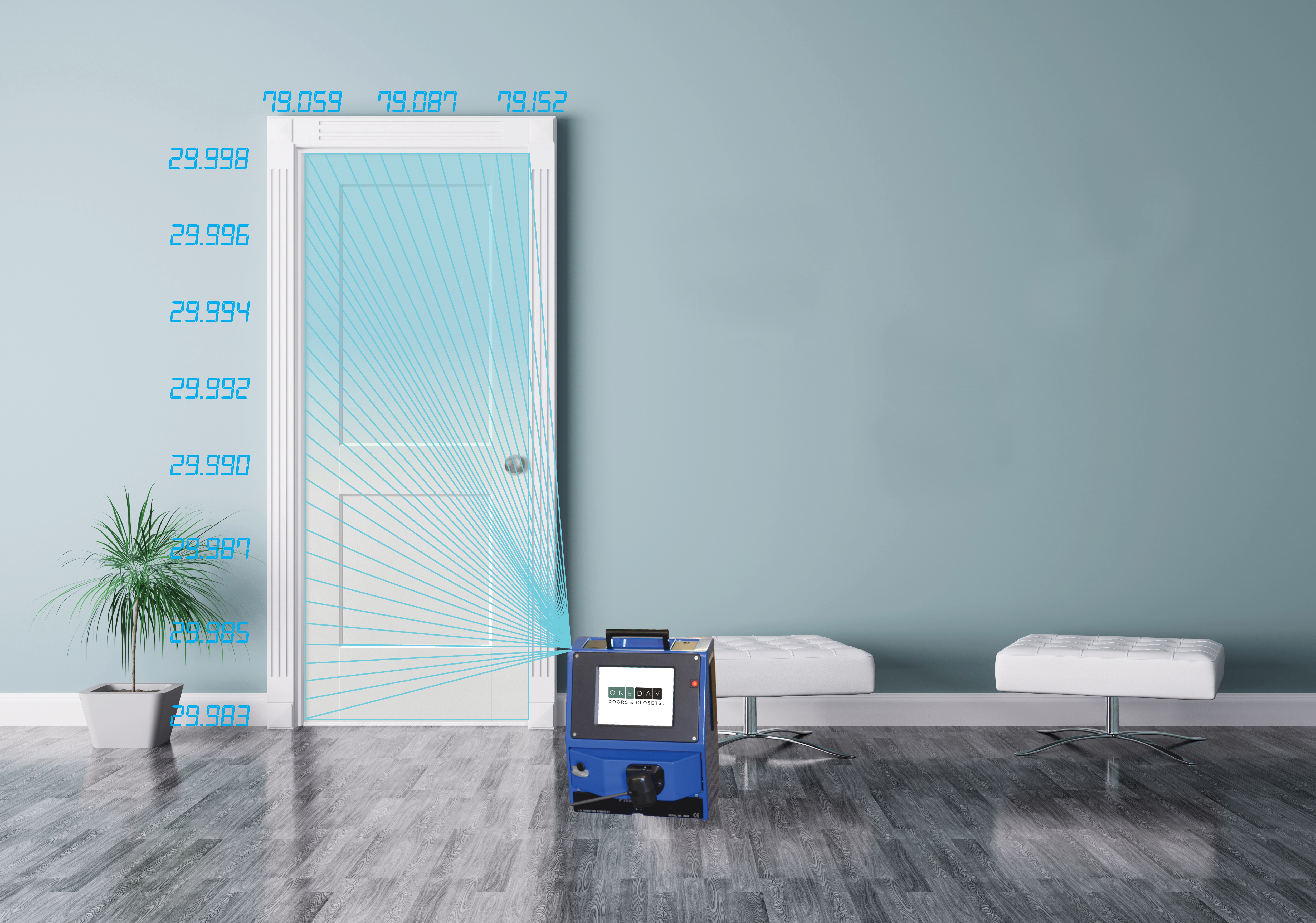 Conclusions
Discover the perfect doors for your dream home at the interior door showrooms in Sacramento! Have any lingering questions? Our One Day Door Specialist is ready to help you find the best options that align with your unique style, whether you desire a sleek, minimalist look or a lavish finish. Don't settle for anything less than the best – visit us today and find the door of your dreams!
Recieve a free catalog today to browse
over 30+ Unique Door Styles and more!