One Day Transformation: Replace All Your Interior Doors in 4 Easy Steps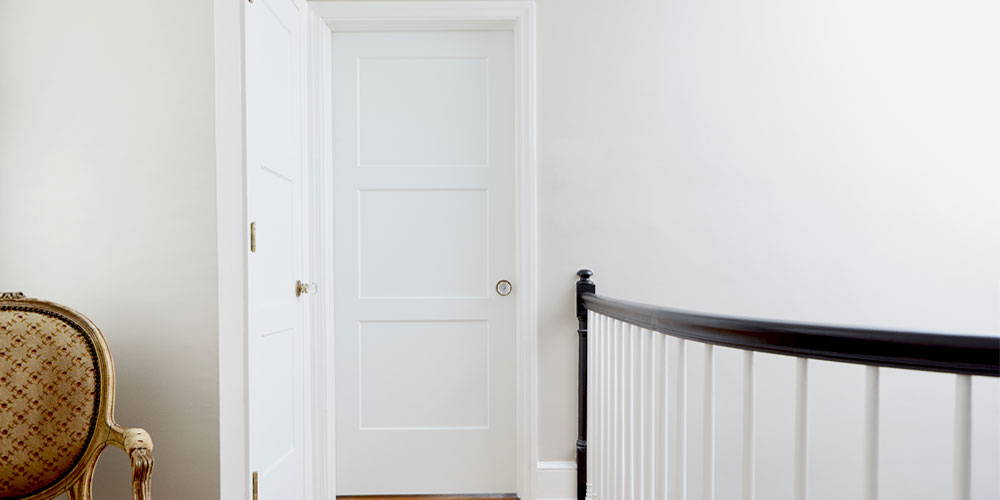 At One Day Doors & Closets, we help transform the entire look of your home in 4 easy steps. The process begins with an initial consultation visit to ensure your project needs and expectations are met. Next, we'll set up an appointment with a One Day Door Specialist to go over your personalization options and introduce you to your project success manager. From start to finish, we remove the hassle of managing suppliers, contractors, and painters disrupting your home for weeks by preparing your project in our factory. Then we'll complete the installation for your entire home in less than One Day.
Step One: Begin by Scheduling Your Free Consultation



Meeting with a One Day Door Specialist is an informative and exciting experience for anyone looking to update their home's interior. When you arrive at the One Day Sacramento Showroom you'll have the opportunity to see a wide variety of door styles, finishes, and materials up close, as well as speaking with a One Day Door Specialist who can provide expert interior door advice and guidance. During your visit you can discuss your design goals and preferences with the specialist, who can help you find doors that meet your needs in terms of functionality and style. They can also provide recommendations on features like noise-reduction, privacy, and offer insights into the latest trends in door design or styles that match your home decor.


Step Two: Personalize Your Interior Door Style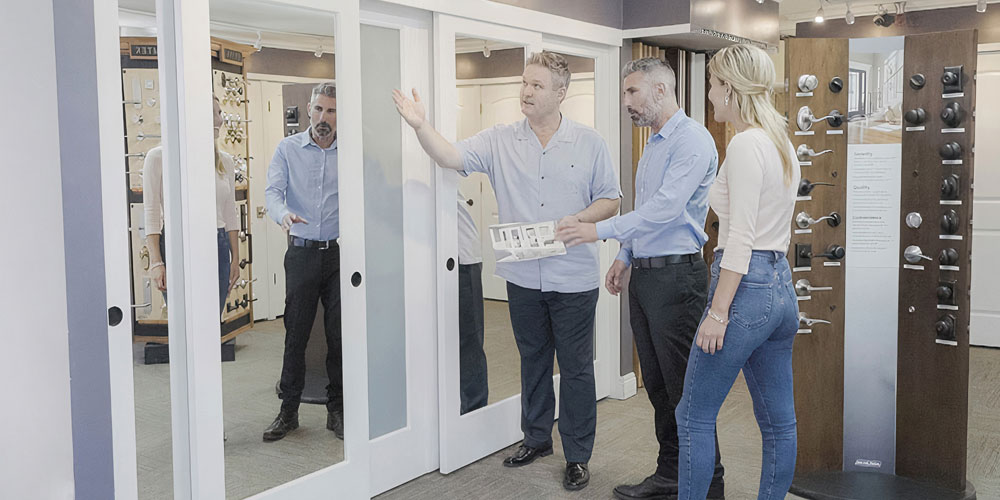 When choosing new interior doors, it's important to consider the style of your home, your personal preferences, and the overall functionality of the space. For example, if you have a more traditional home, you may want to opt for classic raised panel designer doors, while a more modern home may benefit from our sleek and simple beveled shaker doors. You'll meet with one of our One Day Door Specialists at the One Day Sacramento showroom to review styles, materials, product configurations, colors, and many other design selections. Seeing and touching different door materials and finishes in person can help you make more informed decisions about what will work best for your home. You can also ask the specialist for tips on how to care for and maintain your doors, to ensure they continue to look and function their best over time.


Step Three: Digitally Measured



One Day Doors and Closets provides a hassle-free solution to elevate the look and feel of your home with custom interior doors that fit seamlessly within your home's existing door jamb, without the need for door frame replacement or messy construction. This means you can enjoy the benefits of beautifully crafted, custom interior doors without the inconvenience or expense of a full renovation. At One Day Sacramento, we use a patented digital measuring system to ensure precision-fit accuracy, within 1/1000th of an inch when capturing the exact geometry of your existing door frames and hardware. This technology allows us to create custom doors that fit flawlessly and function smoothly, providing a seamless and polished finish to your home's interior. Whether you're looking for classic raised panel doors, modern doors, or something in between, our digital measuring system ensures that every door we create is made to fit in your unique space.
Step Four: We Deliver and Install Your Doors in One Day Without Messy Construction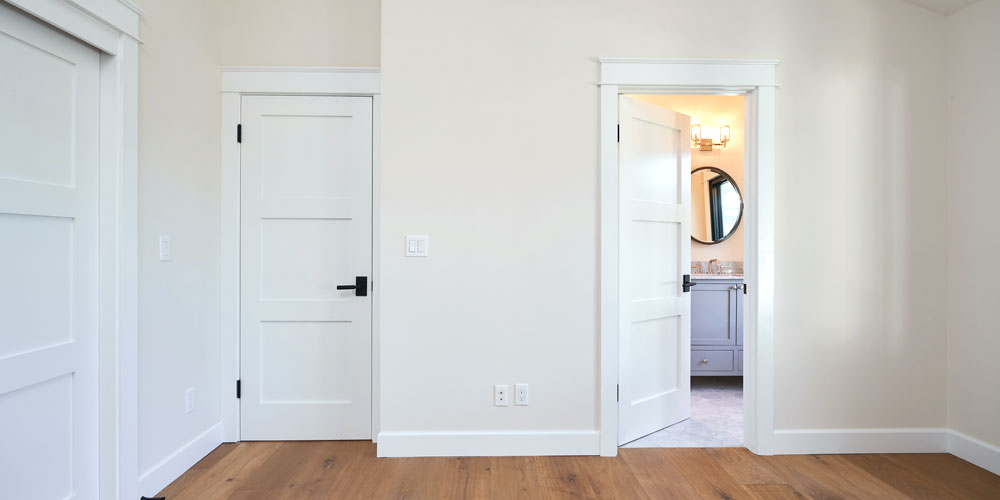 Because every One Day Interior Door is custom-made to fit and painted in our factory, the installation process is quick and easy with no messy construction. Our team of professionals will carefully remove your old doors and then promptly install your new interior doors, ensuring match, fit, alignment, surface inspection and handle/lockset installation. With our expert team of certified installers and efficient installation process, you can have stunning new doors in no time, transforming the style and ambiance of your home without the stress, extra costs and months of disruption with traditional door installations. Contact us today for a FREE consultation.