How to Install an Interior Door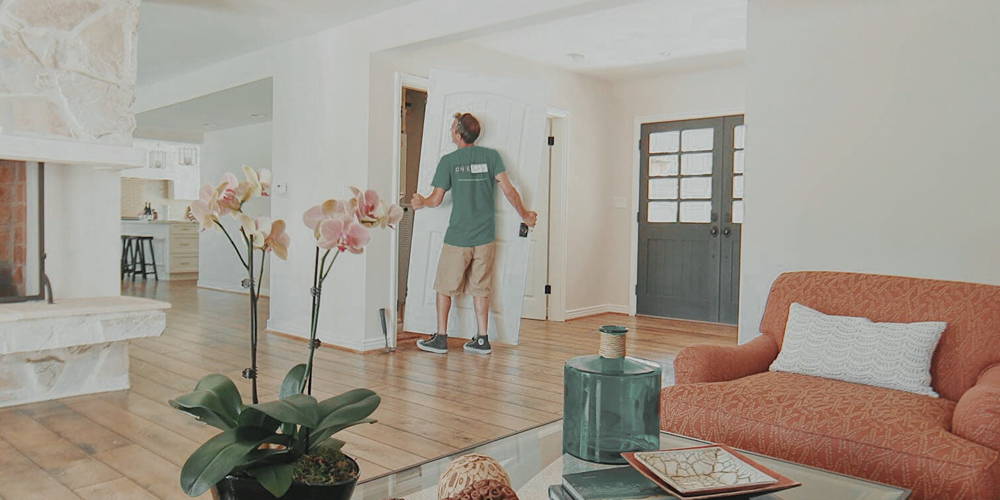 Your interior doors can be an important part of defining your home's character, so it's important to choose carefully when you install new ones! Though it can seem like a daunting task, especially if you've never done it before, interior door installation can be relatively easy if you follow the right steps and know what to expect. Here's a step-by-step guide on how to go about choosing the right doors, getting them professionally installed and staying within budget throughout the process.
Where to Get Interior Doors?
Ask yourself a few questions:
1. What interior doors should I buy?
2. Who fits internal doors near me?
One Day Doors and Closets is a trusted local interior door installer when it comes to interior door installation process and cost! One Day Doors is a family owned company that has been in the business for over 20 years, specializing in the installation of Sacramento interior doors and custom closets!
Should I Meet with a Local Interior Door Service Provider?
Yes! One Day Doors provides a full service free consultation that includes all costs, measurements, designs, and color schemes so you know exactly what will happen before we start any work. The process for installing new interior doors usually takes about one day. Interior door installation cost varies depending on the size of the door and whether or not you want to replace your current door hardware.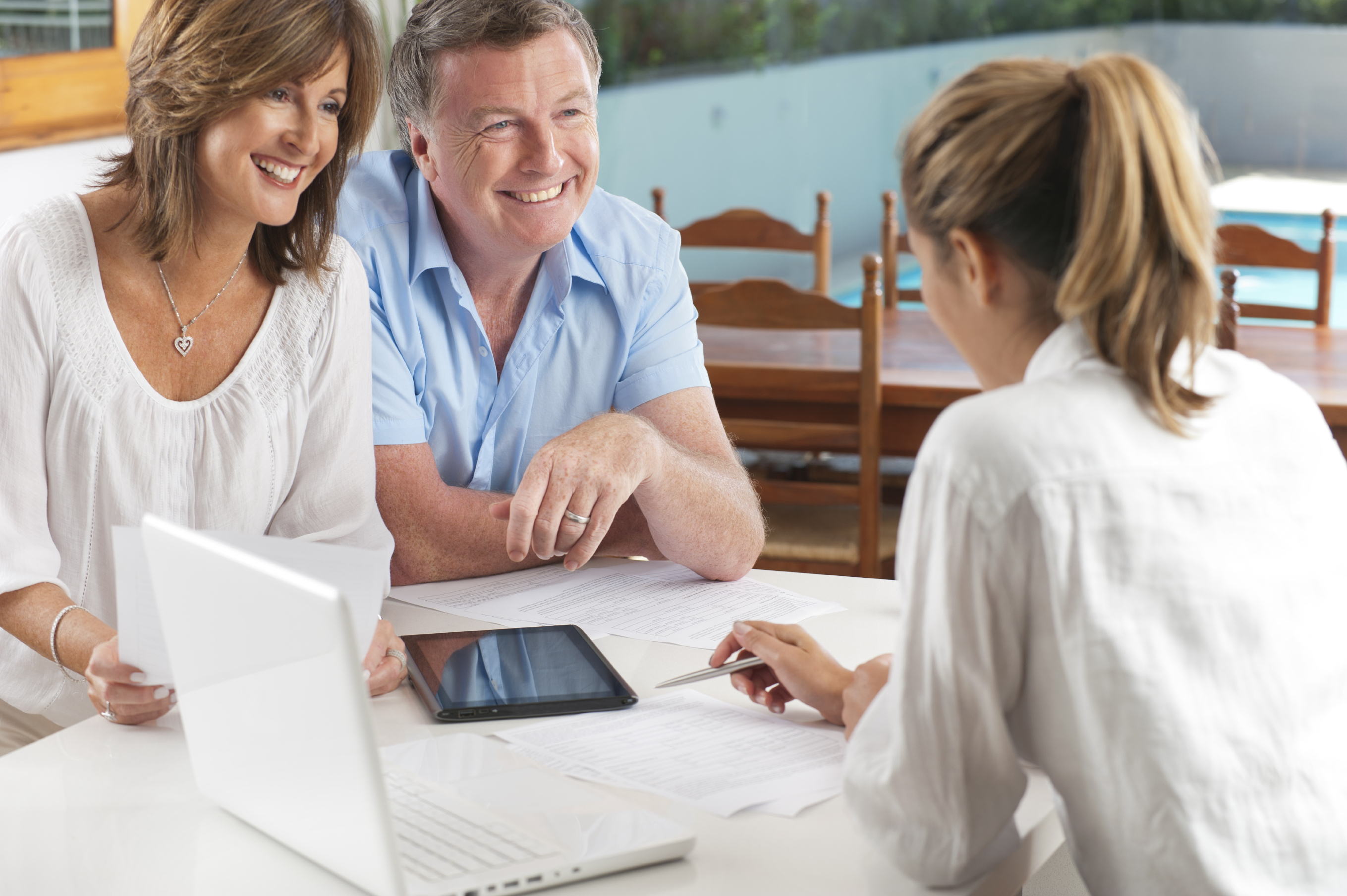 What Interior Doors Should I Buy?
All doors are custom-made by One Day Doors. To make the door installation process fast and easy, we offer a free consultation service that will help you choose the right door for your home. With this service, a representative from One Day Doors Sacramento will meet with you in person to take measurements for your door order and answer any questions about our installation process or cost. You can also request an estimate for professional interior door installation when you order through One Day Doors' website or give us a call at 916-472-0962.

What is the Process to Install an Interior Door?
There are a few steps in the process of installing your door: measuring, cutting, fitting and installing. Our expert team will come out to your home and assess what needs to be done in order for your doors to fit nicely into the space using 3D measuring technology.
We then take measurements, down to 1/1000th of an inch so that we know how big each door needs to be cut down to. All interior door installation costs are determined on a case by case basis based on factors such as size, location, and material used in making the door. One Day can help with all of this information as well as offering professional door installation services.
How Much Does It Cost to Get an Interior Door Installed?
The interior door installation process may vary depending on what type of door you have, but in general, you can expect to have your door installed in about three hours or less. The cost will depend on the type of door you need installed, the type of materials used, and how many doors are being installed.
If you have any questions about the costs of installing a new door in your home, please contact One Day Doors Sacramento! We're happy to help you find the perfect door for your needs at an affordable price.
Transform your entire home with the best offer of the year!
Click here for our special offer!