Redefining Your Kitchen: How to Select the Right Pantry Door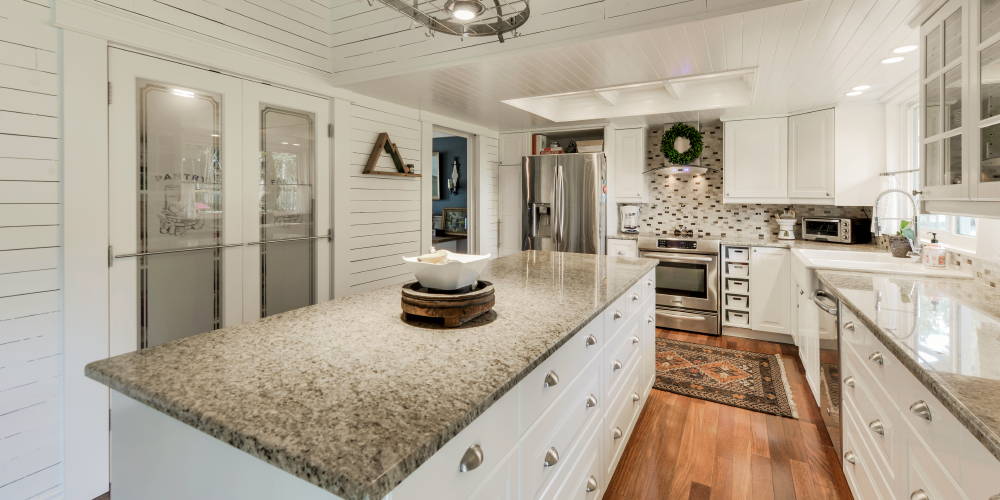 In the heart of your home—the kitchen—a pantry door is not merely a functional necessity, it's an interior design opportunity, serving as a canvas for your personal style. At One Day Doors and Closets, we appreciate the merging of interior doors and home improvement, and we're passionate about helping you create a look that coordinates with your home. We've crafted a collection of pantry door styles, each designed to enhance and elevate the look of your kitchen. Let's step into the world of farmhouse, glass, modern/traditional, and compact pantry doors, and see how they can breathe new life into your home.
Farmhouse Pantry Doors
Are you excited by the appeal of a rustic home? One Day Doors and Closets offers a variety of farmhouse inspired, sliding barn doors. With options like our classic and rustic barn doors, you can effortlessly bring a touch of sophistication to your pantry. These doors weave together the cozy warmth of traditional farmhouses with a dash of modern practicality, creating a warm, inviting pantry in your home.


Glass Pantry Doors
Consider a touch of refinement by letting in the light with our glass pantry doors from our glass series. Choices such as the Meridian and the 1-Panel Pantry offer the perfect balance between design and natural light. These doors let in natural light while maintaining your privacy, casting a beautiful atmosphere in your pantry.
Modern & Traditional Pantry Doors
Whether you're drawn to modern minimalism or timeless tradition, our pantry doors from the modern series cater to your taste. Sleek and contemporary options like our Cape Cod and Nantucket offer a modern look with simple and clean lines. If you're more inclined towards traditional style, our raised panel series offers designs like Newport and Veranda. These doors harmoniously unite timeless elegance with modern practicality, creating a pantry that's as stylish as it is functional.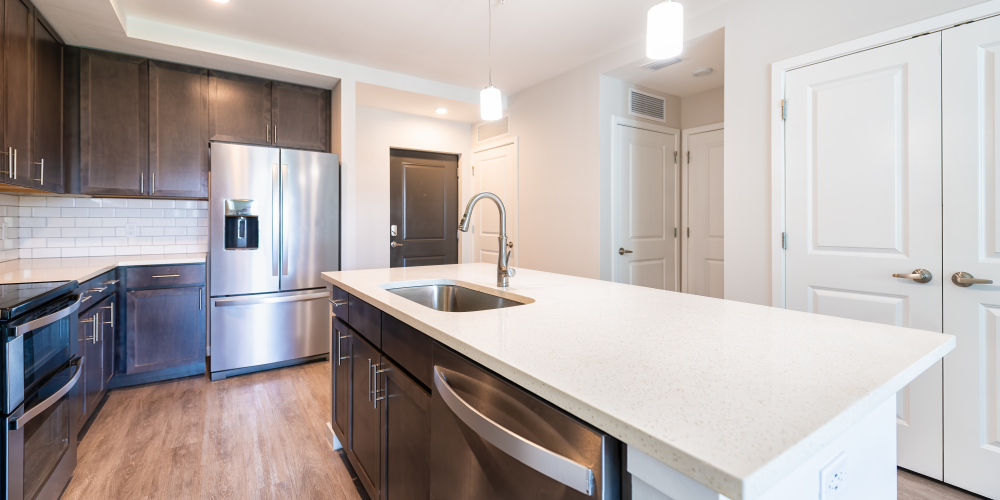 Compact Pantry Doors
Is your pantry a unique size? We understand that pantries come in all shapes and sizes, just like doors. From larger, walk-in pantries to smaller, space-saving nooks, we custom-fit our doors to accommodate any size requirement - even those slightly smaller pantry doors. Our extensive collection of interior doors ensures you'll find the perfect door to complement your home's style and fit your distinct pantry size.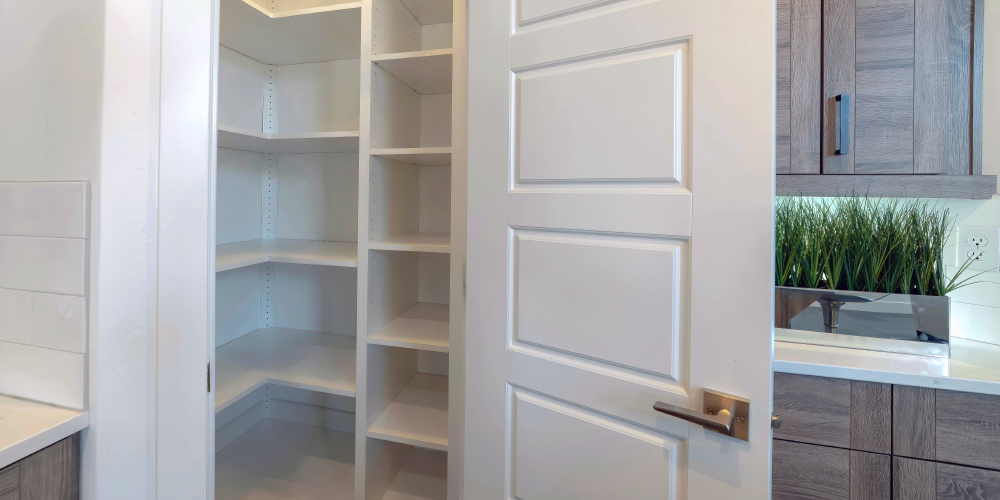 At One Day Doors and Closets, we're devoted to crafting top-tier interior doors that enhance and enrich your home's overall design. From farmhouse to modern, glass to compact, every pantry door we create embodies meticulous craftsmanship to elevate your kitchen's aesthetic.
We're your trusted partner in interior doors, home improvement, and home renovation, helping you craft a pantry that mirrors your unique style and caters to your needs. Eager to refresh your kitchen with gorgeous pantry doors? We invite you to schedule a complimentary consultation at our showroom. Allow our door specialists to guide you through the process to create a kitchen that truly reflects your vision.