Should I Replace My Interior Doors?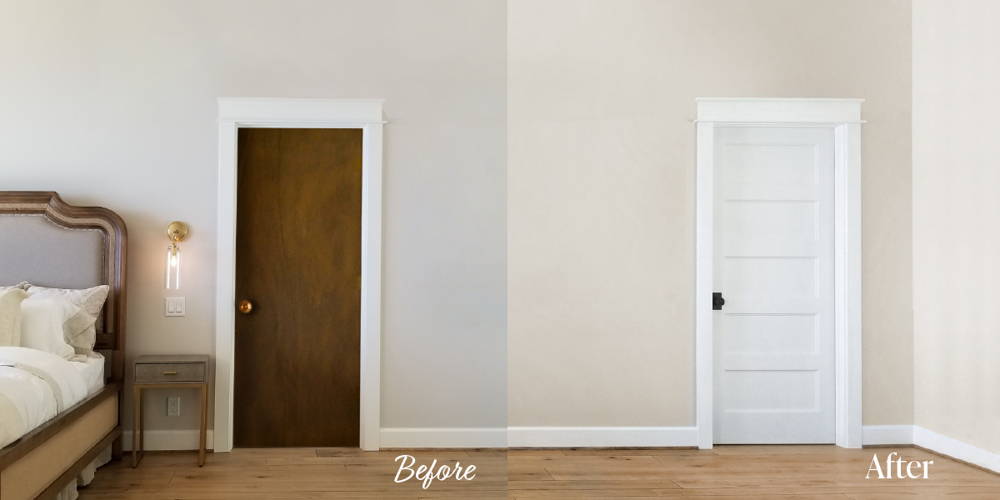 The average interior door sees a lot of activity. Every time you leave or enter a room, that door is being used. And every time it's opened and closed, there's wear and tear. Over time, this wear and tear can take a toll, making your doors look older than they actually are.
If you're considering replacing your interior doors, it's important to take all the different factors into account before choosing whether or not to move forward with the project.
Some common questions people have about replacing their interior doors may include:
1. Should I replace my interior doors?
2. How do you know when to replace doors in your home?
3. Who can replace interior doors?
Well you've come to the right place! Here's a brief guide of everything you need to know in order to improve the aesthetics, function, and value of your home.
How to tell if you need new interior doors
The most common reasson to replace interior doors is because 1) the old ones are outdated, 2) they have been damaged and 3) they are no longer functioning properly.
Before shopping for new interior doors for your home, you should assess the condition of your interior doors when deciding whether or not to replace them. Here are four signs that it might be time for an upgrade:
1. Your doors are significantly damaged
If your doors have sustained serious damage, like large cracks or holes, then it's definitely time to replace them. Not only will this damage make your doors look bad, but it can also affect their ability to function properly.
2. Your doors are drafty
Feeling a draft coming through your doors is a sign that they're no longer sealing properly. This not only lets cold air into your home (and raises your energy bills), but it can also let pests and other critters inside.
3. They're difficult to open and close
If you have to force your doors open or closed, that's a sign that they don't fit properly in their frames anymore. This can be due to settling foundations, shifts in the framing, or simple wear and tear. In any case, it's best to replace the door so that it functions correctly.
4. They're outdated
Fashion sense changes over time, and sometimes what was once stylish becomes dated. If you feel like your interior doors are making your home look old-fashioned, then it might be time for an update. Newer doors can give your home an instant facelift and make it feel more modern.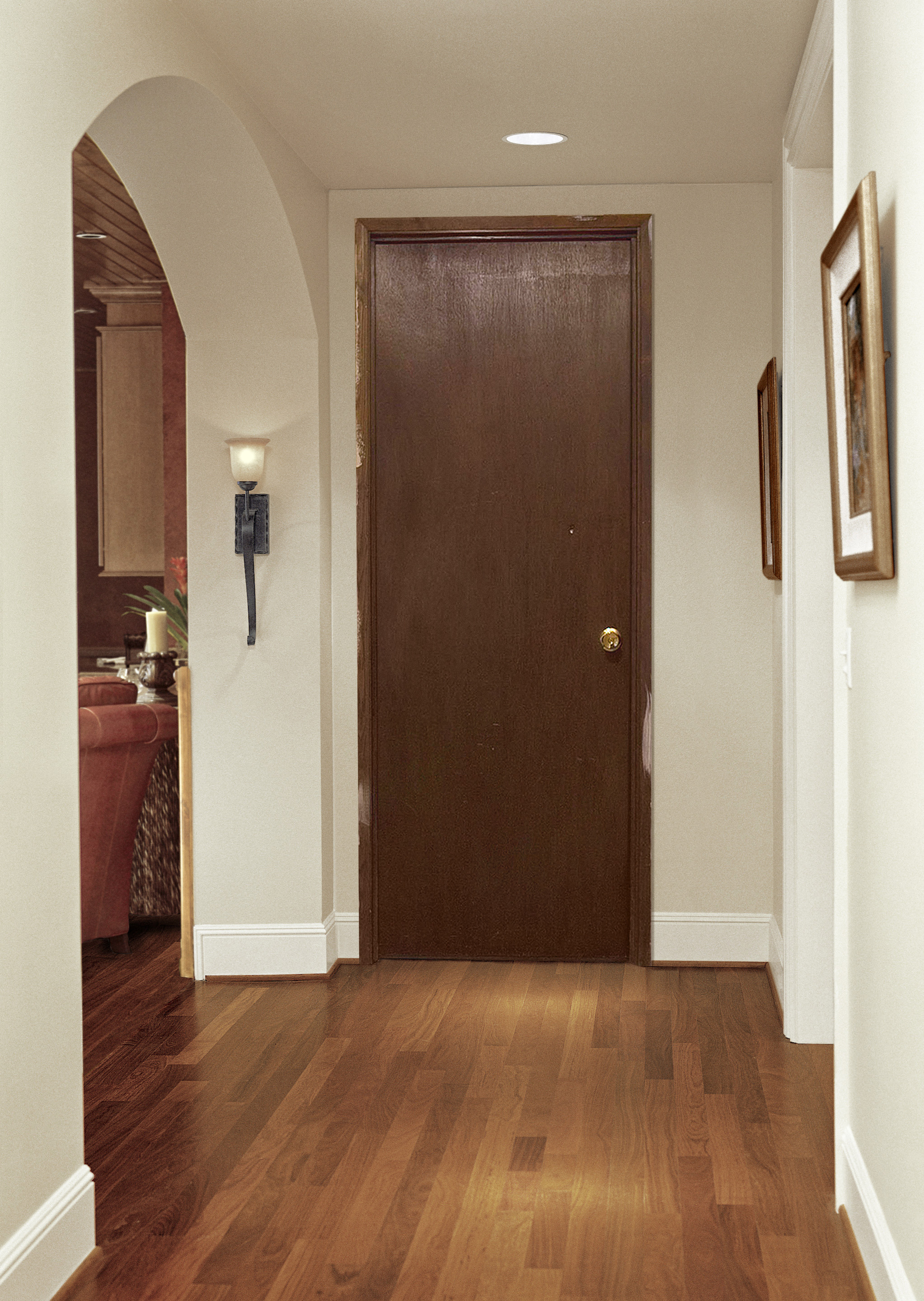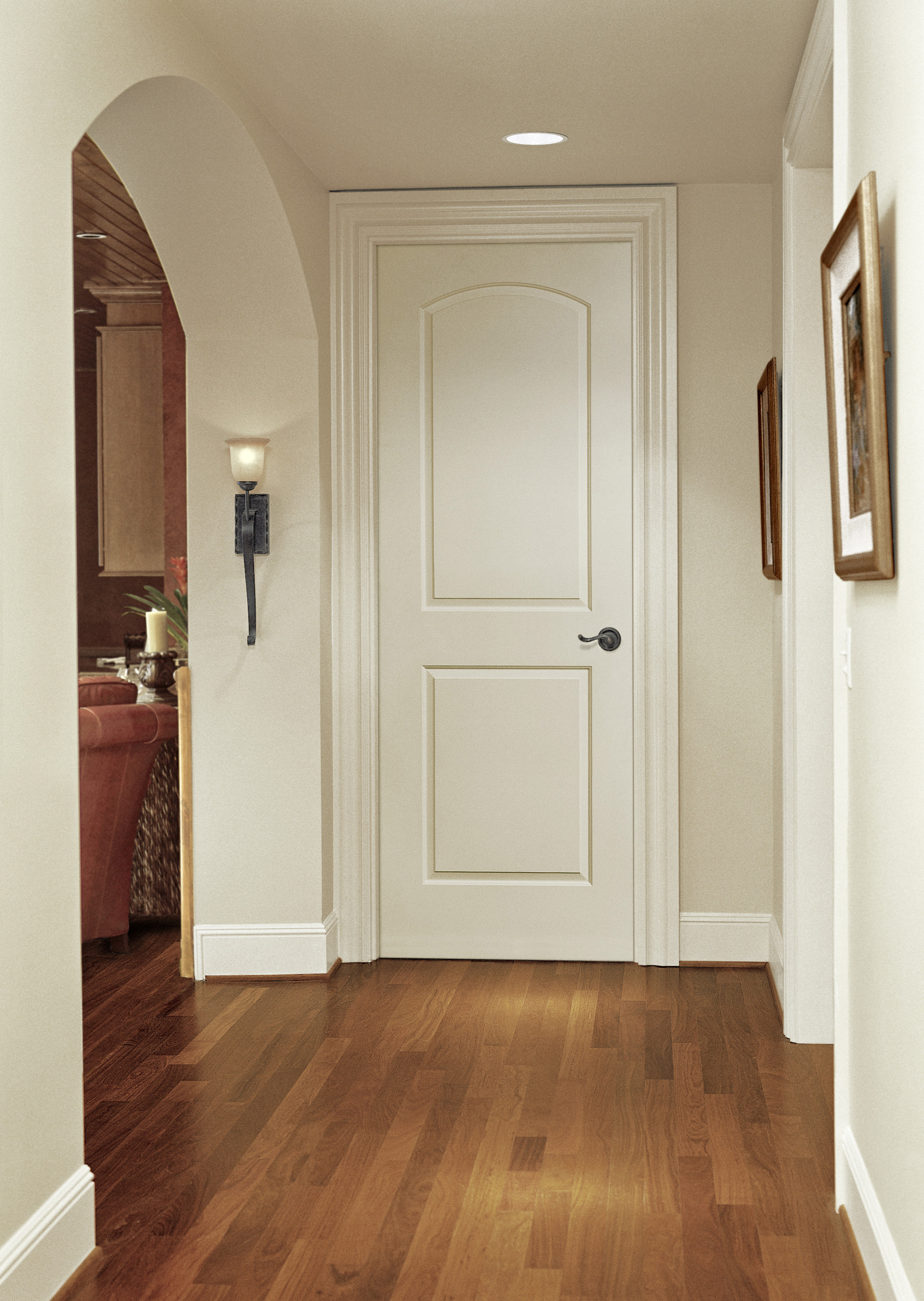 If these things sound like something you experience with your interior doors, then it might be time to have them replaced. Replacing interior doors can be expensive, but it can also add value to your home.
Benefits of replacing your interior doors
Interior doors add value to your home and can help keep your family and belongings safe. If you're not sure whether or not you should replace your interior doors, here are the benefits of replacing your interior doors:
A new door will make your home feel more refreshed and modern.

New interior doors are energy efficient and may lower utility bills.

Interior doors have a huge impact on the appearance of your home.

Replacement interior doors can enhance security for both your family and belongings.

Interior doors are also an investment for resale.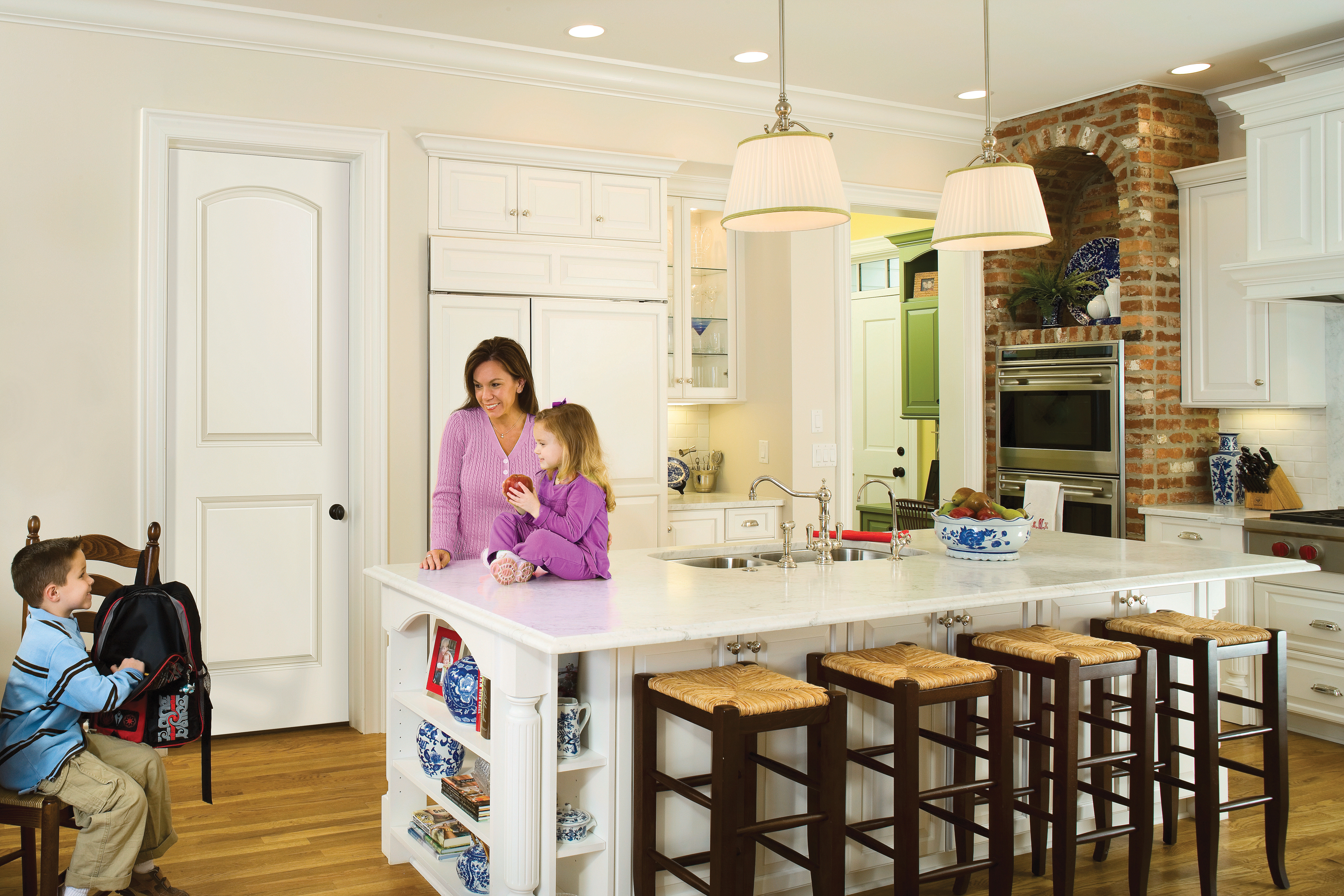 How much does it cost to replace them?
When determining whether or not interior doors are worth replacing, consider what you're willing to spend on a quality set of interior doors that could potentially last for many years and provide a significant return on investment down the line. Interior door replacement costs can vary, depending on the type of door being replaced, so consult with a professional local door installer before making a final decision about interior door replacement.
Things to consider before getting started
There are many factors to consider before replacing your interior doors, including door style and price. You'll need a professional opinion on this topic in order to make the decison process as easy as possible, because there is no one-size fits all solution!
Find more interior door inspiration for your door replacement project on our main website!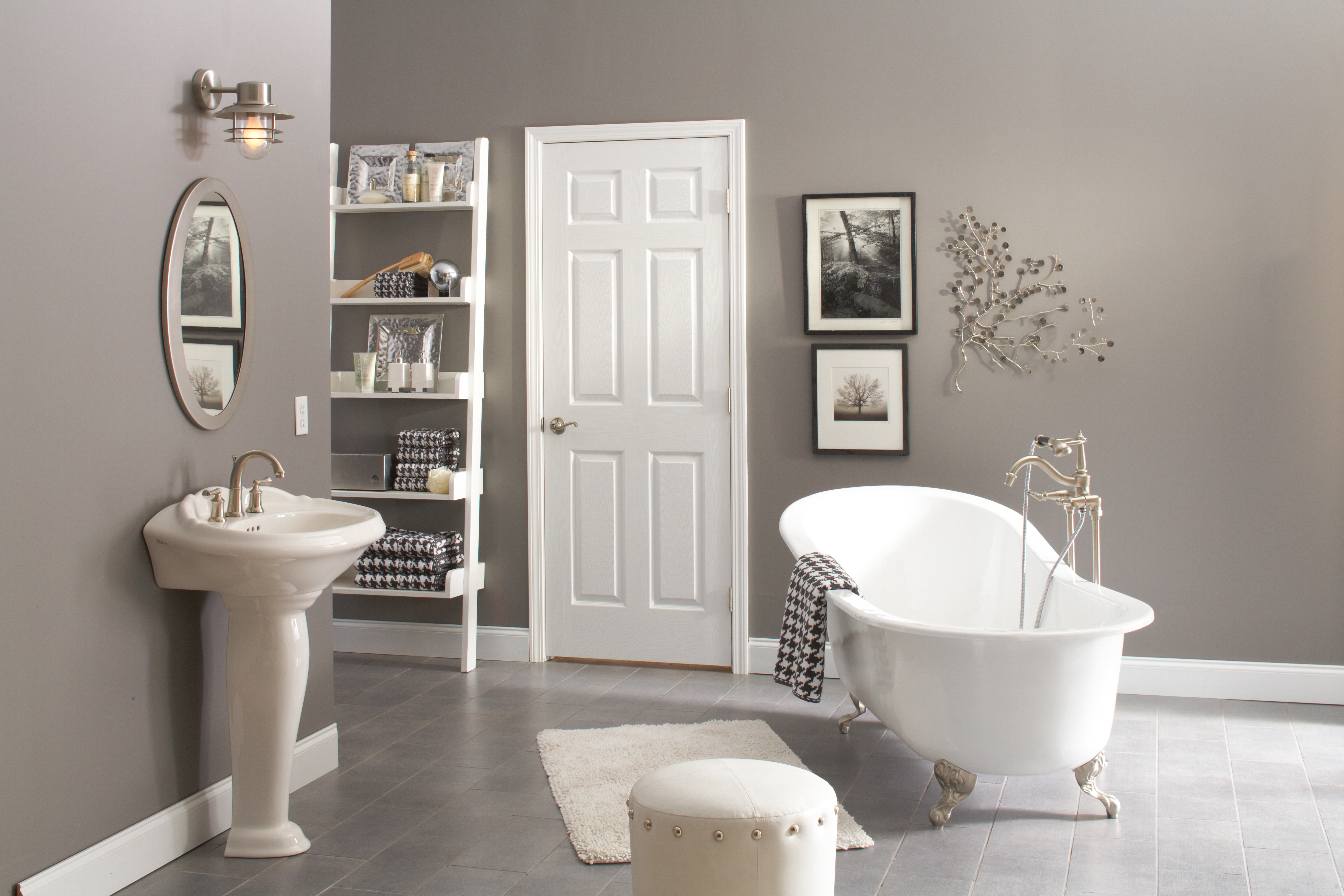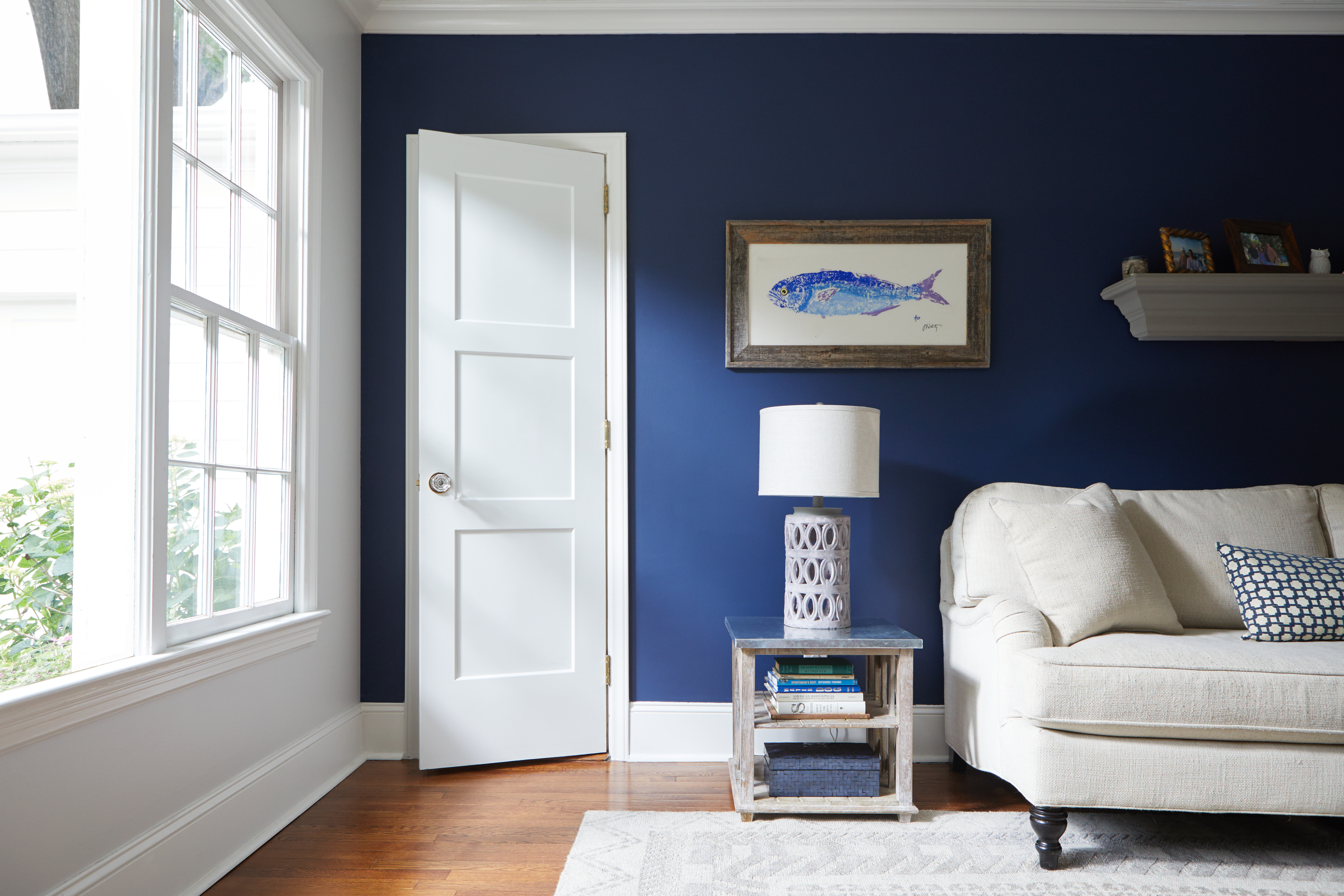 When should you schedule a replacement service
After you've done the hard work of selecting the ideal doors for your home or office, let someone else take care of the door installation process. Hire a reputable interior door installer in Sacramento that comes with excellent reviews and guaranteed craftsmanship.
If you decide to hang the doors yourself and make a mistake, there's no going back. You'll have to replace it and that adds considerably to your costs, but professionals will visit our home or office quickly with minimal intrusion on lifestyle and time! Call us today for more information about installation services in order avoid making mistakes like these.
If you have any questions about the costs of replacing a new door in your home, please contact One Day Doors Sacramento!
Book your free consultation today and visit our
One Day Sacramento showroom!