Bifold Closet Doors
The ultimate goal of bi-fold doors is to add beauty, value and convenience to every home.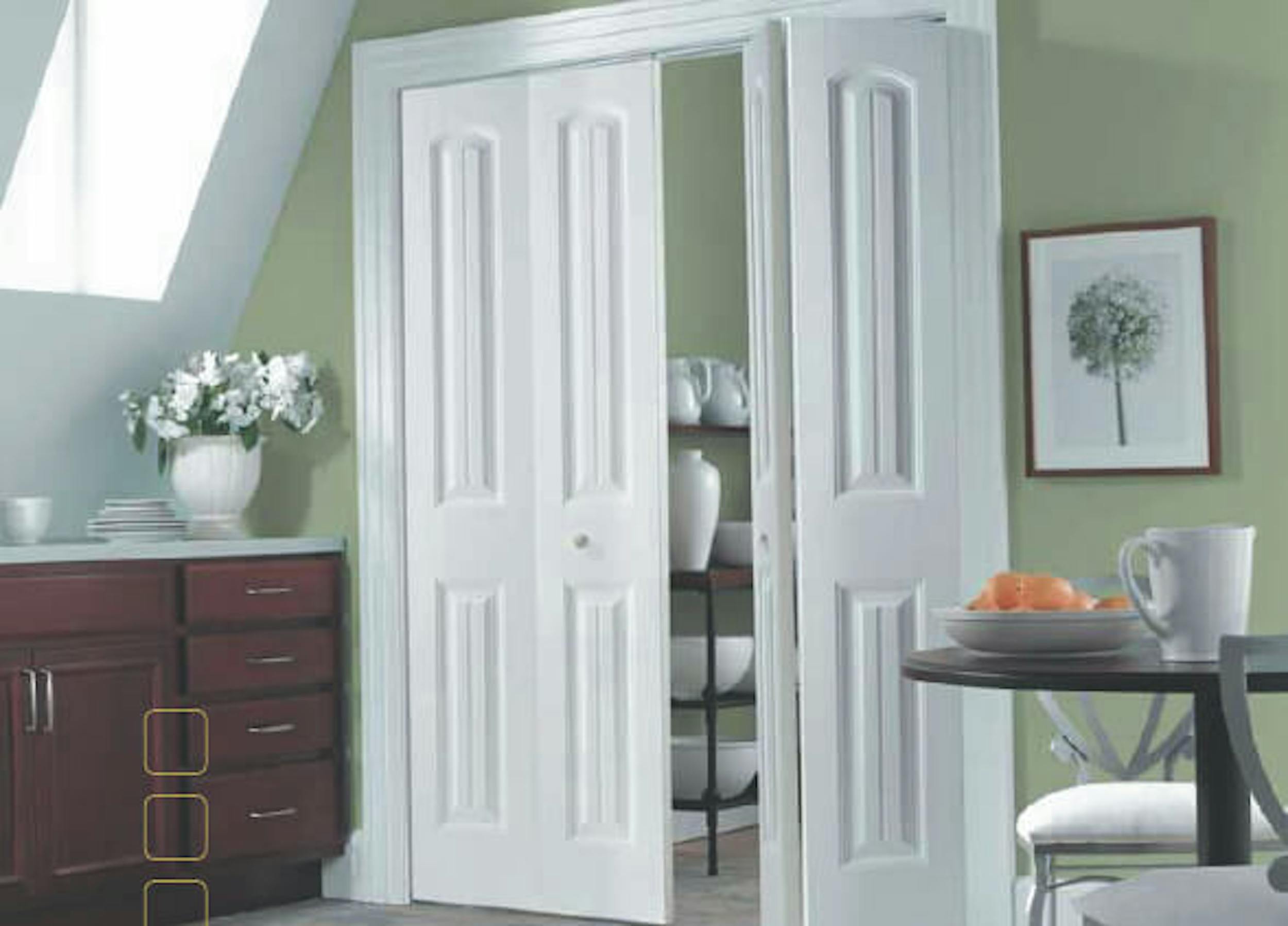 Love What Doors Do
When selecting your doors, be sure to find a product that is designed and constructed to exacting standards and specifications. All materials should be engineered and carefully selected to ensure lasting durability and timeless performance.
Installing bi-fold closet doors is a great way to conceal clothing, washers and dryers, and other home items stored in small spaces. Made of two doors that join together and fold on a hinge, bi-fold doors open to provide nearly full access to closet space. Bi-fold closet doors are typically made up of either two door segments that fold to the right or left, or four door segments, two that fold to the right and two that fold to the left.
It is important to have your bi-fold doors properly made and installed. Even the most high quality doors will not function properly without the proper installment. And, like most home projects, this process is not as easy as it may seem.
So what should you look for in a bi-fold door? Quality should be determined by the construction of the door, as well as the quality of the sliding mechanism.
Call your local One Day Retailer today for a free consultation!