Amazing Transformation: 12 Beveled Shaker Interior Doors Transform Home in Roseville CA.
Revitalize your home in Roseville, CA with our amazing technology. See how we transformed each room with new designer doors in just one day!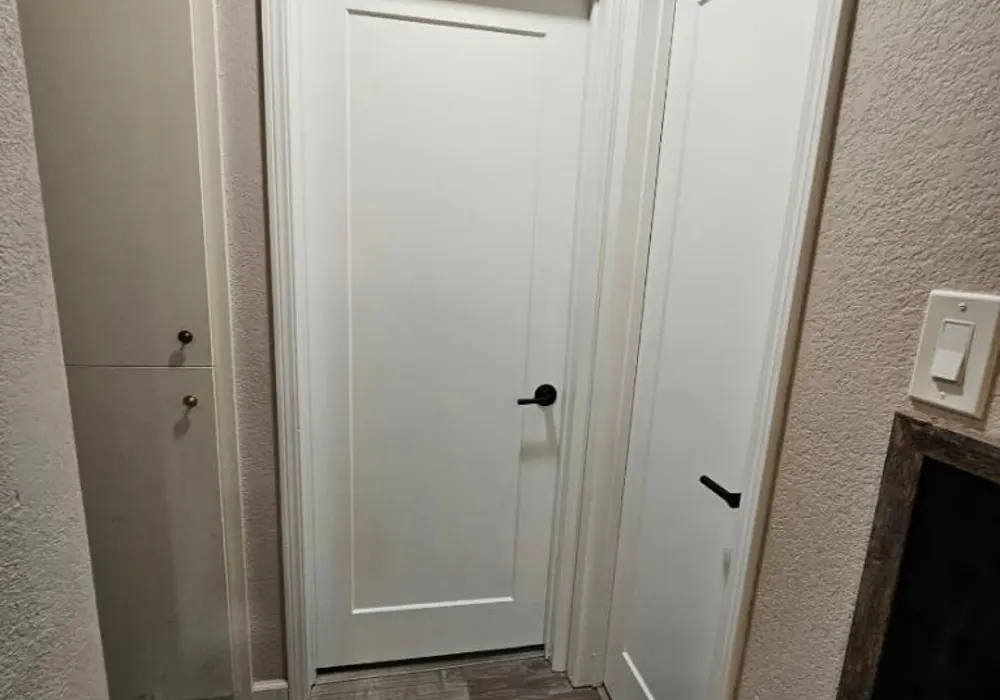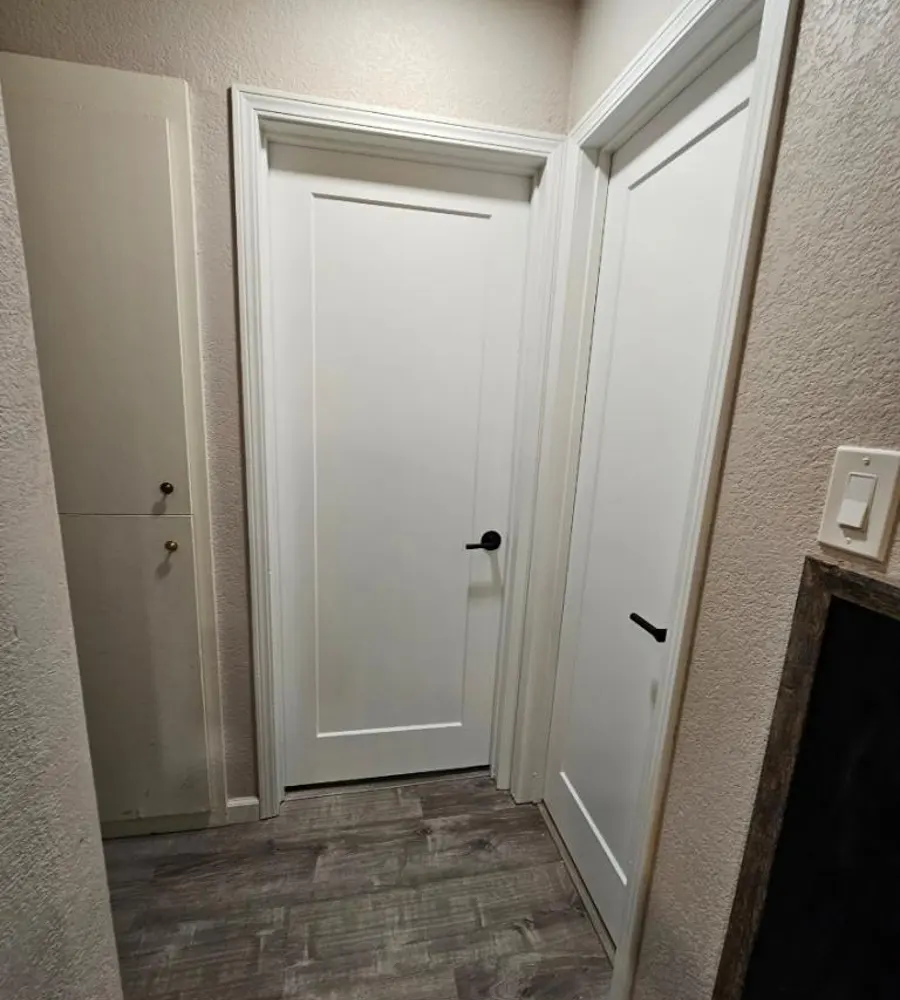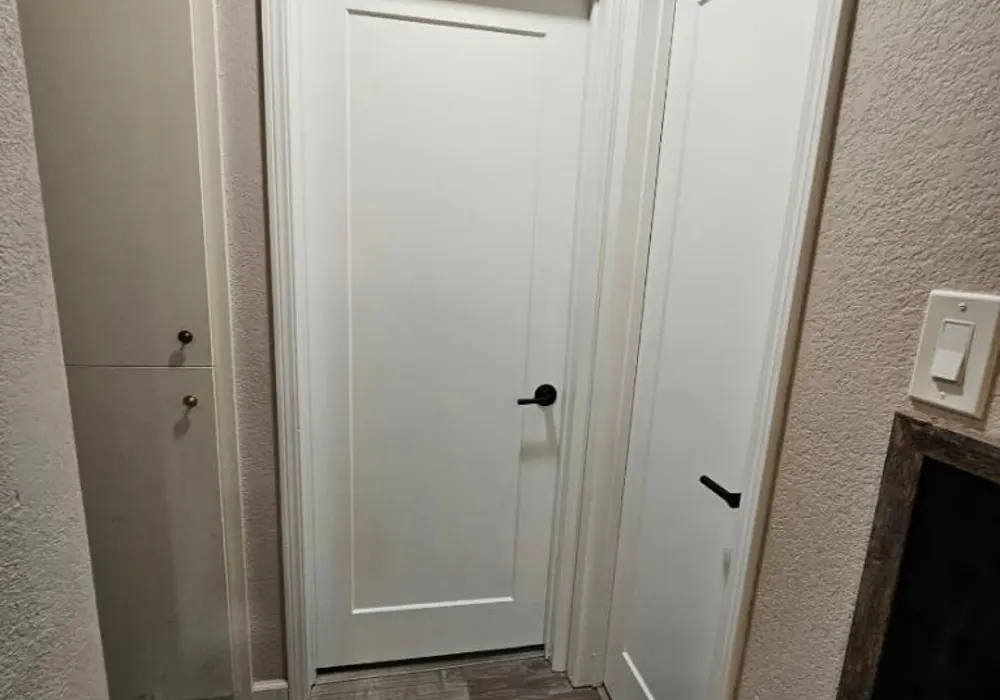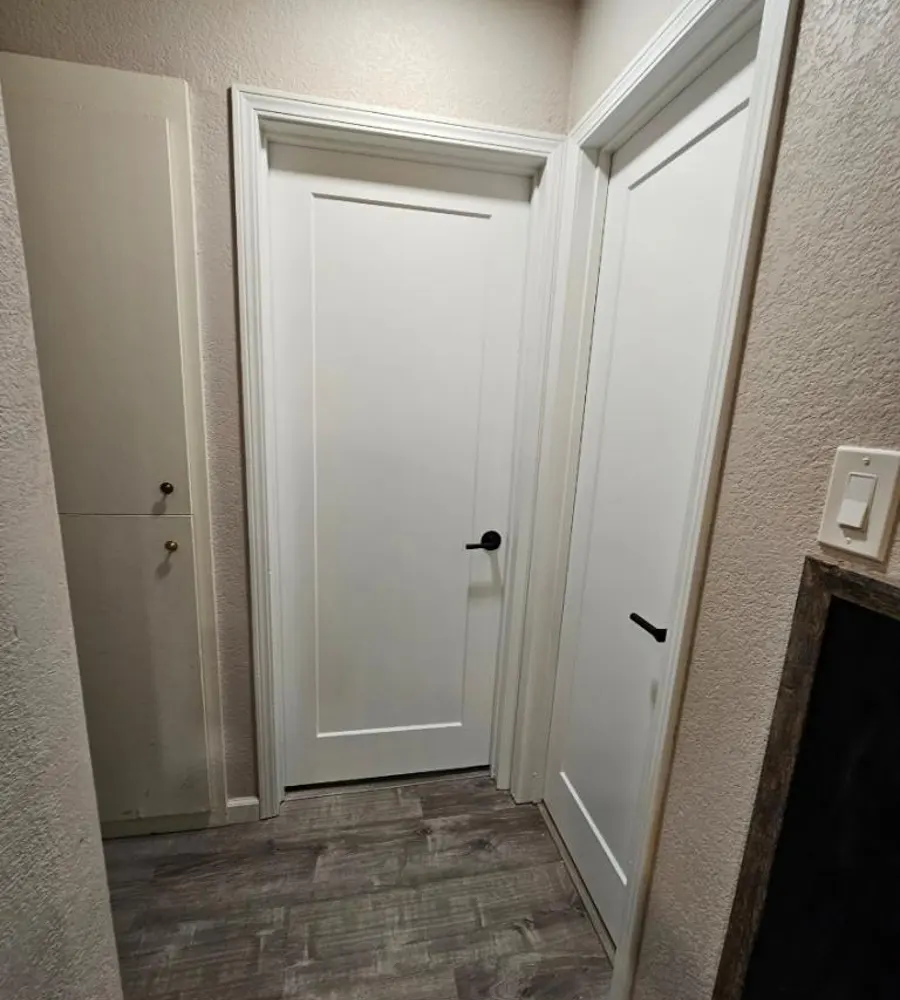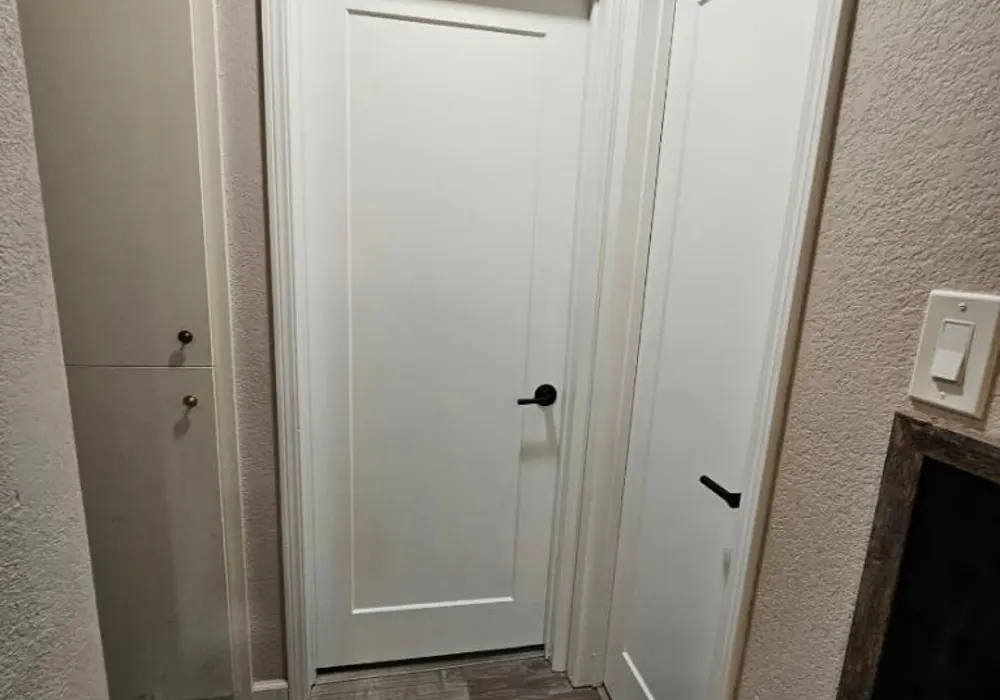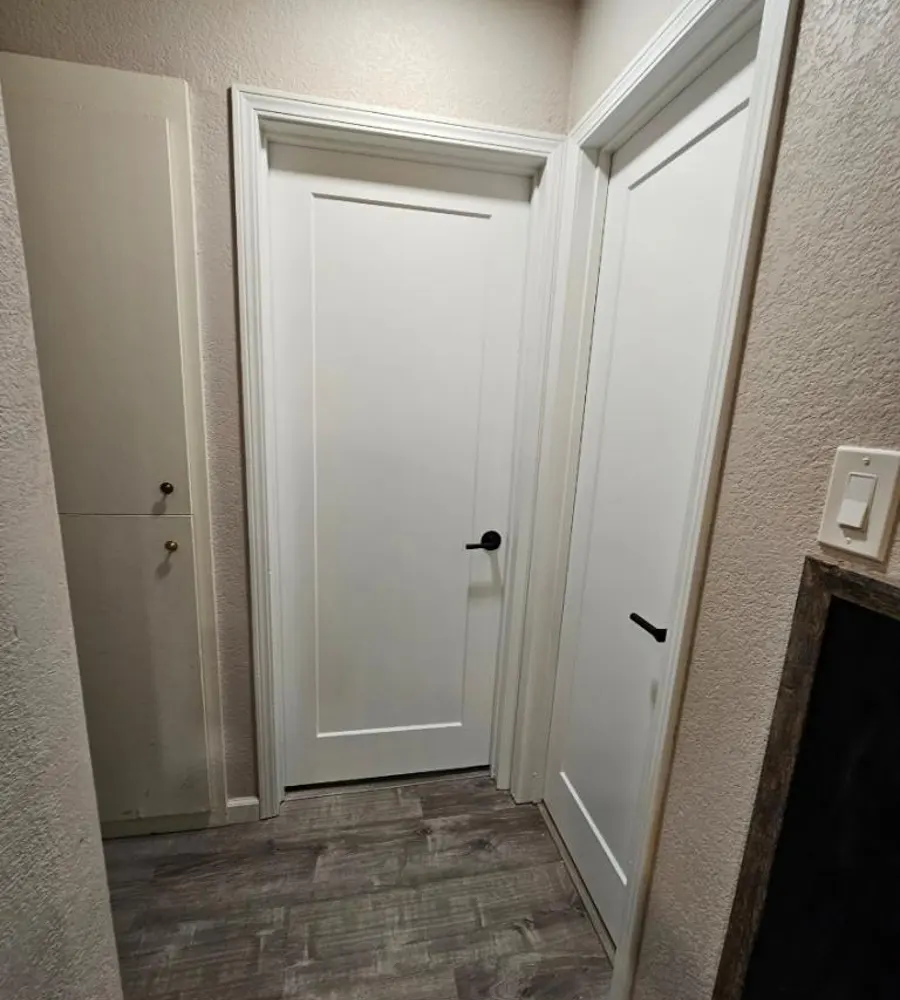 We recently completed a door installation project in Roseville, CA, with a total of 12 doors. The process we used was quick, easy, and affordable, providing a beautiful transformation to the entire home. Our unique process involves digitally measuring the existing door frames with precision accuracy and cutting each door with robotic automation using high-tech CNC machinery. The doors are then professionally primed and painted with advanced coating paint for a high-end factory finish. Our team of professionals completed the installation in just one day, removing the old doors and carefully installing the new ones. The benefits of our process include quick and easy installation, no messy construction, and unbeatable prices for quality door replacement and installation services. With our cutting-edge 3D measuring technology, precision-fit doors, and hassle-free process, no other company can guarantee the same results. Additionally, we take care of all project management, provide licensed and professional installers, and eliminate hidden costs. You'll love what these doors do to enhance your home!