Astounding Whole-home Update in Sacramento CA
See how these 3 custom-fitting and painted Cape Cod/Madison Beveled Shaker 1-Panel doors transformed a home in Sacramento, CA. Quick, mess-free, and impressive!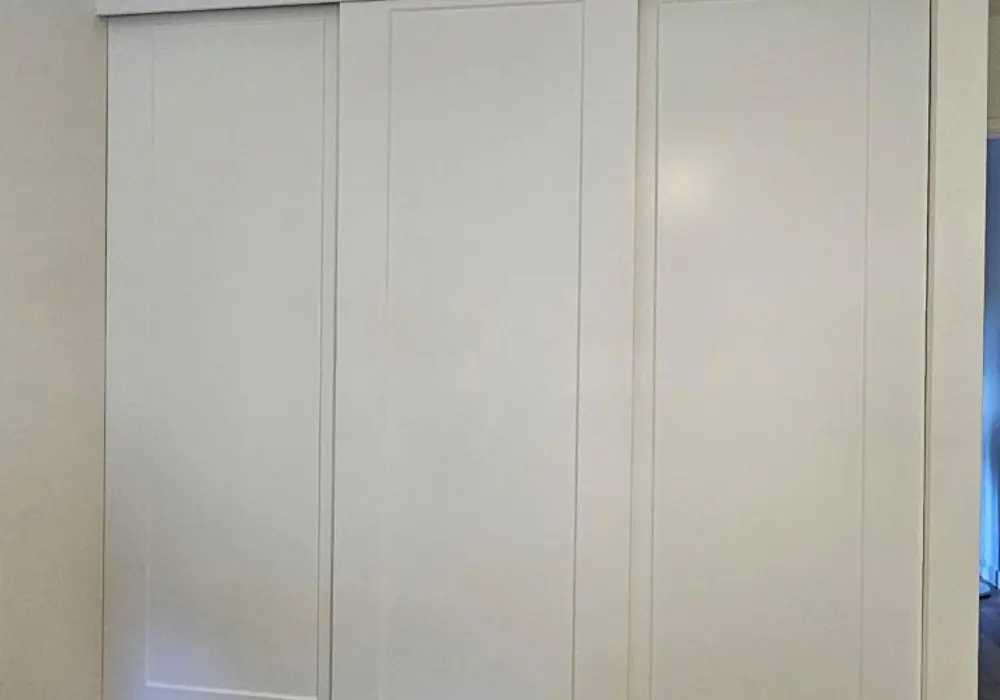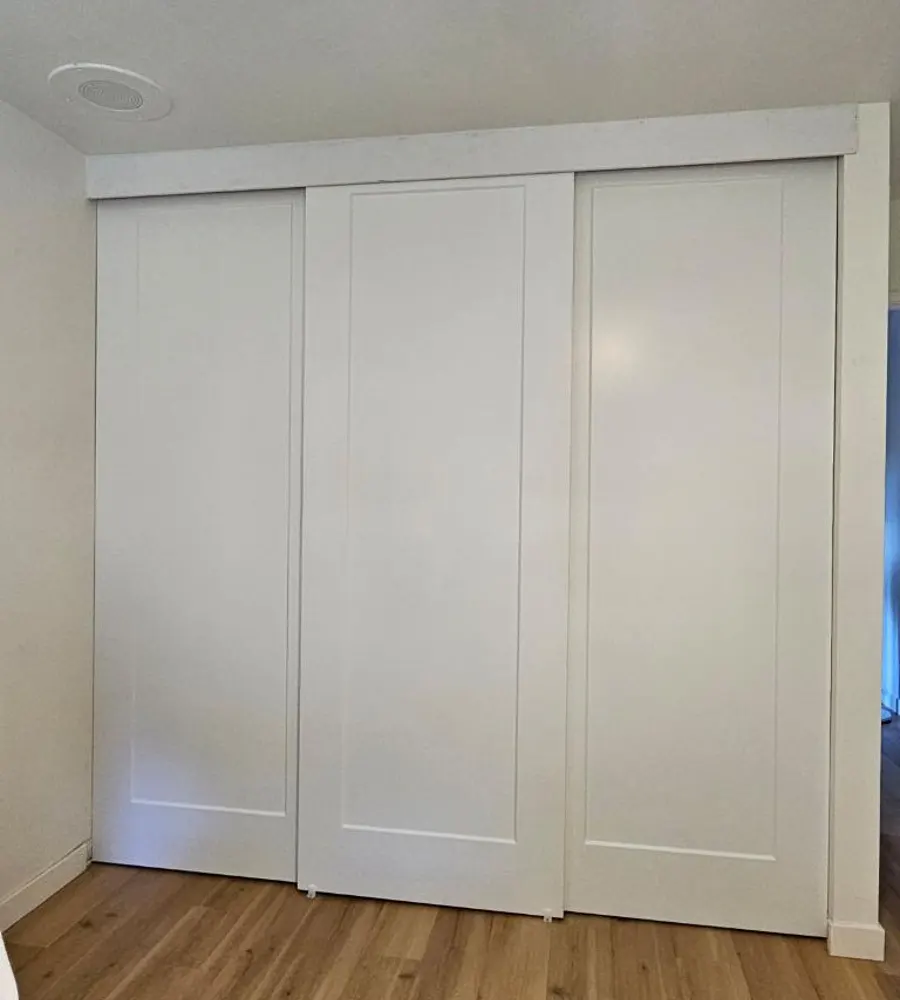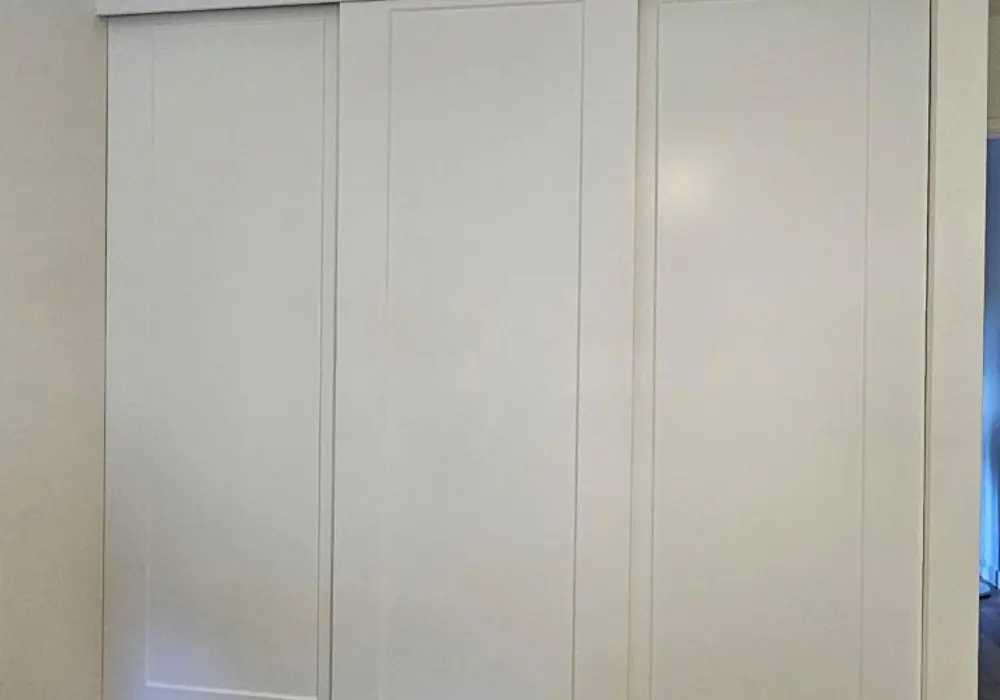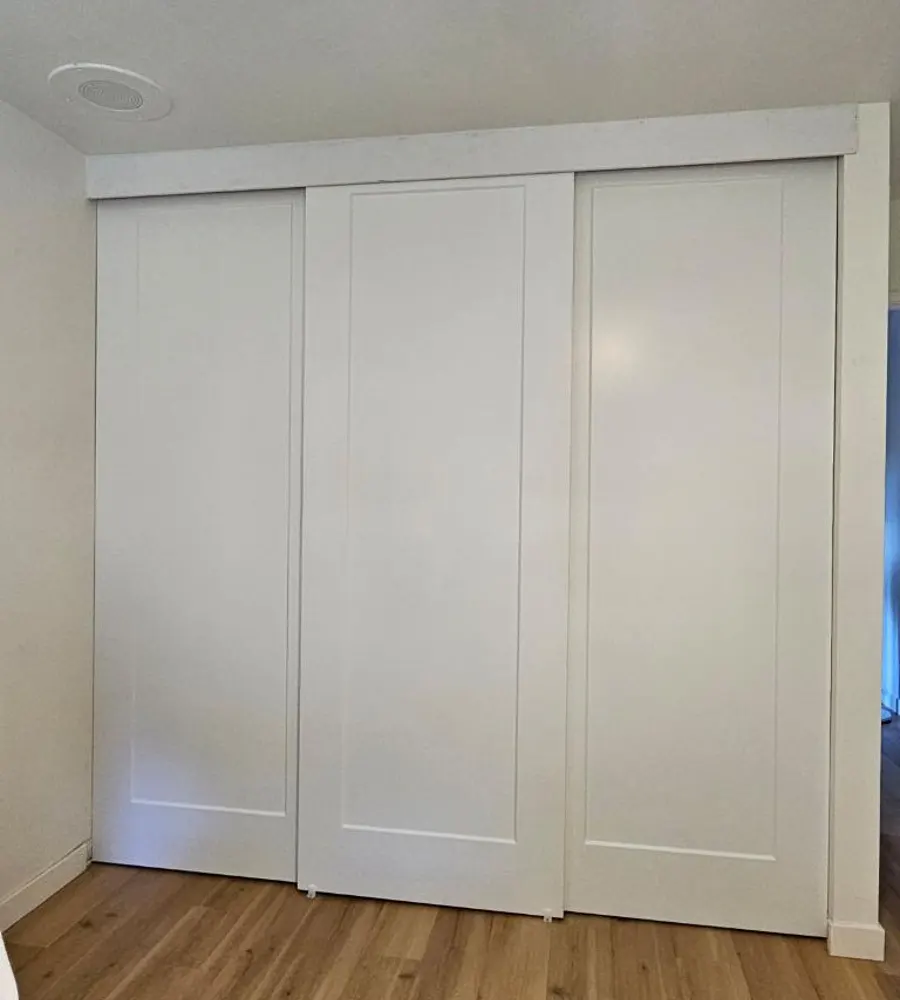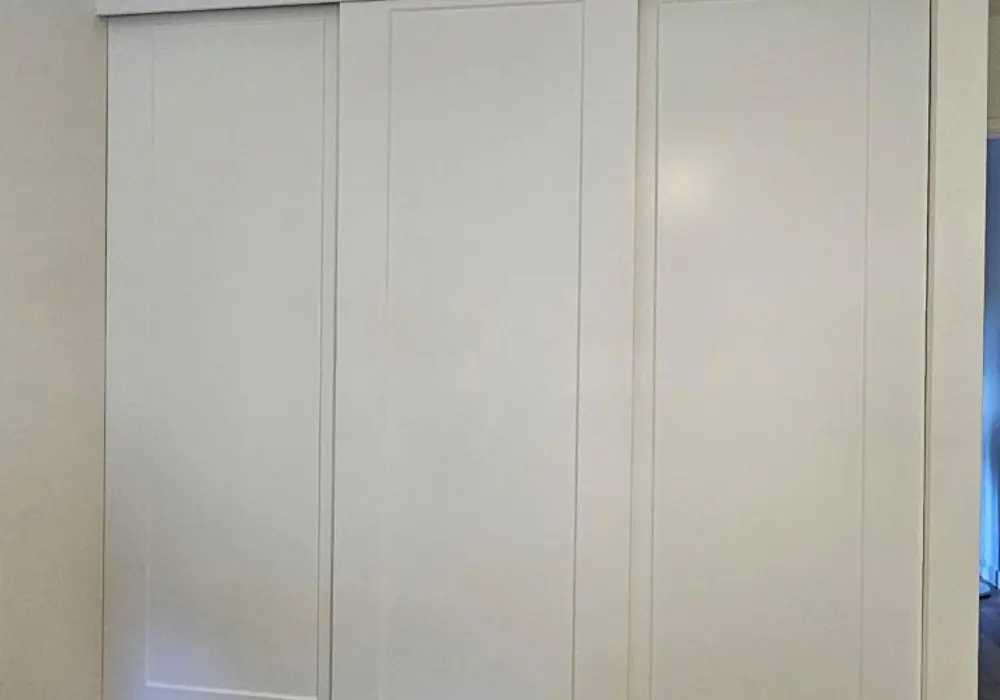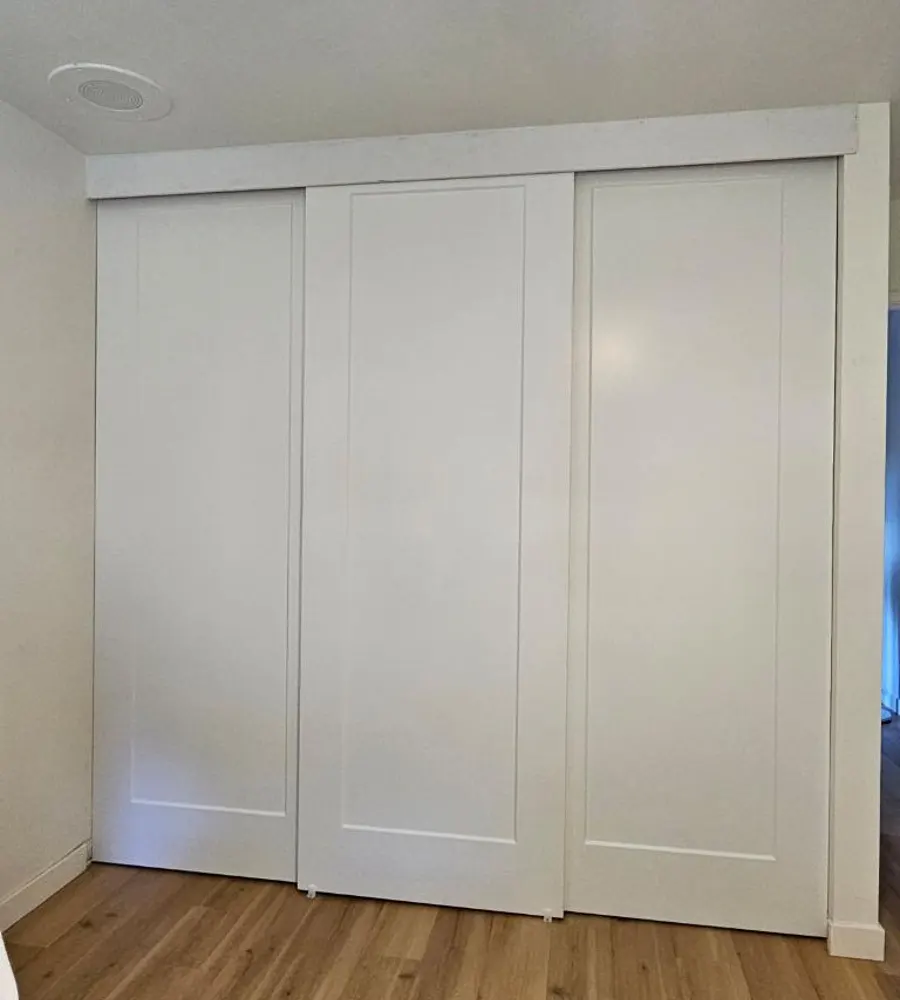 Our recent door installation project in Sacramento, CA was a remarkable success. With our quick and easy process, we provided a hassle-free experience at a fraction of the price compared to other options available. Our high-tech system allowed us to replace all doors in a home within just a few hours, eliminating the need for messy construction that typically takes handymen and contractors weeks to complete. Our process began with digitally measuring each door frame and existing hardware with precise accuracy. Using robotic automation, each door was cut on state-of-the-art CNC machinery to ensure a perfect fit without rubbing or excessive gaps. Our doors received a high-end factory finish that boasts professionalism and durability. The complete installation was done in one day, as our team of professionals effortlessly removed old doors and replaced them with custom-made ones. The result is a stunning transformation that adds beauty and value to any home. With our cutting-edge 3D Measuring Technology, we guarantee a flawless fit that no other company or contractor can replicate. Our process is easy and convenient, as we take care of all the mess and offer one-day installation with our licensed and certified installers. Moreover, our prices are unbeatable, offering quality door replacement and installation services without any hidden costs. From start to finish, we manage the entire project to minimize interruptions and ensure your satisfaction. Trust us to deliver the best in door installation services and love what our doors do for your home.