Featured Transformation: 10 Beveled Shaker 2-Panel Interior Doors Transform Home in Fair Oaks CA
Revitalize your Fair Oaks, CA home with our amazing door installation process. See the transformation as 10 Nantucket/Monroe Beveled Shaker 2-Panel interior doors update each room.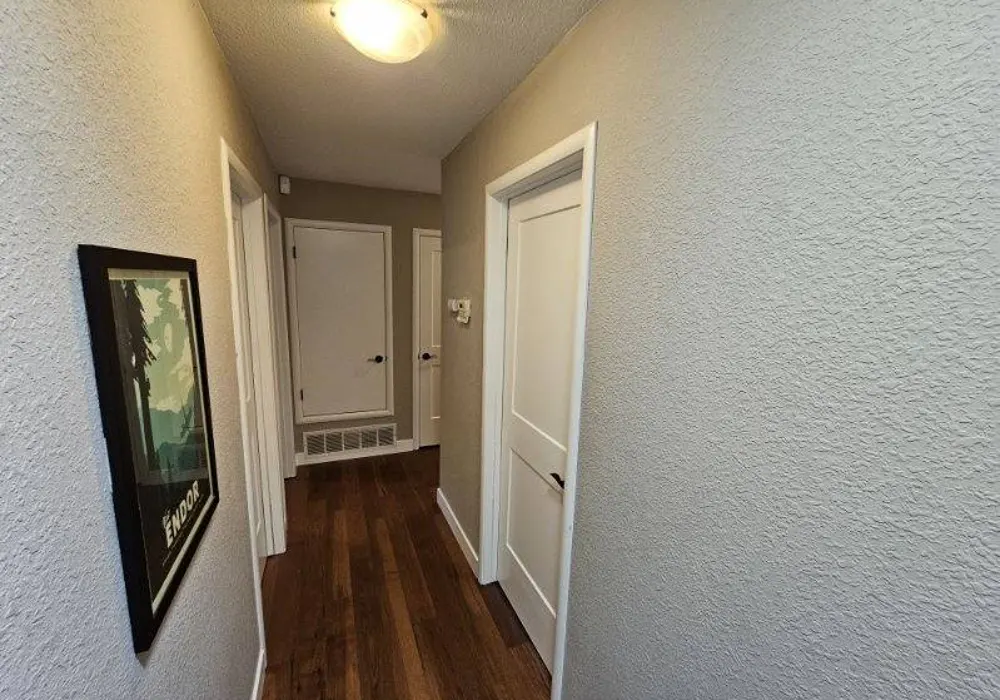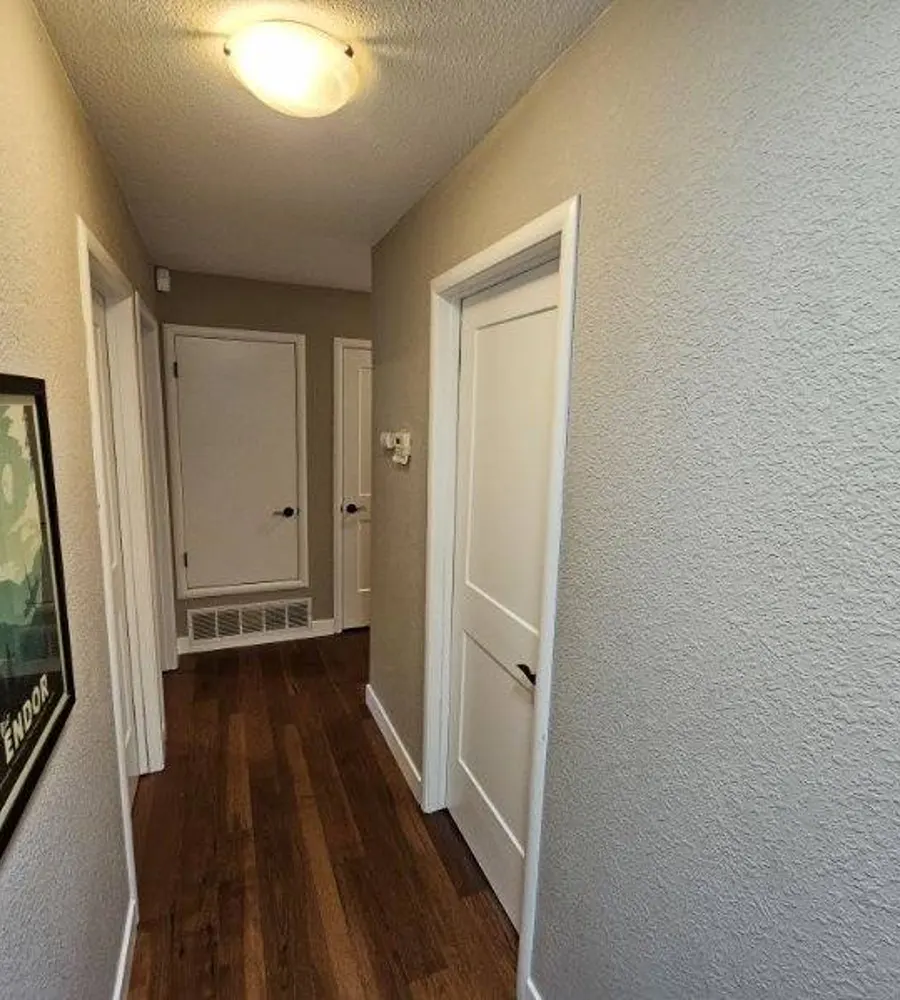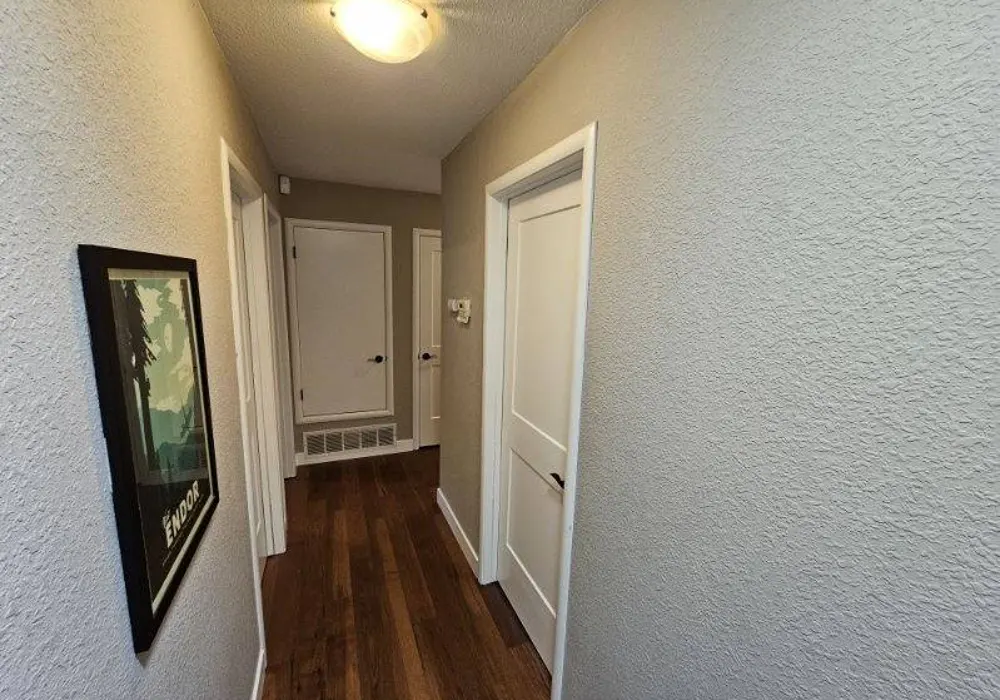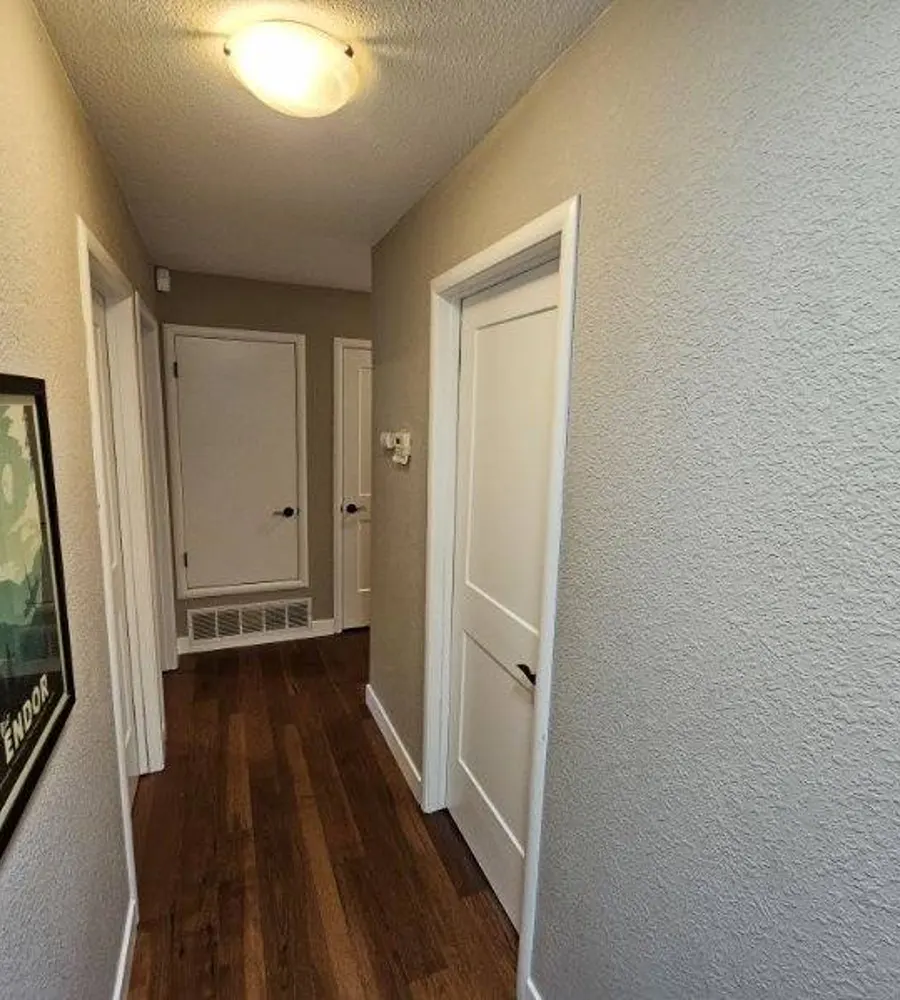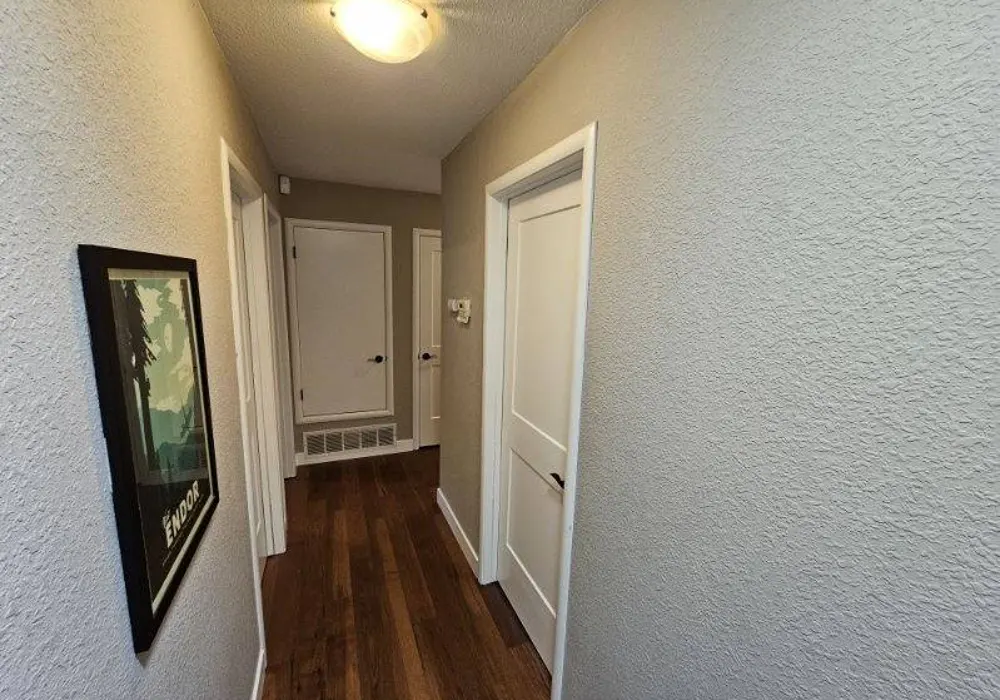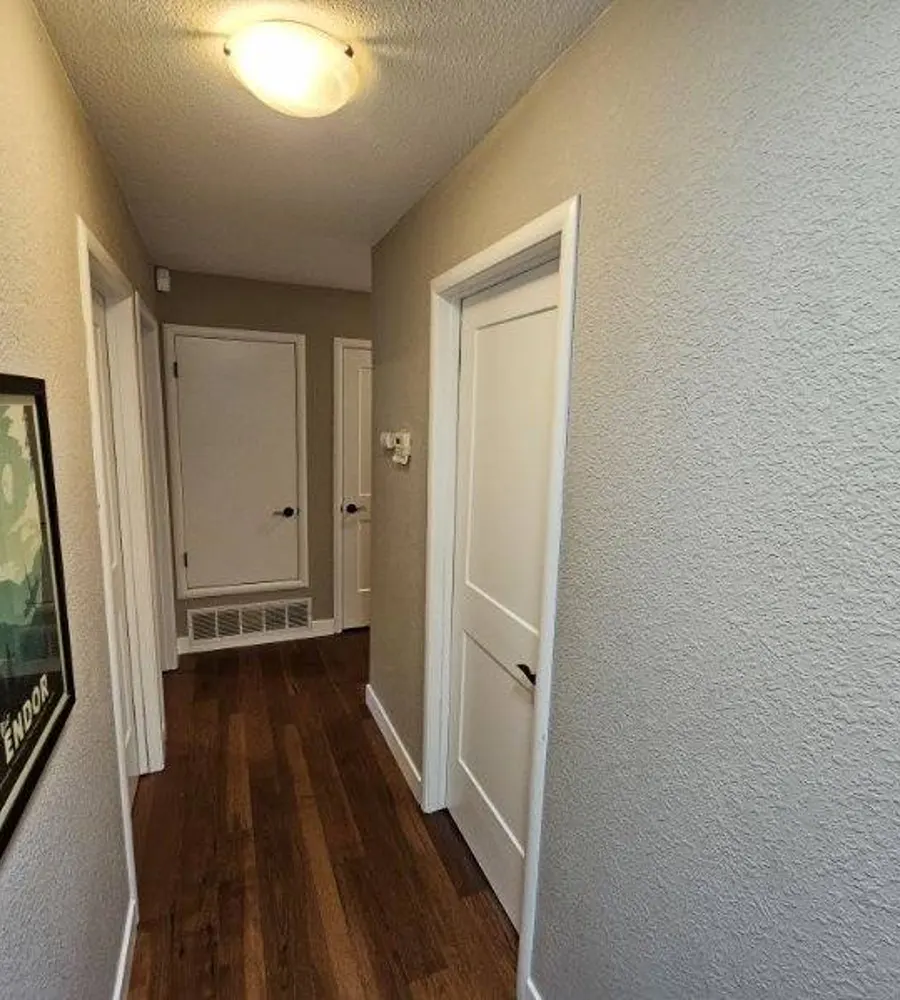 We recently completed a door installation project in Fair Oaks, CA, with a total of 10 doors. The project was managed by our dedicated salesperson, Monika Hoffmann. We used our unique process and high-tech system to ensure a quick and easy installation at a fraction of the price. Our process begins with digitally measuring the existing door frames and hardware locations with precision accuracy. Each door is then cut with robotic automation, ensuring a great fit and eliminating rubbing or excessive gaps. Our doors are professionally primed and painted with an advanced coating paint for a high-end factory finish. The complete installation is done in just one day, as our custom-made doors are ready for quick and easy installation. By choosing our door installation service, homeowners can enjoy a new and beautiful home with a minimum of disruption and hassle. Additionally, our cutting-edge 3D measuring technology ensures a perfect door fit, and our easy process makes selecting and replacing interior doors a breeze. All of this comes at an affordable price, with no hidden costs and unbeatable quality. With our licensed and certified installers, homeowners can have peace of mind knowing that the job will be completed to their satisfaction. Choose us for your next door installation project and see the amazing transformation that new doors can bring.