Featured Transformation: 8 Carrara Interior Doors Transform Home in Lincoln CA
Revitalize your home in Lincoln, CA with our amazing technology! See how 8 designer interior doors transformed this house in just one day. No mess, no stress!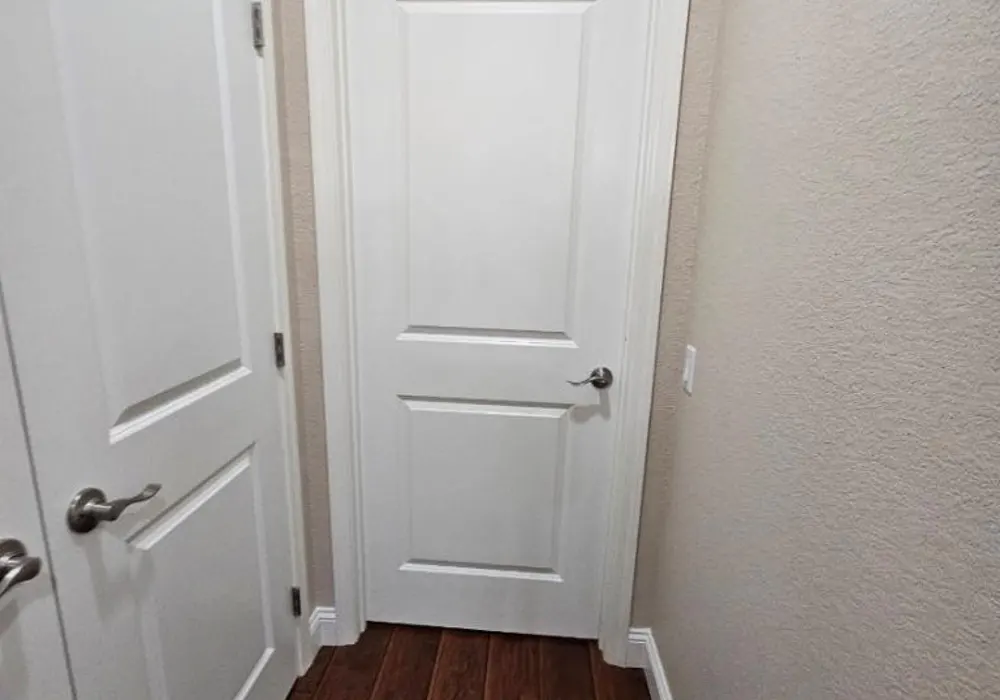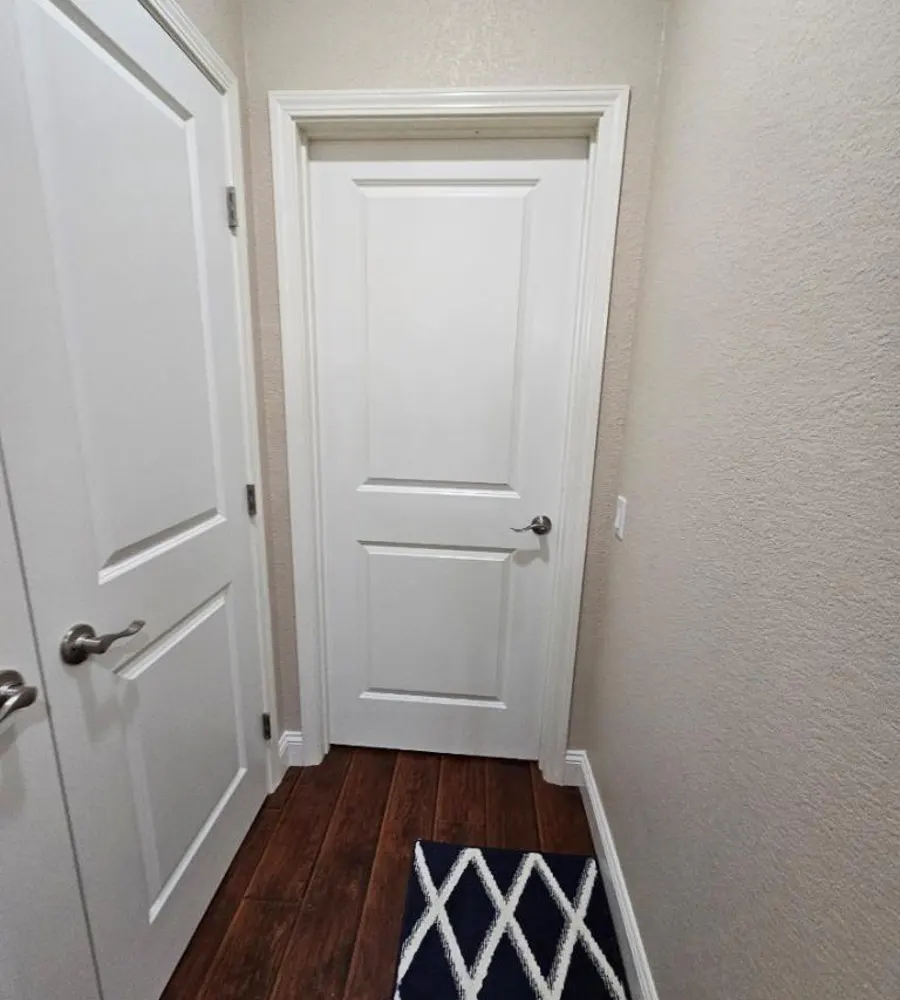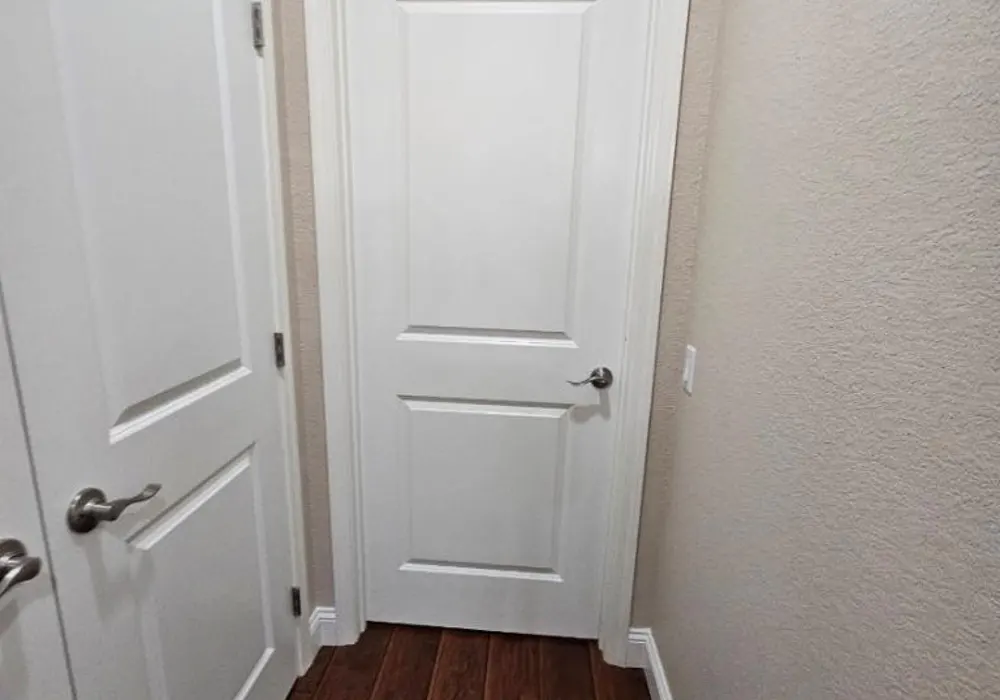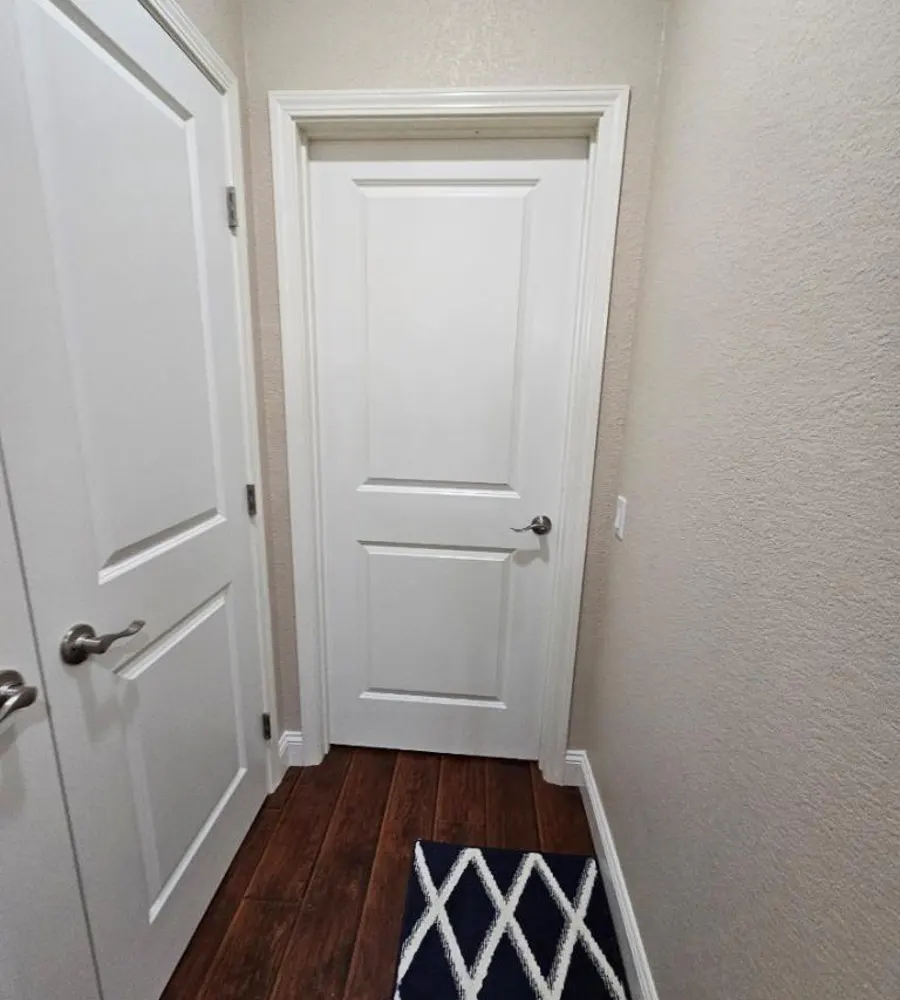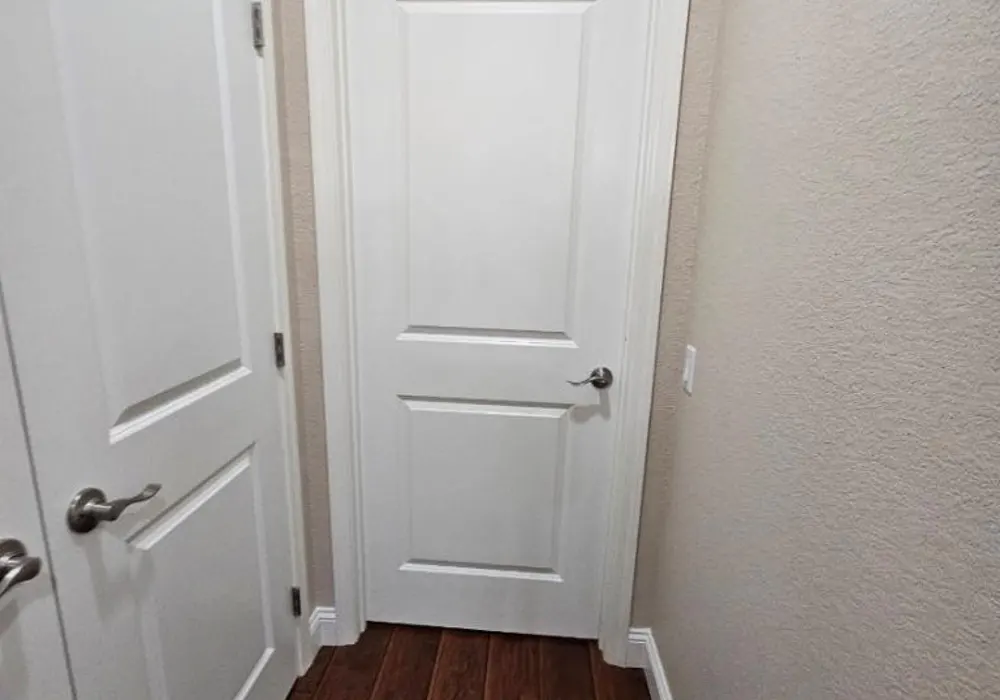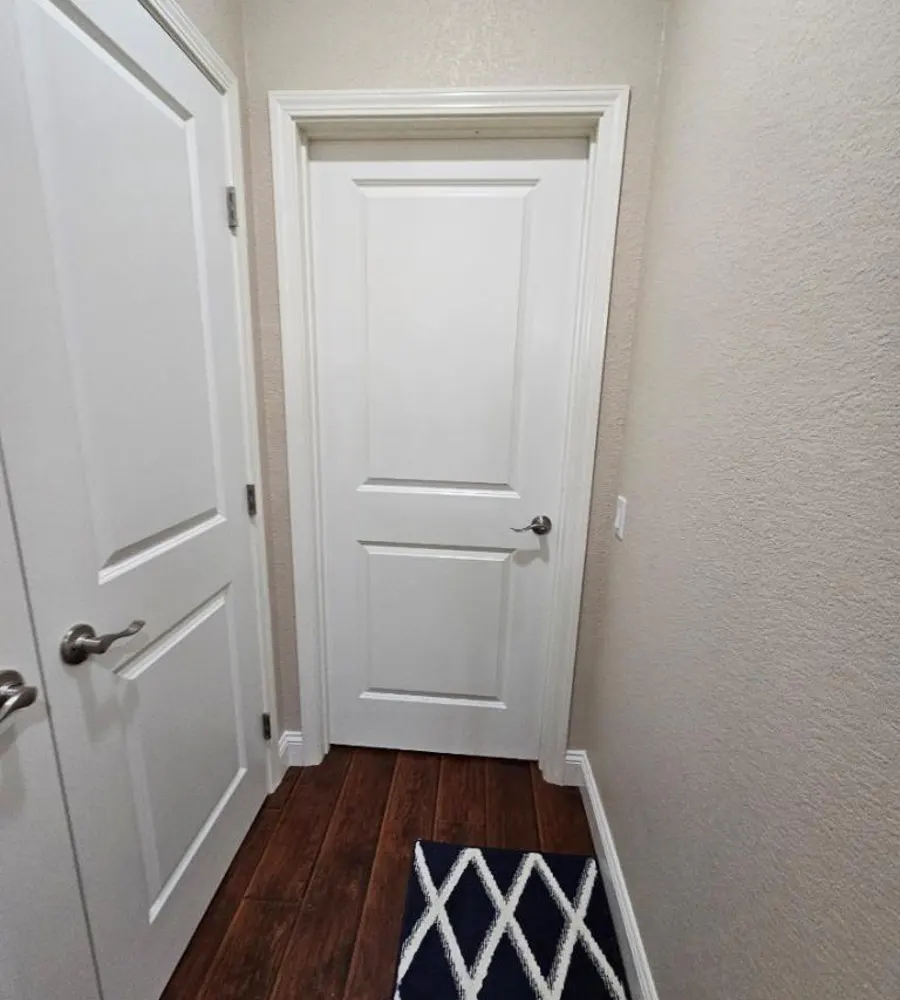 Customer review
"One Day Doors did an amazing job with our doors! They were so helpful and easy to work with, and they took the time to explain what they do and why they do it. Everyone was friendly and professional, and we highly recommend them! Our doors look amazing!"
Our Before & After Photos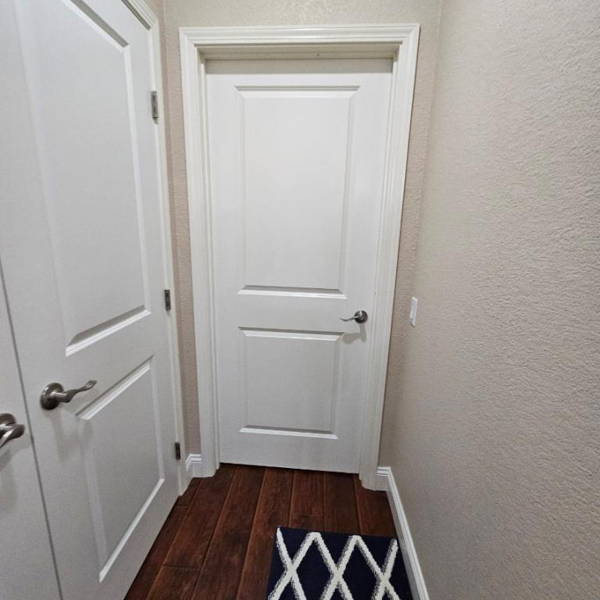 We recently completed a door installation project in Lincoln, CA. which involved replacing a total of 8 doors throughout the home. Using our quick and easy installation process, we were able to complete the entire project in just one day, saving the homeowners time and hassle. Our unique process starts with digitally measuring the existing door frames and locations of hardware with precision accuracy. Each door is then cut with robotic automation, ensuring a perfect fit and eliminating rubbing or excessive gaps. The doors are professionally primed and painted in our factory, resulting in a high-end finish. Our team of professionals swiftly removed the old doors and installed the new ones, ensuring proper alignment and fit. The homeowners were thrilled with the transformation, as every room in their home was completely updated with our One Day designer doors. In addition to the quick and easy installation process, our door replacement and installation services are also affordable, as we handle all project management and provide licensed and professional installers. With no hidden costs or middleman mark-up fees, our prices are unbeatable for the quality of our doors. Experience the convenience, efficiency, and beauty of our door installation process for yourself.