Jaw-dropping Home Makeover in Sacramento CA
Revitalize your Sacramento, CA home with our amazing door installation technology. See the transformation in just a few hours with no mess!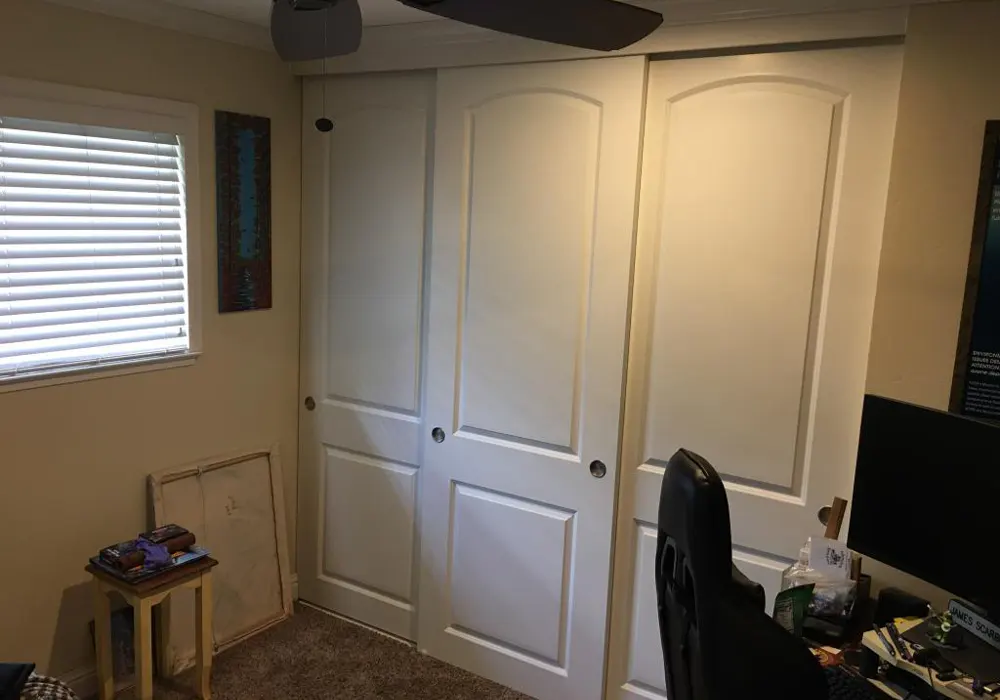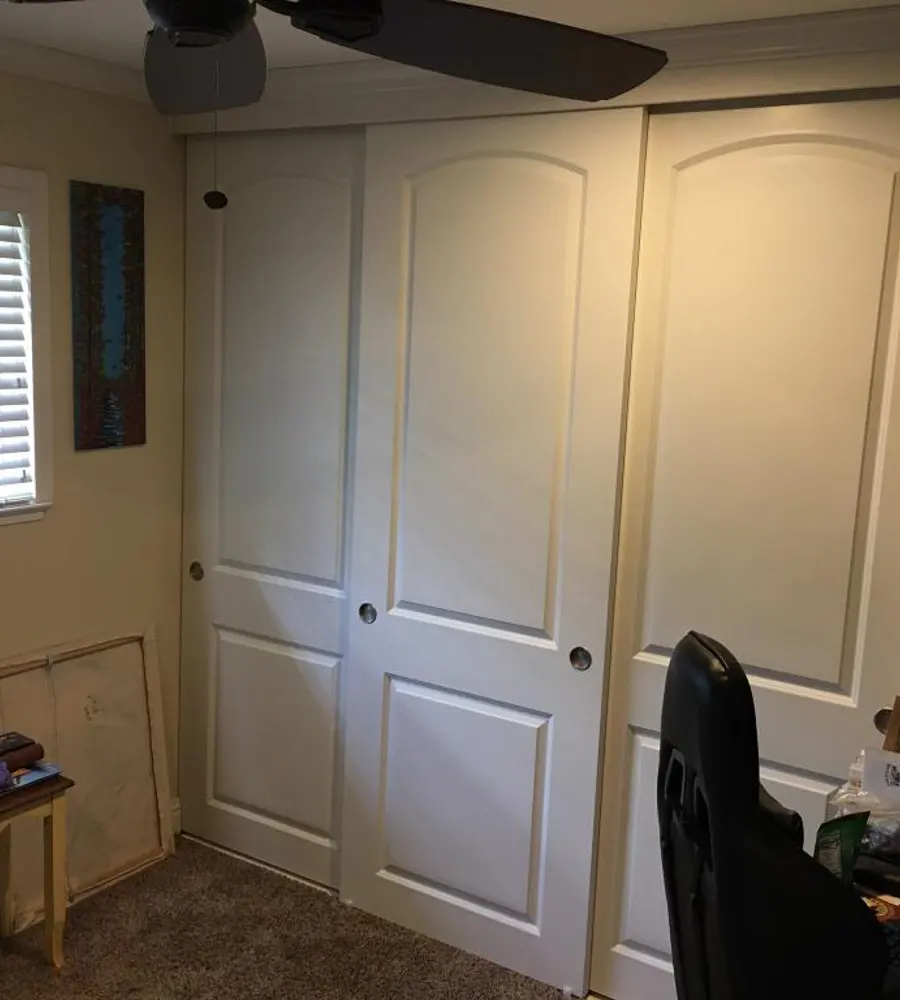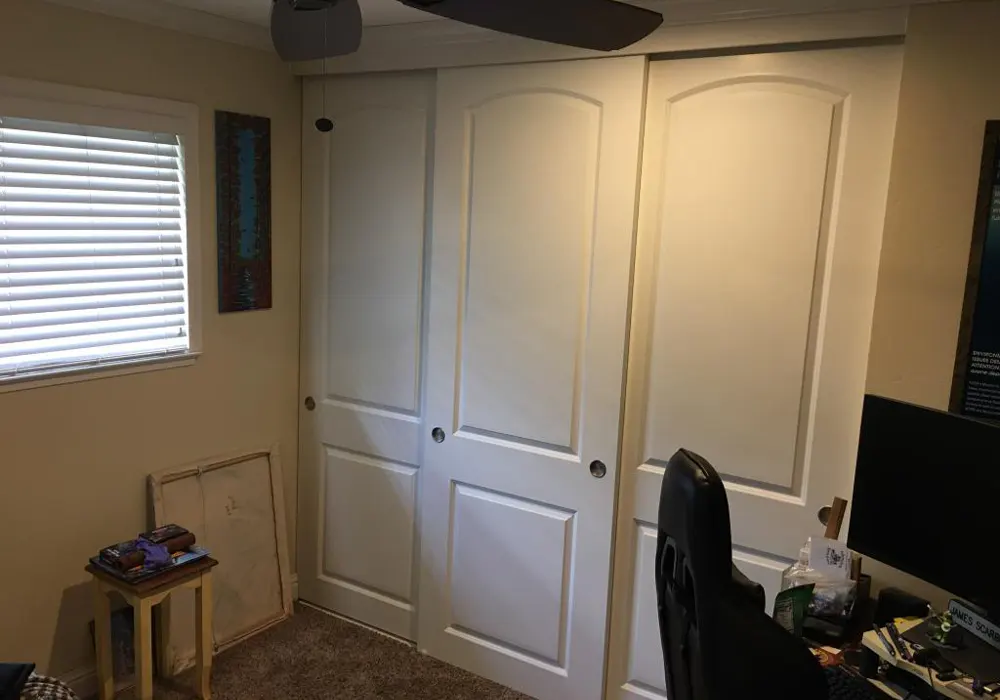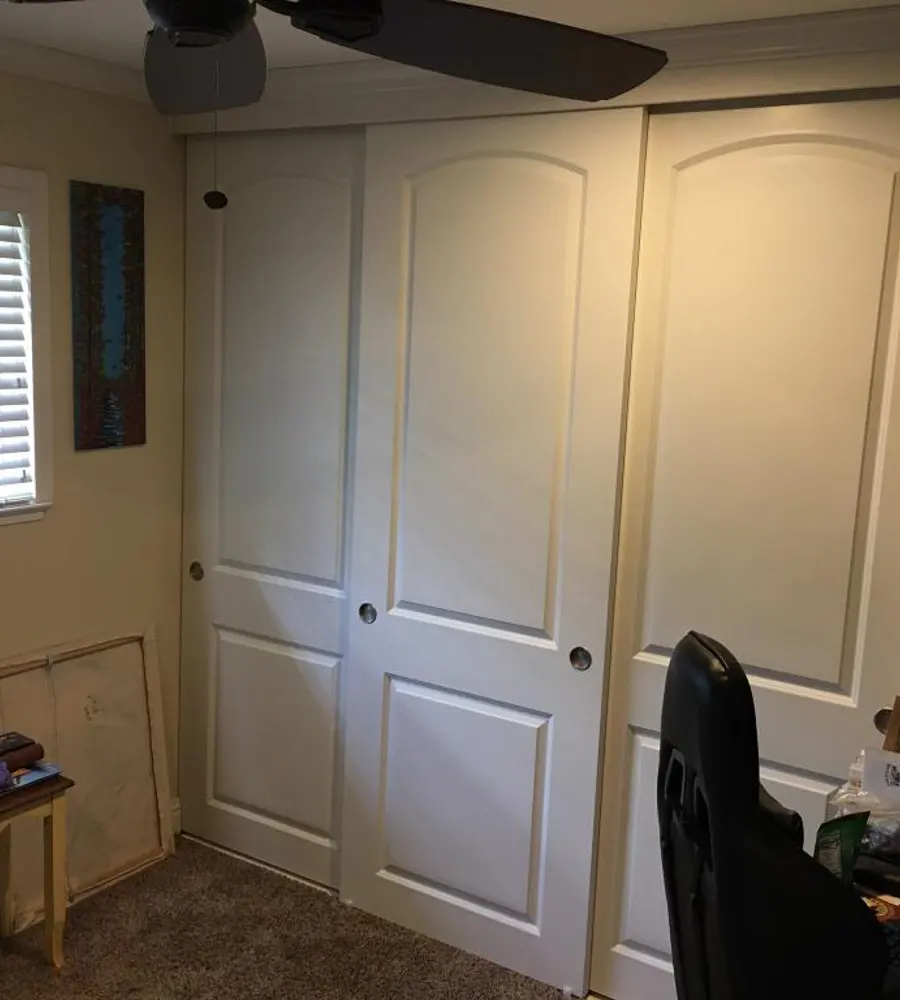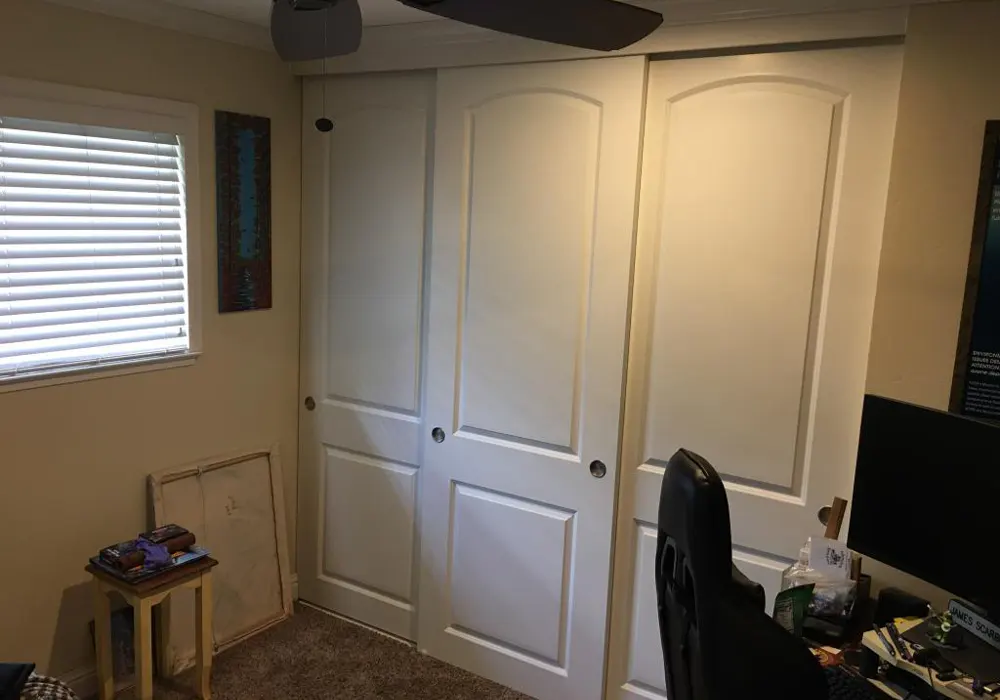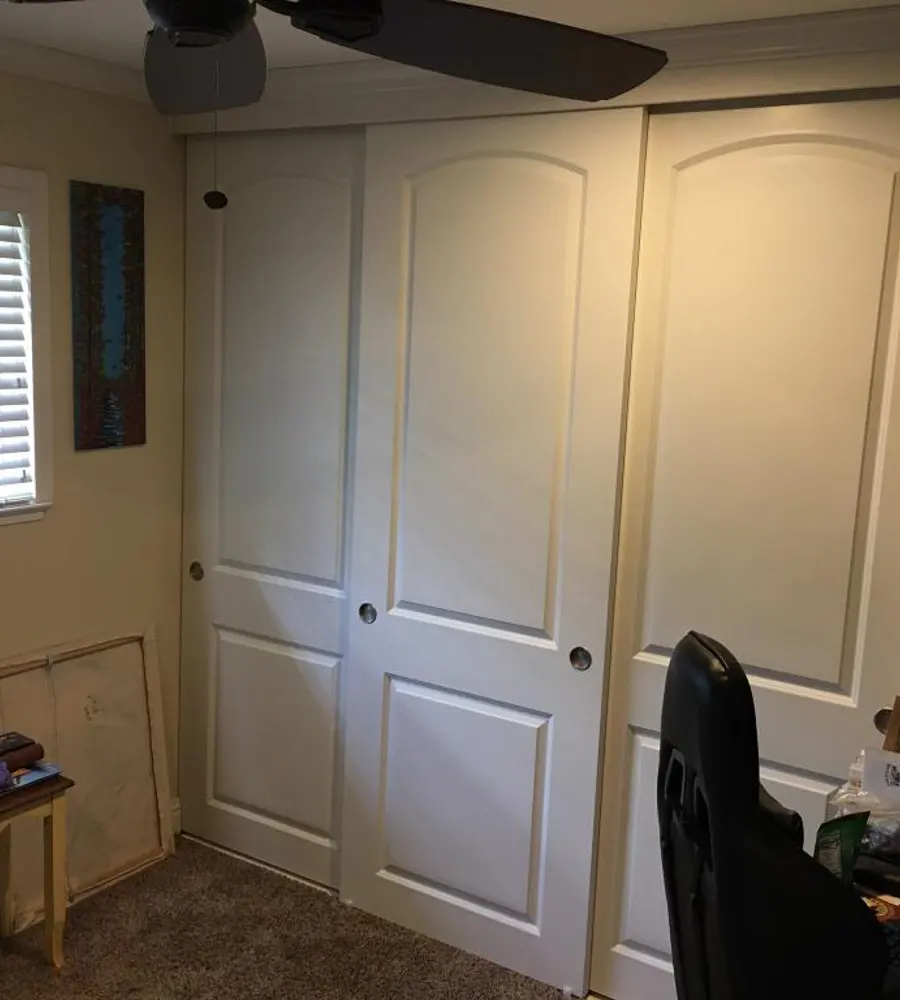 We recently completed a door installation project in Sacramento, CA, with a total of 6 doors. Our unique and efficient process allowed us to replace all of the doors in a home within a few hours, saving time and reducing the inconvenience of messy construction. We began by digitally measuring the geometry of the existing door frames with precision accuracy. Each door was then cut with robotic automation using high-tech machinery to ensure a perfect, consistent fit. Our doors are professionally primed and painted with advanced coating paint in our factory, resulting in a high-end finish. The complete installation, done in one day, involved removing the old doors and carefully installing the new ones to ensure a perfect match and fit. Our process is quick, easy, and affordable, with no hidden costs or middleman mark-up fees. With our cutting-edge 3D measuring technology and personalized options, we guarantee a seamless and smooth-click shut for our precision-fit doors. You will be amazed at the transformation and updated look that these One Day designer doors bring to your home.