Jaw-dropping Whole-home Update in Carmichael CA
Transform your Carmichael, CA home with 11 custom-fitted, designer interior doors. Experience the magic of our quick installation process and see the stunning before and after pictures.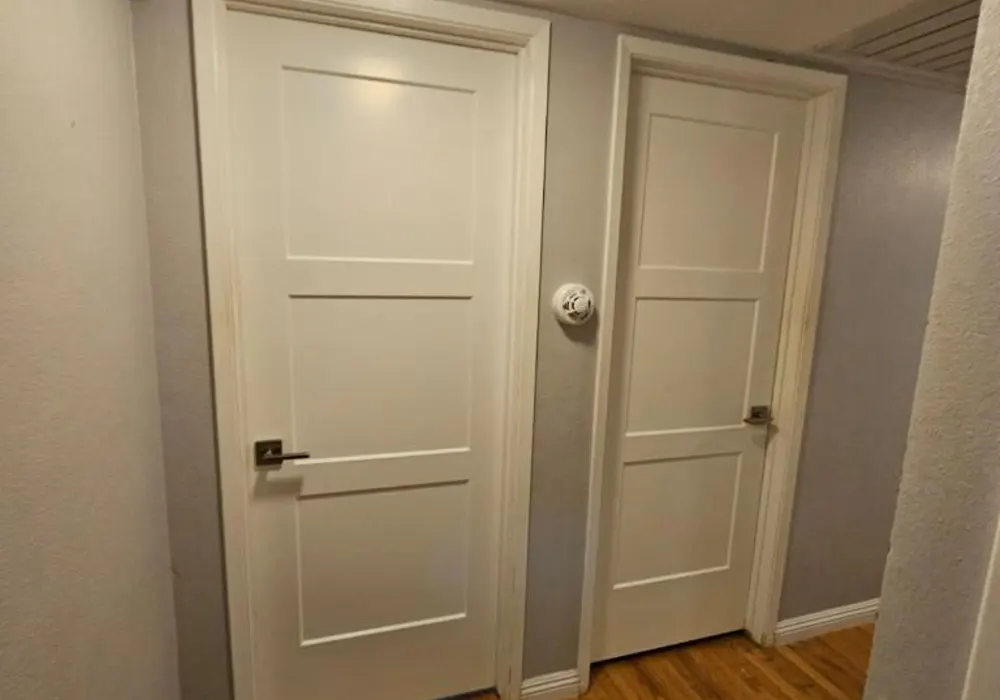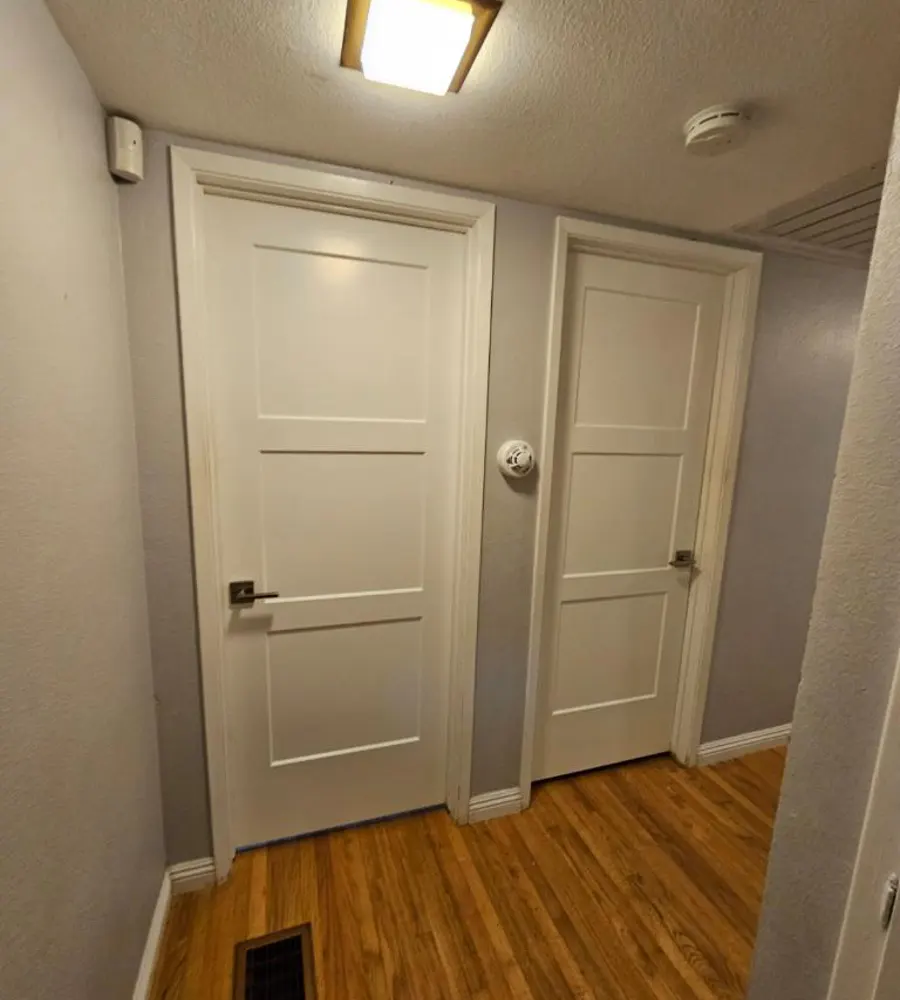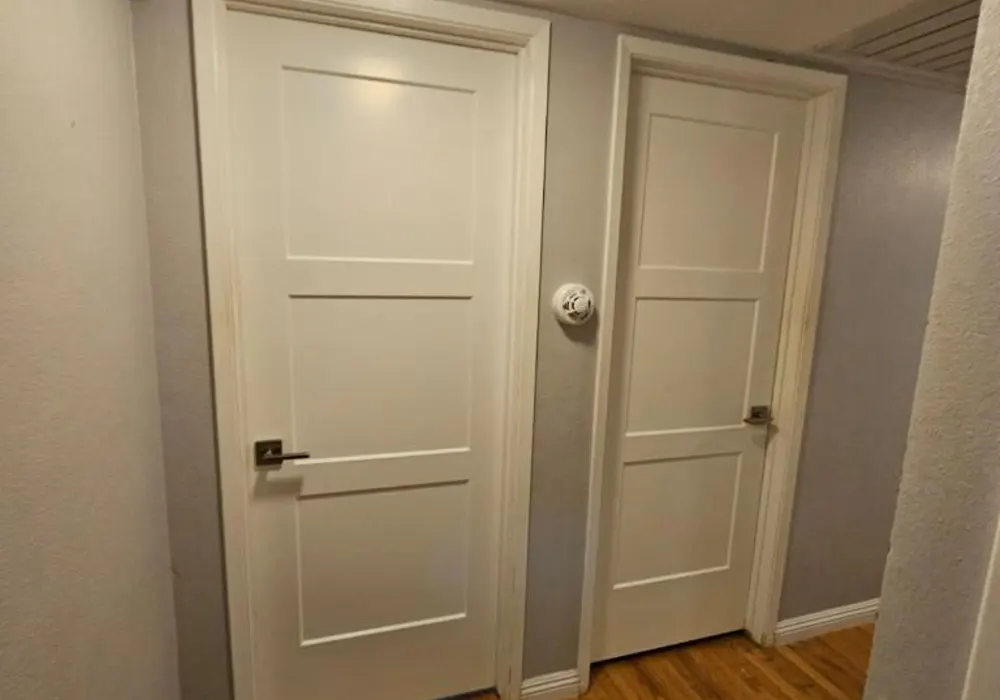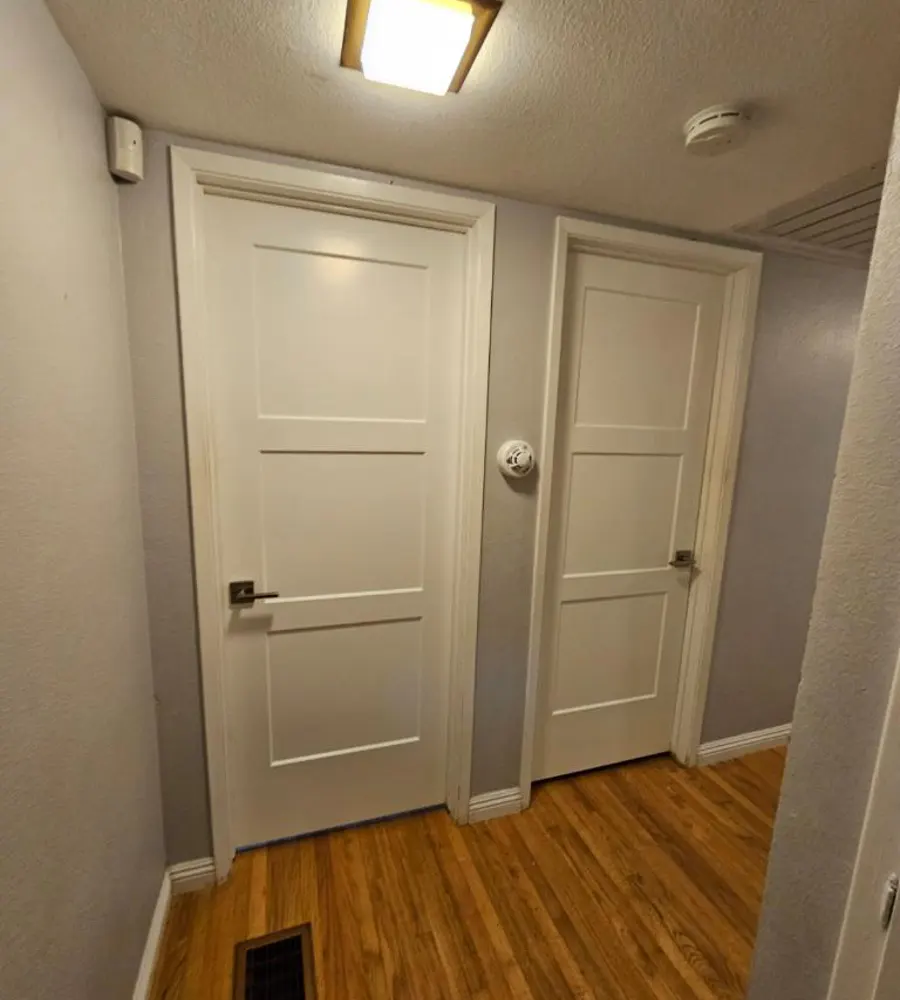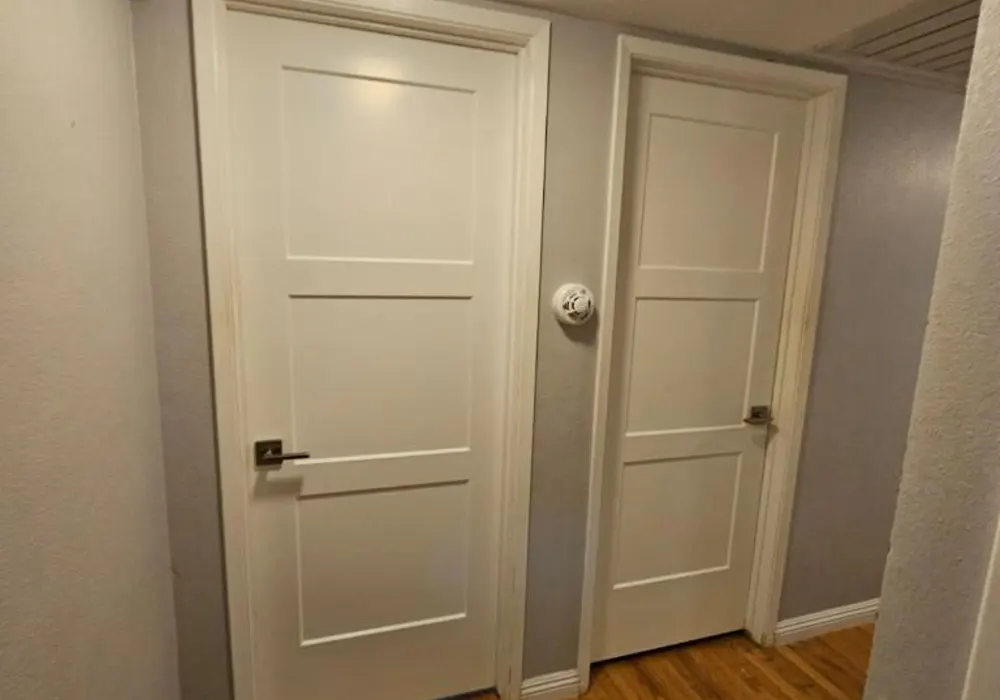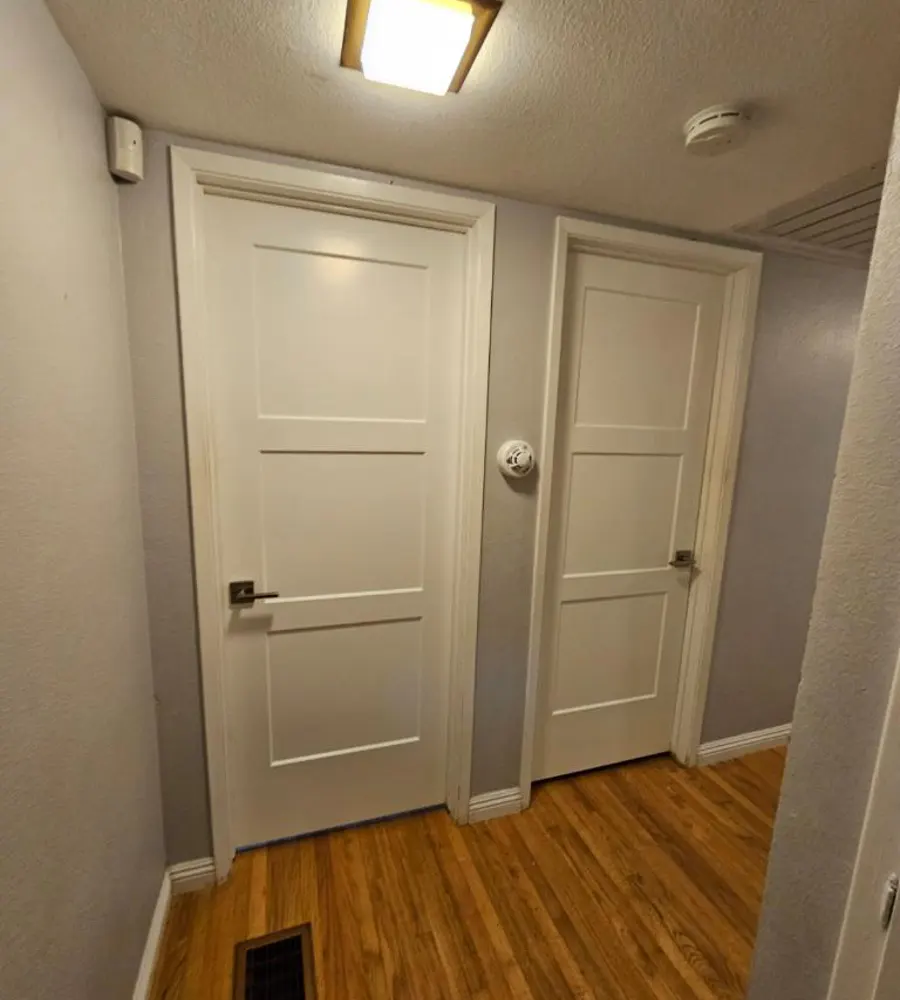 We recently completed a door installation project in Carmichael, CA, with a total of 11 doors. Our salesperson, Mitchell Johnson, worked closely with the homeowners to ensure they received the best service. Using our unique process and high-tech system, we were able to replace all the doors in their home in just a few hours, a fraction of the time it would take traditional handymen or contractors. Our process begins with digitally measuring the exact geometry of the existing door frames and hardware locations with precision accuracy. Each door is then cut with robotic automation using CNC machinery and carefully inspected, beveled, and sanded. Our doors are professionally primed and painted with an advanced coating paint for a high-end factory finish. The complete installation was done in one day, with our team removing the old doors and installing the new ones, ensuring a perfect fit and alignment. This quick and easy installation process eliminates messy construction and leaves the homeowners with a new, beautiful home. In addition to the benefits of our process, such as quick and easy installation, we also offer other benefits. Our cutting-edge 3D measuring technology ensures a perfect door fit, and we keep your existing door frames and door jambs. Our precision-fit doors are laser-cut for a seamless installation and a smooth-click shut. The entire process is easy, from the initial in-home visit to the showroom consultation, and we take care of all the mess and clean up. Our doors are prepared in-house, with cutting, sanding, trimming, and painting done at our facility, not yours. On the day of delivery, our licensed and certified installers complete the installation within 4 hours or less. Affordability is also important to us, and we offer unbeatable prices for quality door replacement and installation services. We take care of all project management to minimize any interruptions to your schedule, and our licensed, background-checked, and professional installers ensure 100% satisfaction. Moreover, there are no hidden costs as we complete the job in our factory and pass the savings on to you without middleman mark-up fees. With our door installation services, we guarantee a quick, easy, and affordable transformation of your home.