Jaw-dropping Whole-home Update in Carmichael CA with Beveled Shaker Interior Doors
Revitalize your Carmichael, CA home with our amazing door installation process. See how 4 Nantucket/Monroe Beveled Shaker 2-Panel doors transformed this home in no time!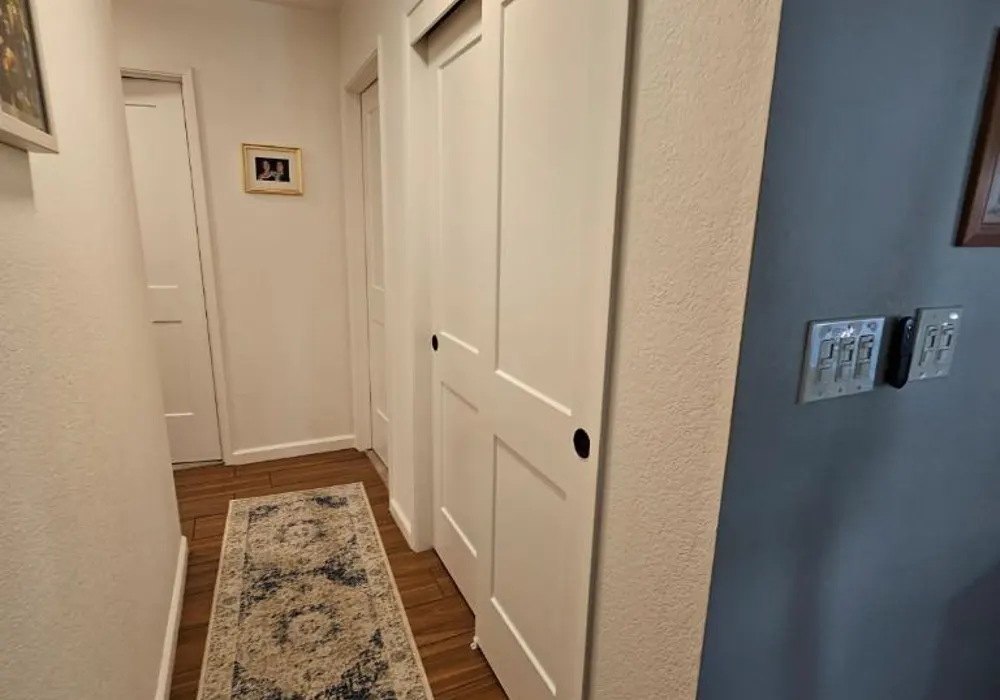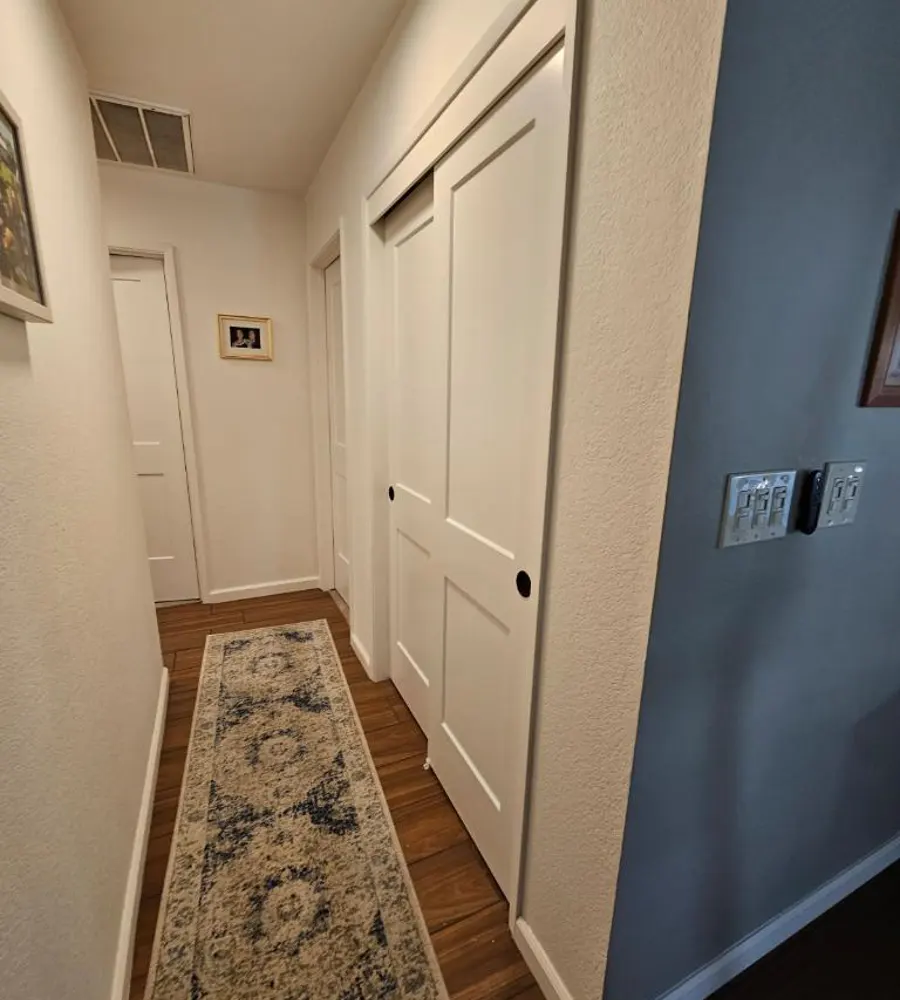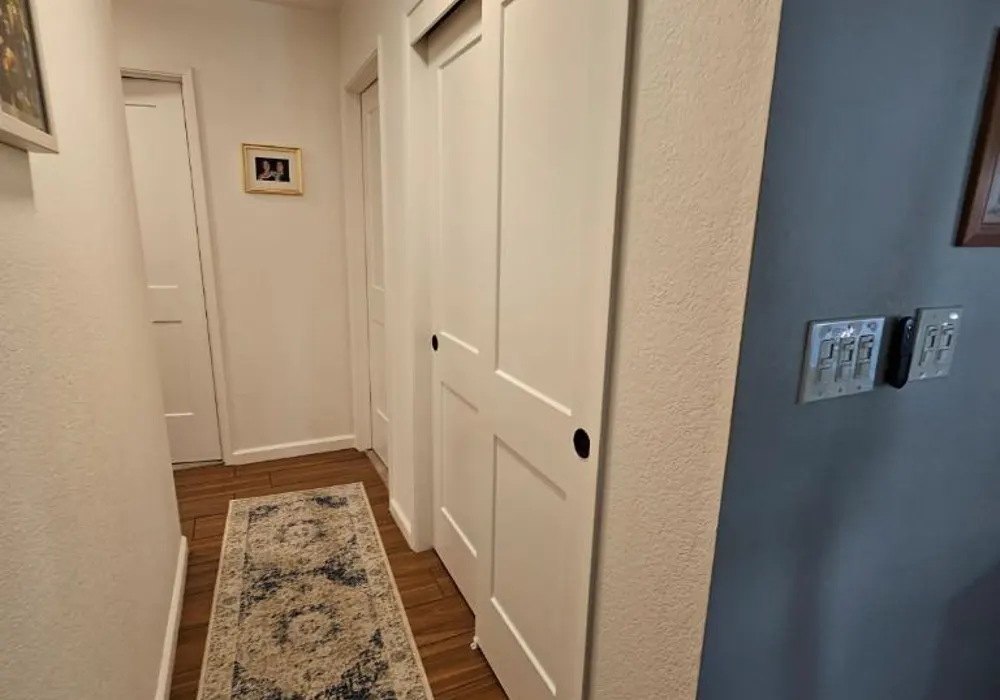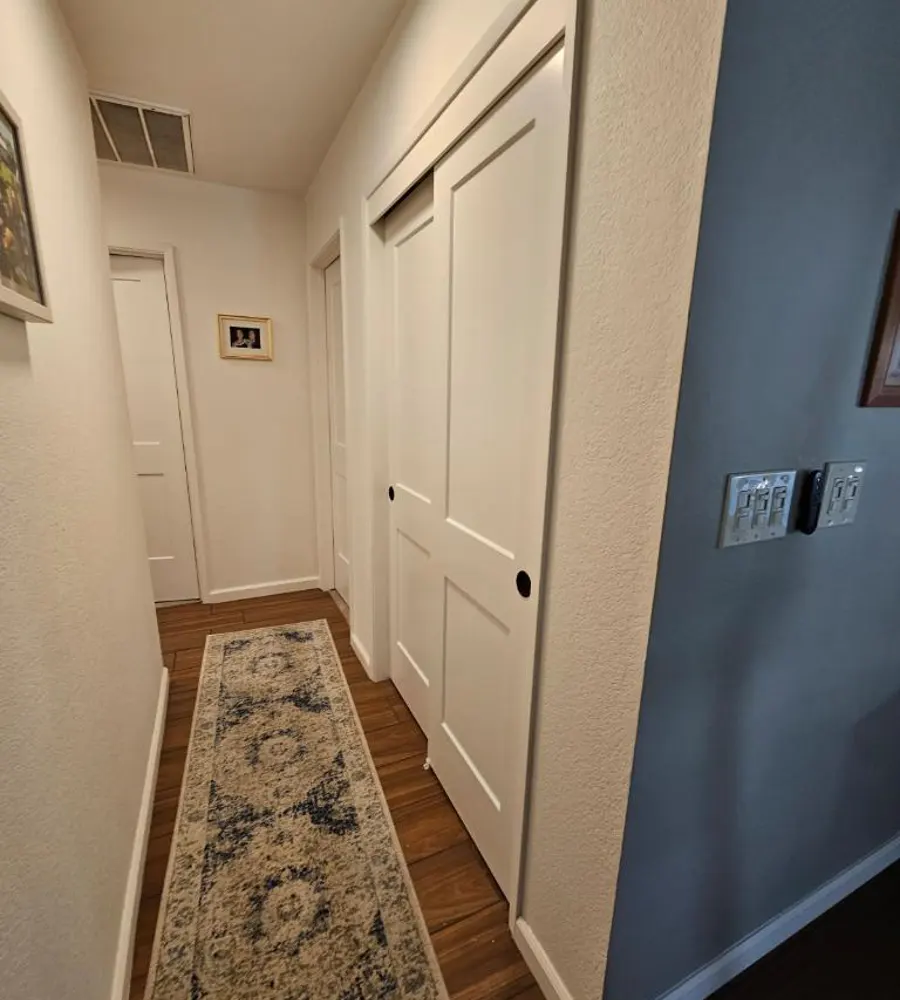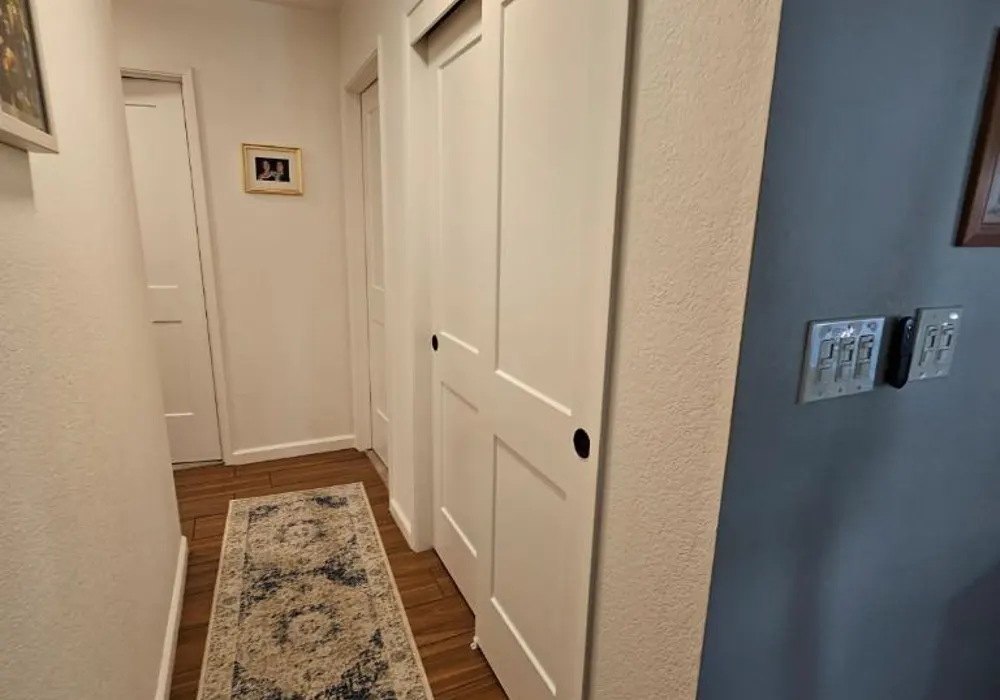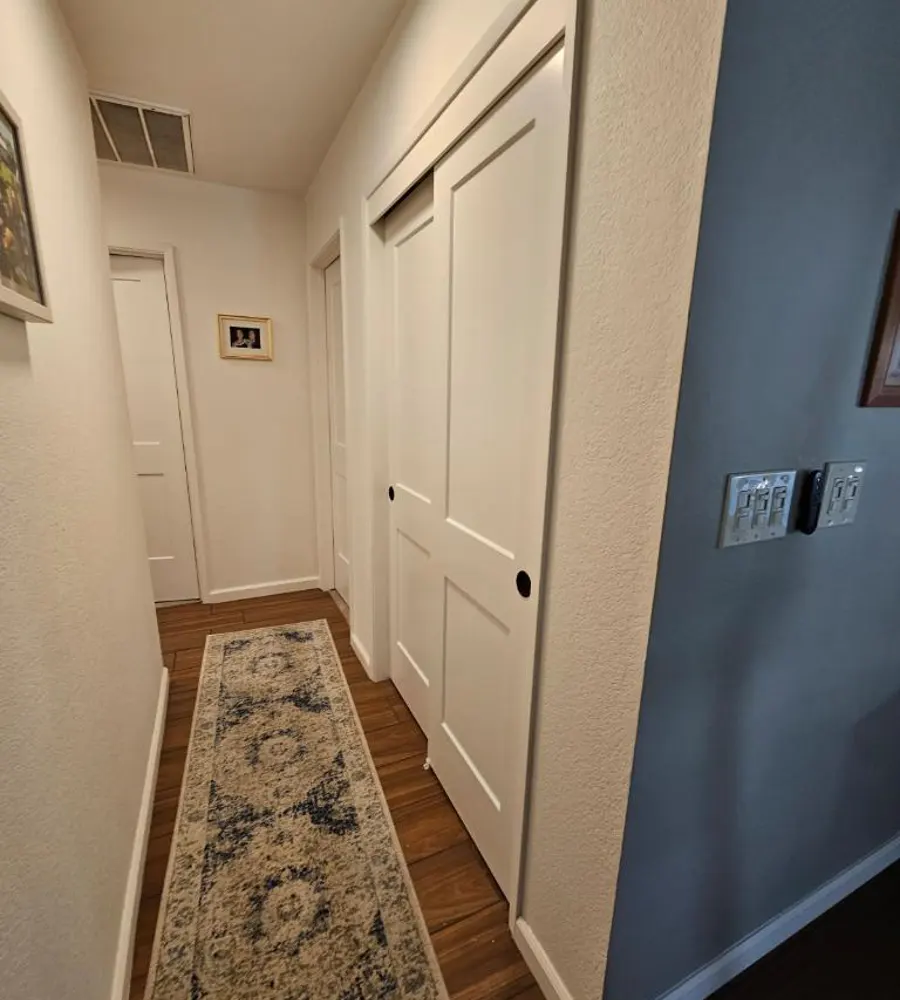 We recently completed a second round of door installation project in Carmichael for our Customer Ed . The project involved replacing a total of 4 closet doors in the home. The selected door style was the Nantucket/Monroe Beveled Shaker 2-Panel. Our unique process and high-tech system allowed us to complete the installation in just a few hours, which is a fraction of the time it typically takes handymen and contractors to complete a similar project. Our process began with digitally measuring the existing door frames and hardware locations with precision accuracy. Each door was then cut with robotic automation to ensure a great, consistent fit. After being primed and painted with advanced coating paint, the doors were installed by our team of professionals, guaranteeing a match, fit, and alignment. This quick and easy installation process resulted in a new and beautiful home for our customer. With our cutting-edge 3D measuring technology, we were able to capture all the necessary details to ensure a perfect door fit. In addition, our easy process made selecting, personalizing, and replacing the new interior doors a breeze for our customer. As for affordability, our prices are unbeatable for quality door replacement and installation services, with no hidden costs. We take care of all project management and assure 100% satisfaction with our licensed, background-checked, and professional installers. Overall, our project in Carmichael, CA, showcased the benefits of our quick, easy, and affordable door installation process, leaving our customer delighted with their new doors.