Jaw-dropping Whole-home Update in Sacramento CA
Revitalize your Sacramento home with our amazing 3-panel Cape Cod/Madison Beveled Shaker interior doors. Experience the magic of our quick and mess-free installation process with One Day Doors & Closets.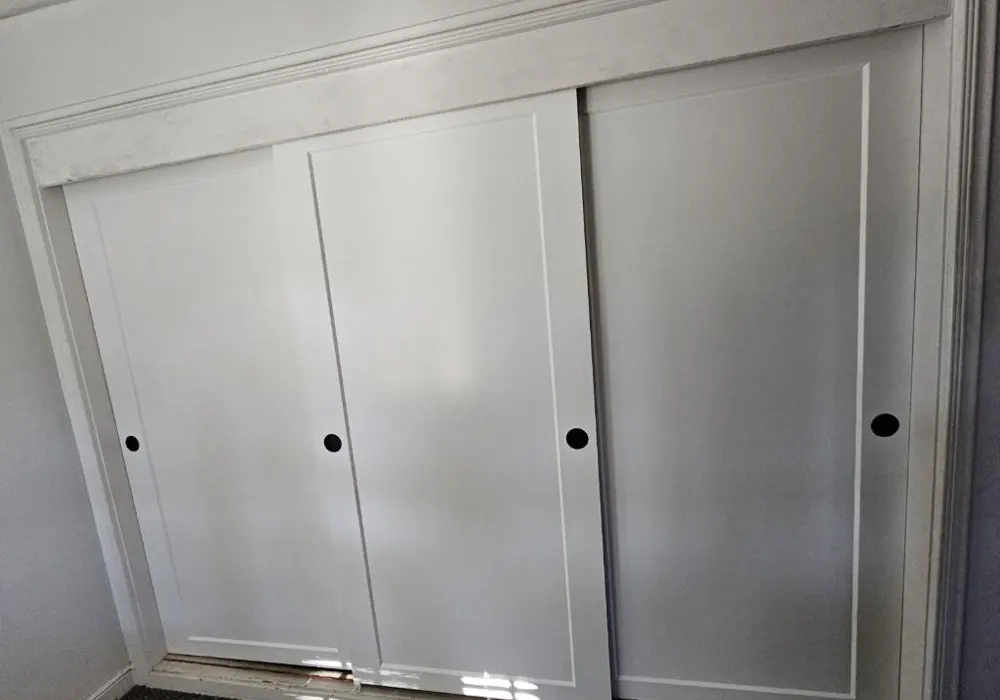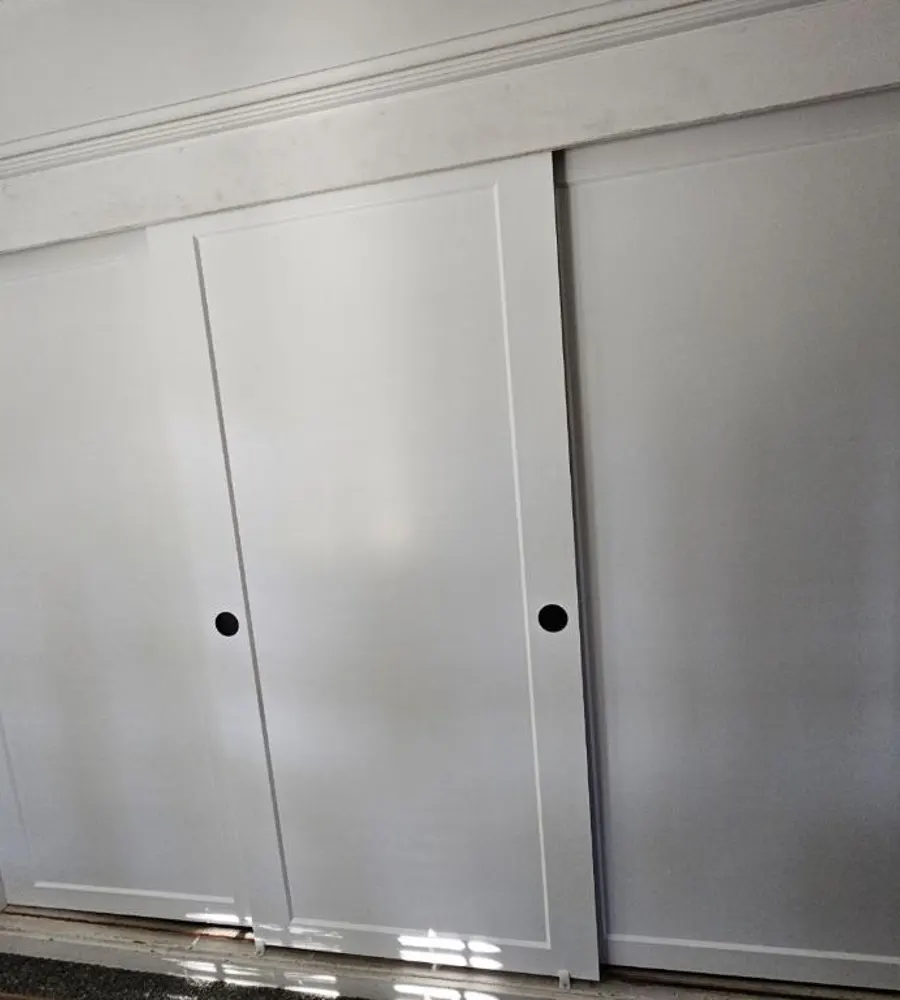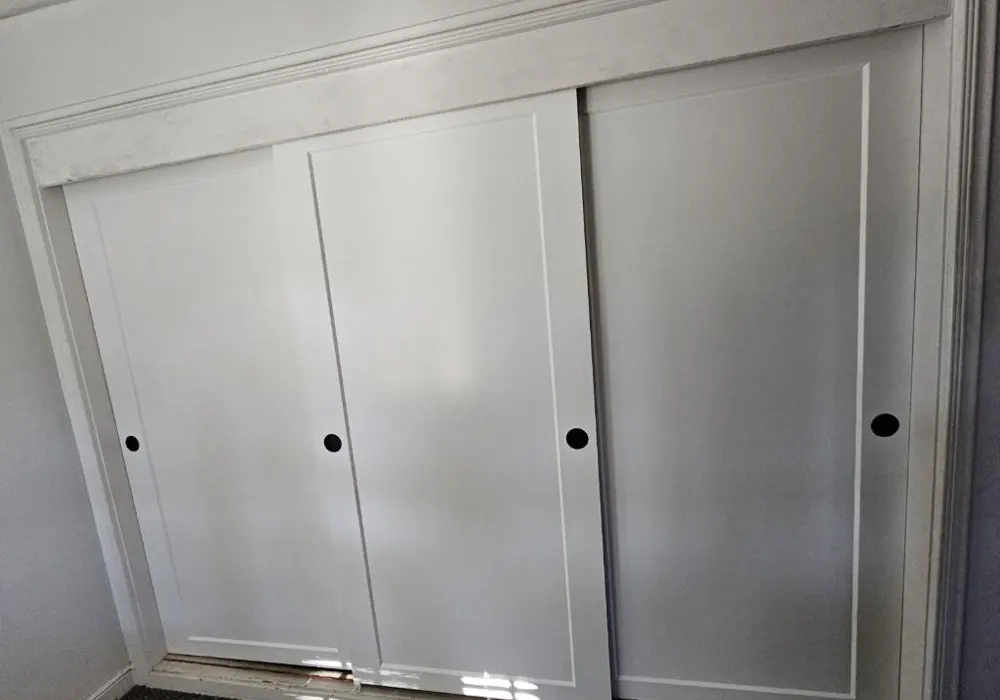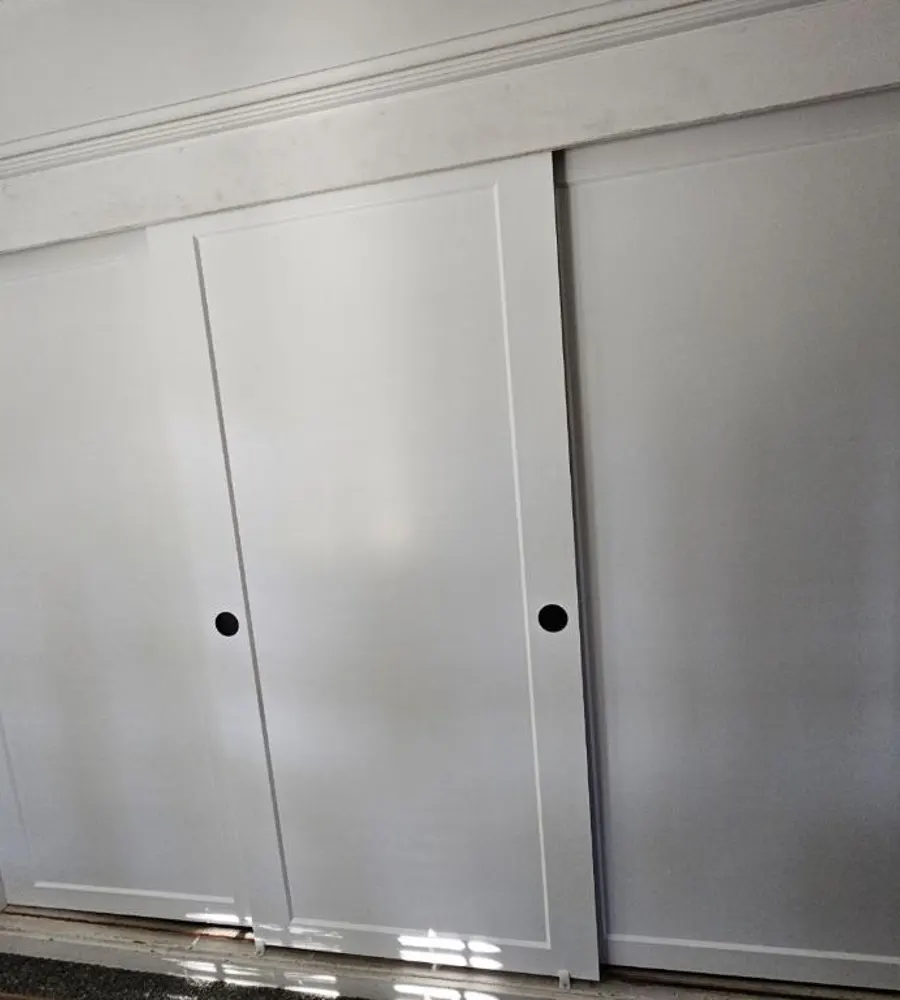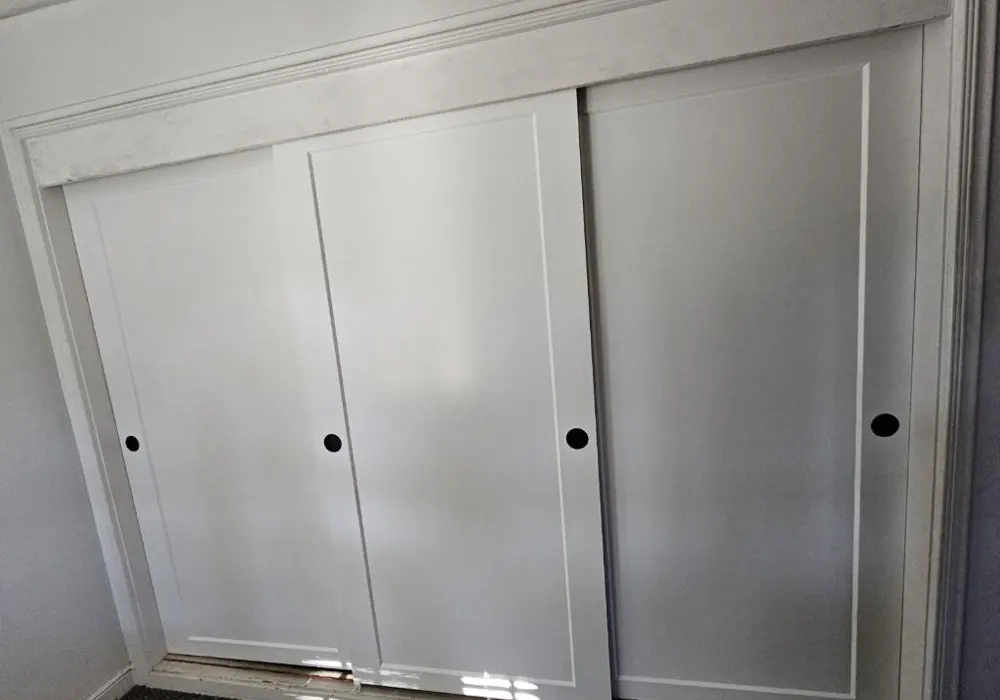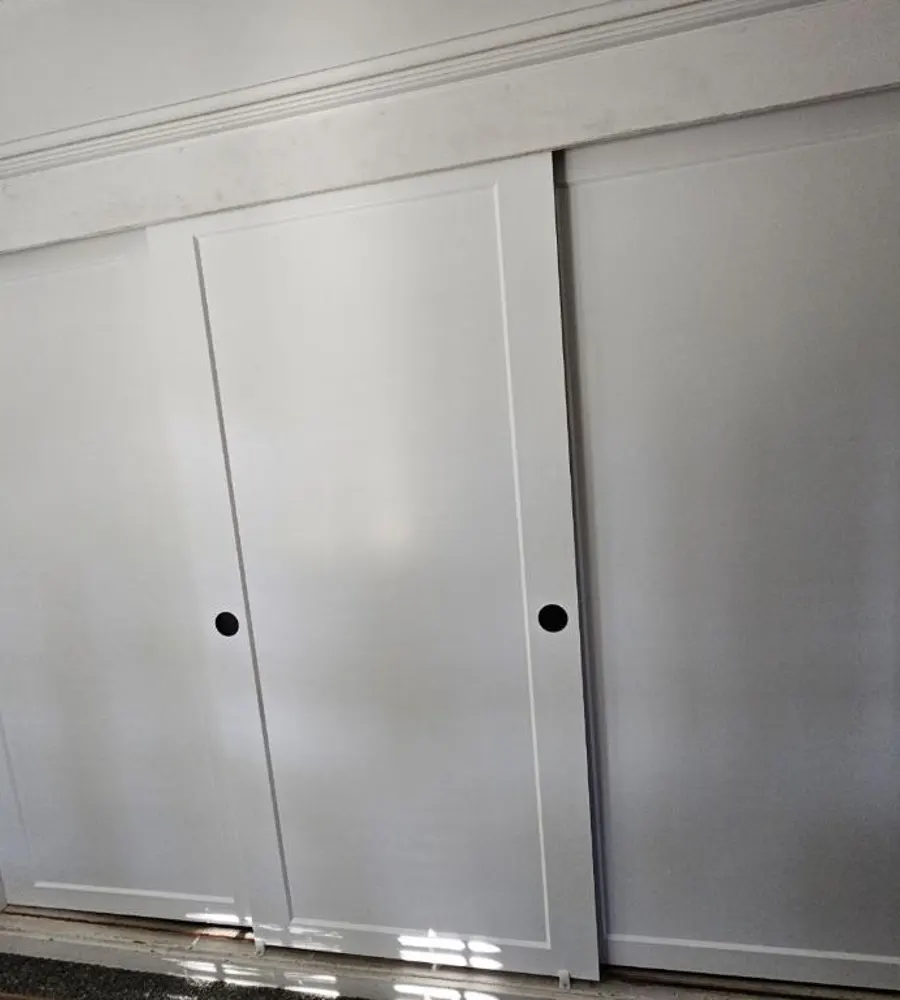 We recently completed a door installation project in Sacramento, CA, and the results were truly remarkable. Our unique process and high-tech system allowed us to replace all three doors in a home in just a few hours, providing a quick and easy installation at a fraction of the price compared to traditional methods. Our patented digital measuring system ensured precision accuracy, capturing the exact geometry of the existing door frames and hardware locations. Each door was then cut with robotic automation, using high-tech CNC machinery and 18 unique blades to ensure a perfect fit. With our high-end factory finish, the doors were professionally primed and painted with advanced coating paint for a flawless look. Our team of professionals swiftly removed the old doors and installed the new ones, ensuring a match, fit, and alignment. The result was a completely transformed and updated home, thanks to our One Day designer doors. Additionally, our cutting-edge 3D Measuring Technology and easy process make selecting, personalizing, and replacing interior doors a breeze. The affordability of our services is unbeatable, with no hidden costs and no middleman mark-up fees. Trust our licensed and certified installers to ensure 100% satisfaction guarantee. Experience the difference these doors make in your home.