Traditional Closet Upgrade in Granite Bay
Transform your Granite Bay, CA home with our incredible door installation. See the stunning before and after photos of this whole home makeover.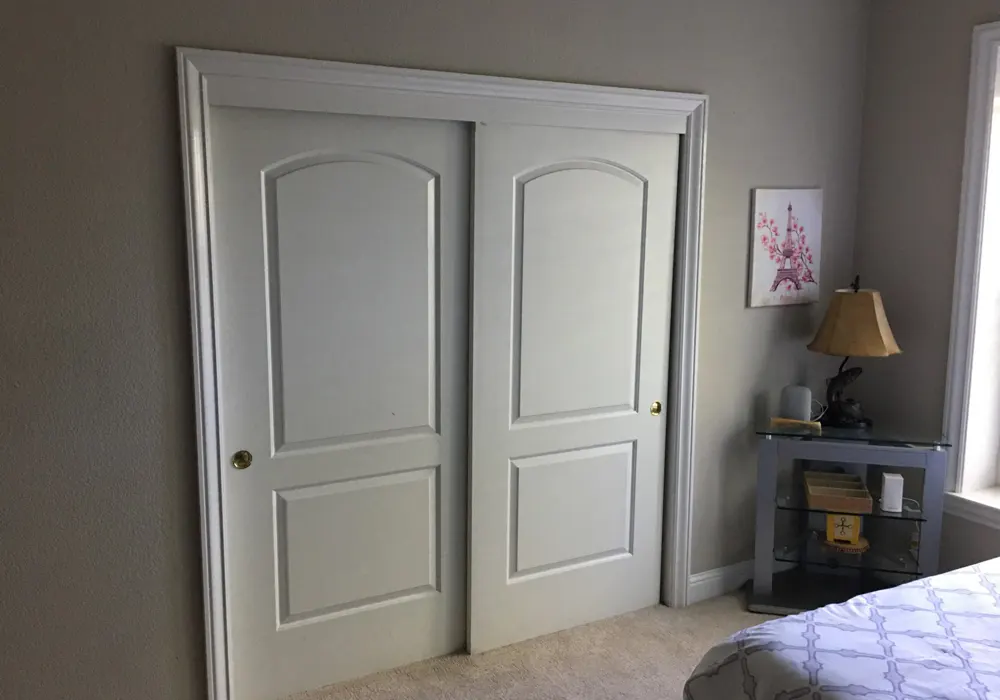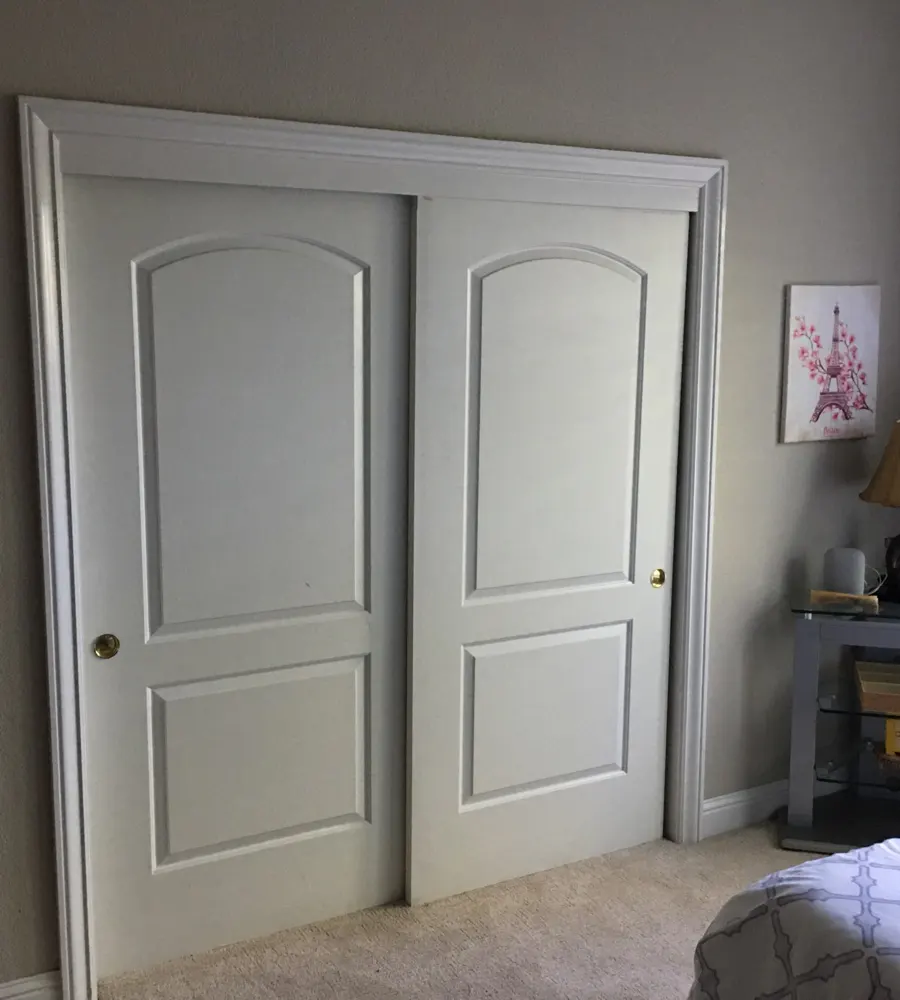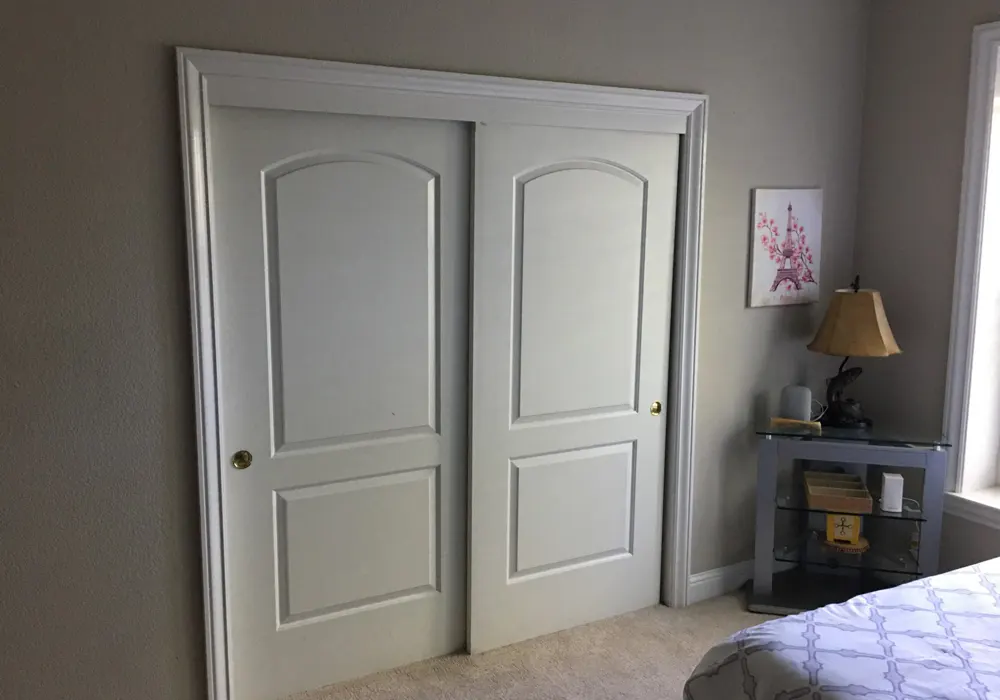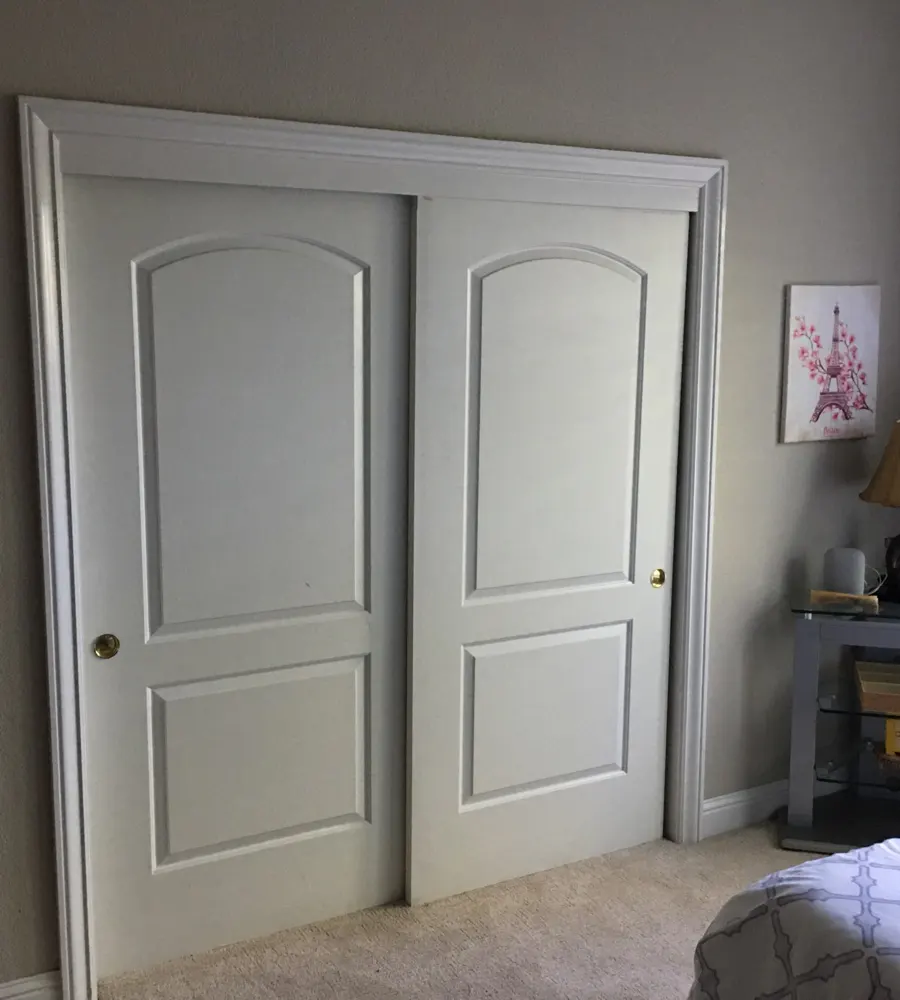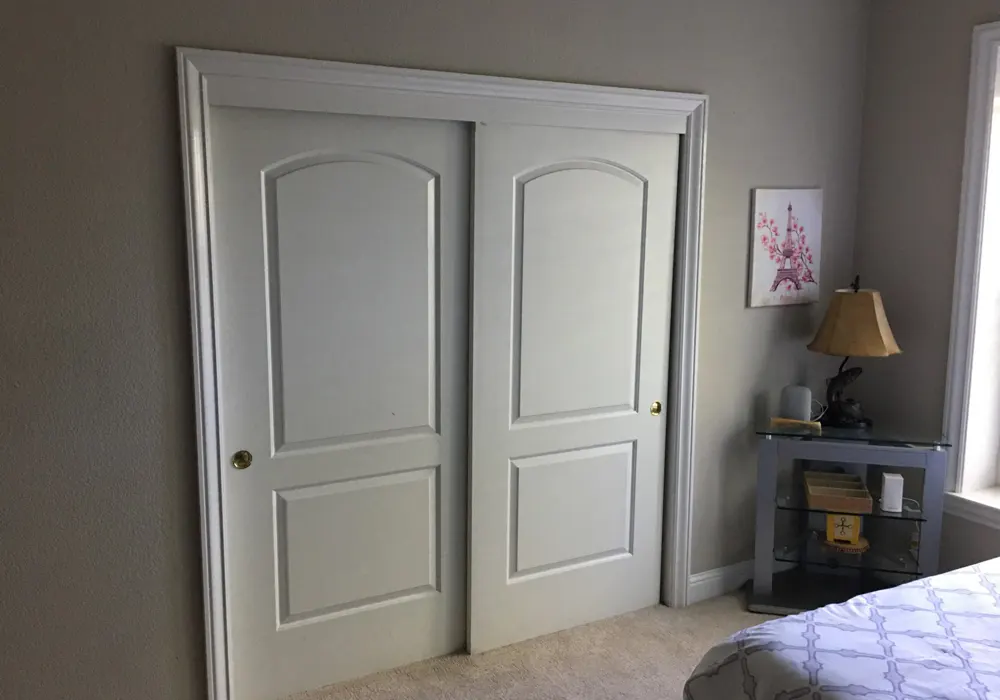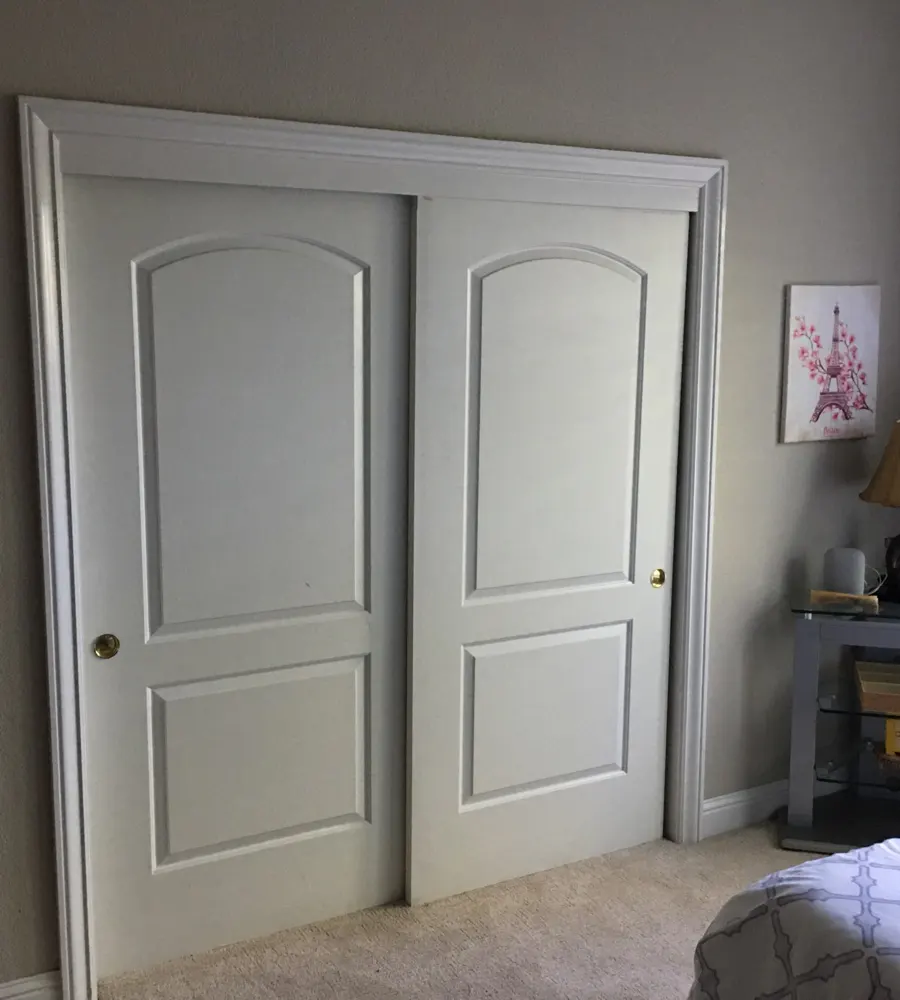 Recently, we completed a traditional Closet doors Upgrade door project in Granite Bay, CA. The door style used was the Newport/Cheyenne V-groove. Our unique process and high-tech system allowed us to replace all of the doors in a few hours, a task that typically takes handymen and contractors 1-2 weeks to complete. Our process begins with a patented digital measuring system that captures the exact geometry of existing door frames and hardware locations with precision accuracy. Each door is then cut with robotic automation using high-tech CNC machinery. Our doors are professionally primed and painted with advanced coating paint and finished in an infrared oven. The installation process is quick and easy, with our licensed and certified installers removing the old doors and carefully installing the new ones. Our doors are precision-fit and laser cut to ensure a seamless installation and smooth-click shut. With our services, you will experience a quick, easy, and affordable door replacement, transforming your home in just one day.