Learn About Our Revolutionary Process
Watch our video to see how One Day Doors & Closets is creating a whole new market, and contact us for more details.
Little to NO competition
Large, untapped market
Enabled by revolutionary 3D measuring technology
Proven business built on a $5+ million model store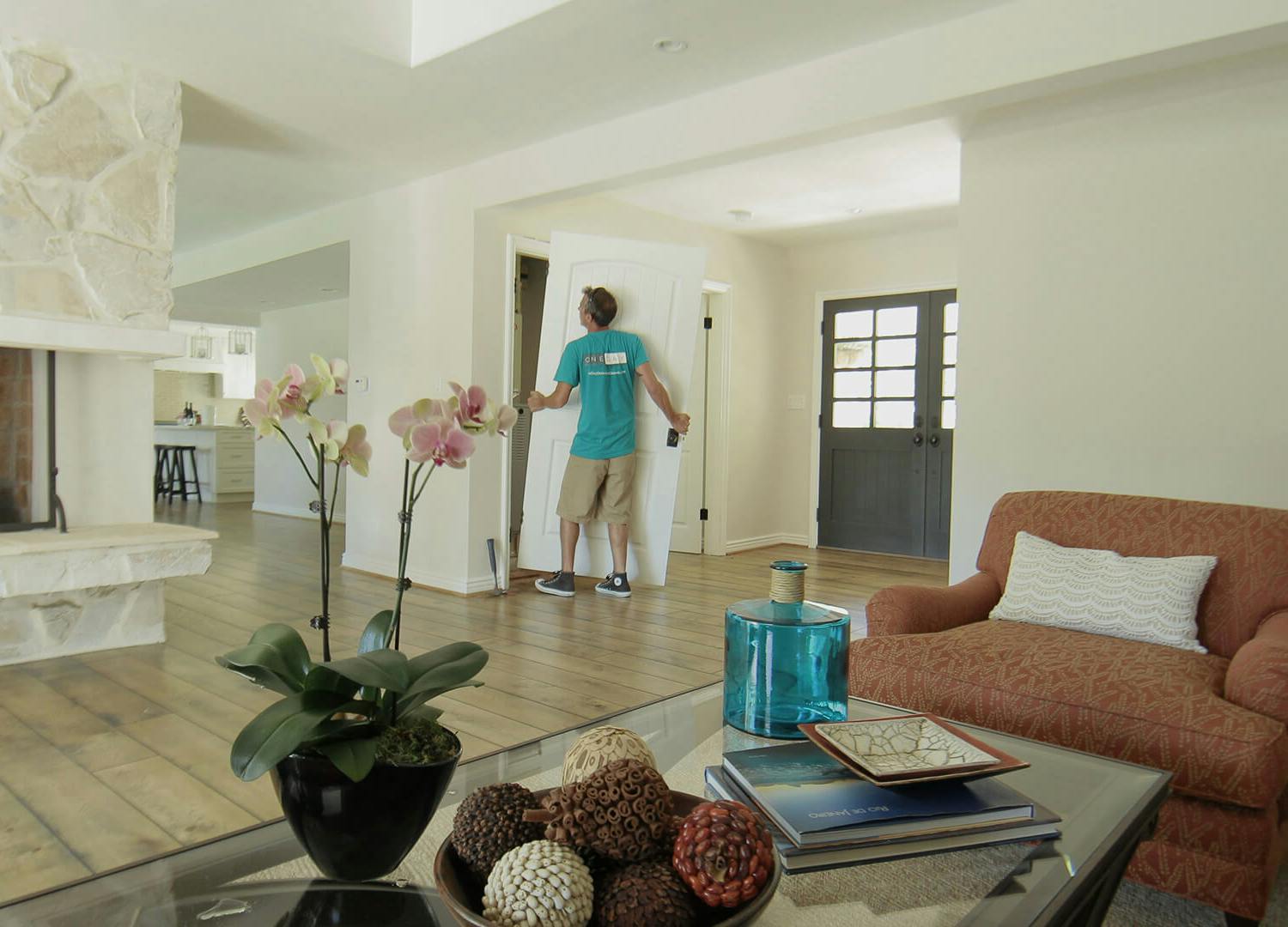 Door Replacement Goes High-Tech … Creating A Whole New Market!
One Day's revolutionary 3D scanning technology and custom-door fabrication is creating a whole new market – transforming homes by replacing every door in a few hours, compared to 1-2 weeks of messy construction with contractors and home improvement stores. Plus, One Day typically costs up to 50% less!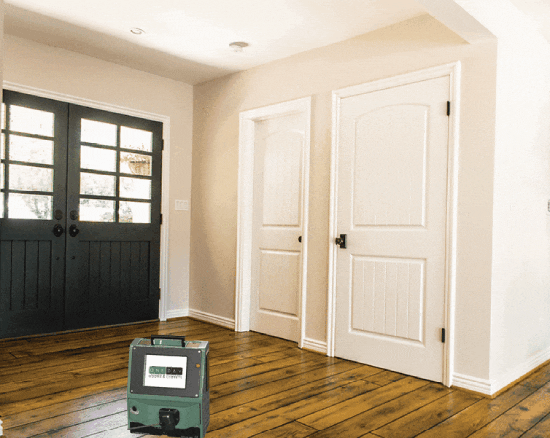 One Day's easy 3-step business model:
Marketing, Sales & Measurement and 5 Minute Installation
1

Marketing

Working with our marketing team, generate strong leads with a proven marketing plan built off of our $5+ million corporate store.
2

Sales & Measurement

Using our proprietary sales system the dealer sells the homeowner an entire home of doors, measuring each jamb with our revolutionary tech.
3

5 Minute Installation

Your installation team quickly installs each door, just by screwing them in. You get in, get out, and get paid… All in One Day!
The "Non-franchise, Franchise"
One Day is not a franchise so there are NO Franchise & Territory Fees or Royalties so all of your capital goes straight toward launching YOUR business with a $100k to $150k minimum investment. And you'll have more flexibility to run your business compared to those restricted by lengthy FDD's. This means you get the benefits of a franchise without being in a franchise!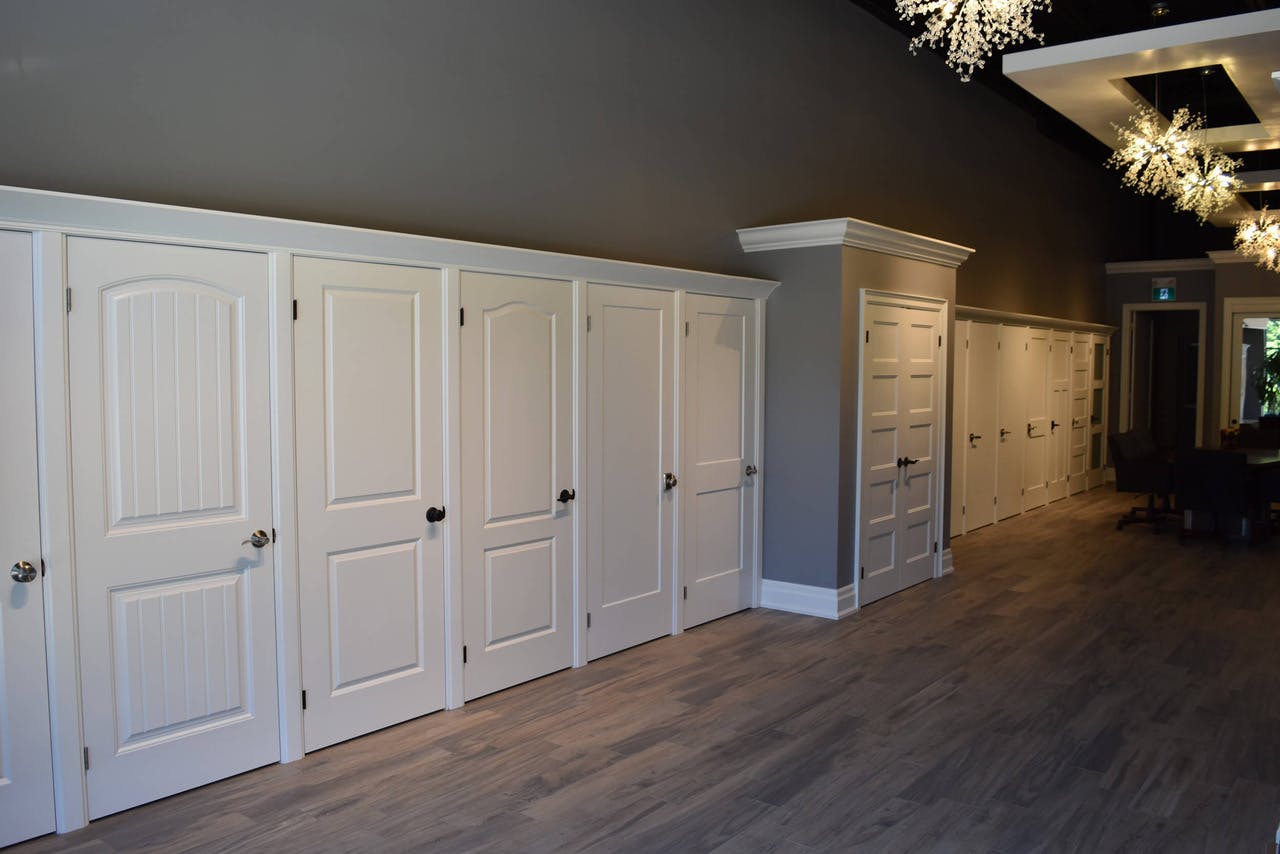 Join the Non‑Franchise Franchise
To receive more information, please fill out this brief form.