Our Process
Thanks to our revolutionary 3D measuring technology and simple 4-step process replacing your interior and closet doors is quick, easy, and affordable.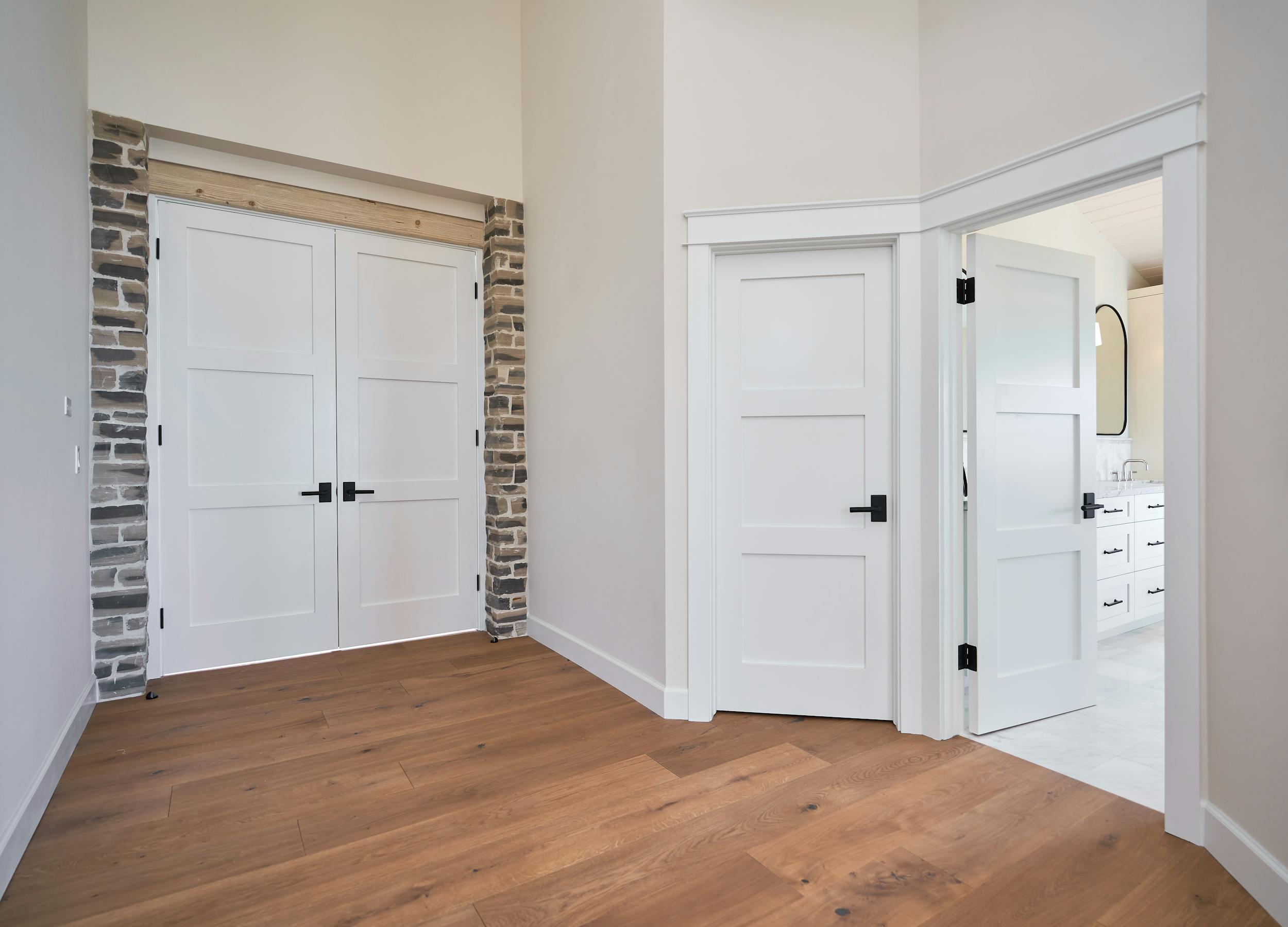 Amazing Results & A Revolutionary Process
We transform your whole home in just a few hours with revolutionary 3D technology and beautiful customized doors- all completed with no messy construction and at a fraction of the cost of traditional box stores. See our 4-step process below.


Step 1:
Schedule your free consultation
Step 2:
Personalize your interior door style
Step 3:
Get your doors digitally measured for precision-fit accuracy
Step 4:
We'll deliver & install your doors in One Day without messy construction