Our Revolutionary Technology
One Day's revolutionary 3D-measuring technology allows us to replace all the doors in your home within a few quick hours with no messy construction, and for a fraction of the price of traditional home improvements and archaic installation methods.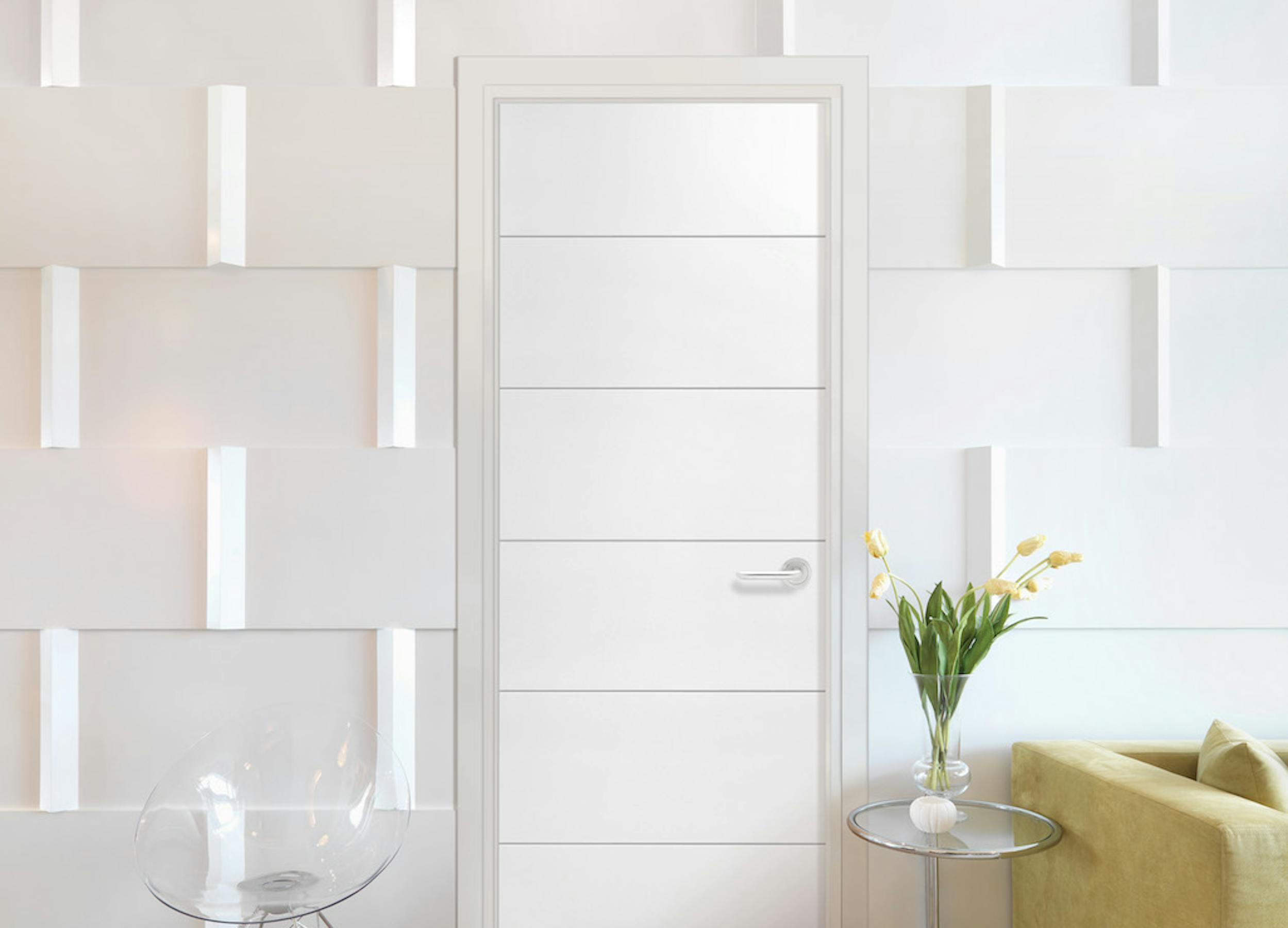 Access Our Best Offers & Schedule a FREE Consultation
Access Our Best Offers & Schedule a FREE Consultation
Home Improvement. Simple. Affordable.
One Day Doors & Closets revolutionary home measurement technology provides so many benefits; simplicity and affordability are just the start.
1

The Process

Each of your existing door frames are measured and new, custom-fitting doors are milled to fit these door frames. We also paint your custom doors in our factory with a high-quality paint that can't be matched in your local marketplace.
2

Saving You Money

Want to save money? Our door measuring technology saves labor costs by eliminating lengthy installation that can take weeks to complete. Mess, dust, and debris are completely eliminated.
3

Love The Results

While the technology sounds magical, the real magic is in the results. Homeowners are always amazed with the transformation our beautiful new doors create for their entire home, and they're delighted by the quick and easy process. 
Call Now To Schedule A Free Consultation!