Top 2023 Interior Door Designs and Trends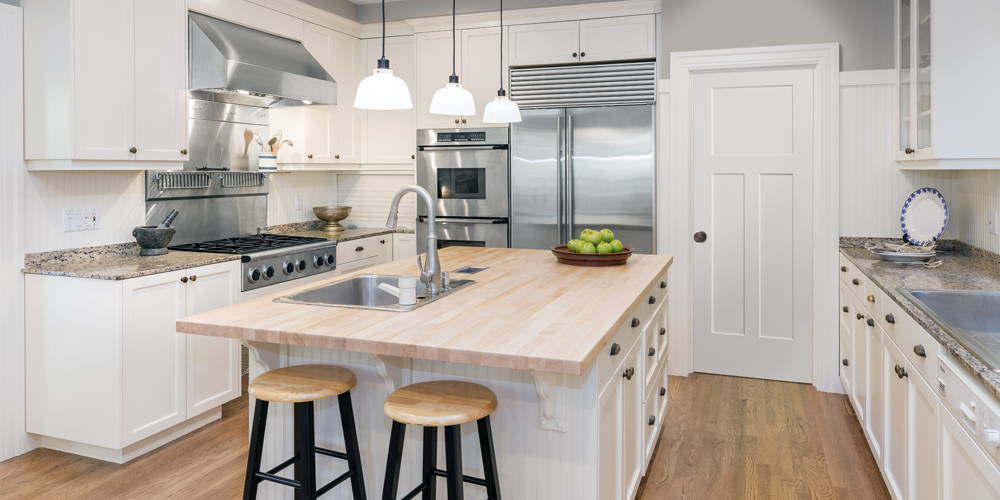 Looking to give your home a fresh update for the new year? You're in luck! As 2023 rolls in, it's time to look at the latest interior door trends that are set to shape the year ahead. From the return of bold colors to the rising popularity of natural stone, mixed metal finishes, and closed floor plans, there's plenty to be excited about. And when it comes to choosing the perfect interior doors to match your style, One Day Sacramento has got you covered. Whether you're into modern farmhouse, luxury living, or modern minimalist, we've got the perfect door style to complete your dream home.


Modern Farmhouse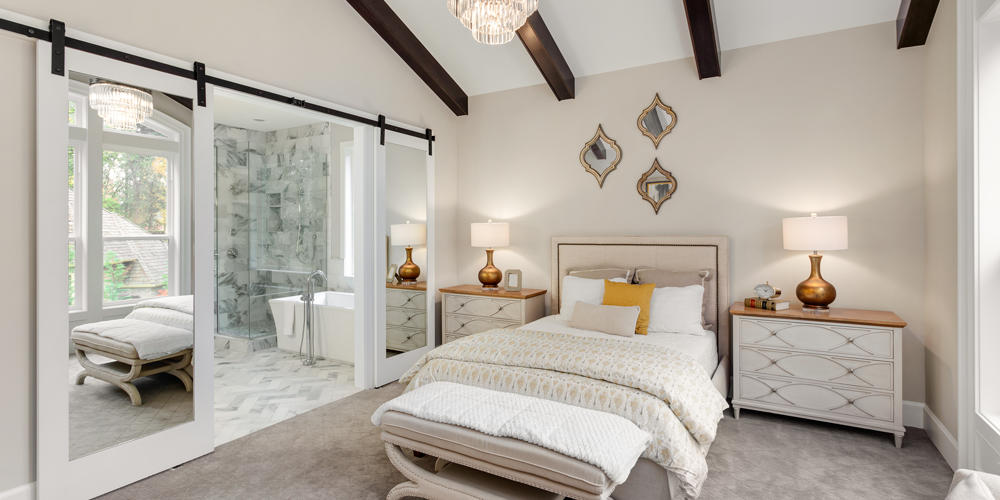 The modern farmhouse style is still very popular and shows no signs of slowing down. Farmhouse style is a design aesthetic that is inspired by the practicality and charm of rural farmhouses. It is a cozy, warm and inviting style that creates a sense of comfort and simplicity. This style is characterized by natural materials such as wood, stone, and brick, as well as a neutral color palette, including shades of white, beige, gray, and brown. The use of distressed finishes weathered and vintage items, and rustic accents such as metal, iron, and wire, add character and texture to the space.


When it comes to choosing interior doors for a farmhouse-style home, you want to keep the overall design aesthetic in mind. Here are some of our popular interior door styles for farmhouse style.

Shaker doors
If you're looking to achieve a farmhouse aesthetic in your home, consider choosing shaker doors as they have a classic design that fits well with this style. Shaker doors are characterized by their simple and clean look, featuring recessed panels and a square frame. These doors can be painted in neutral colors such as our Pure White or Extra White to complement your farmhouse decor. Our shaker series of doors includes several popular options, such as Cape Cod, Nantucket, Pasadena, and Chelsea. Each of these door styles has its unique features and can add a touch of elegance and sophistication to your farmhouse interior design.

Raised Panel Doors
Panel doors are a classic and timeless option that work well with farmhouse decor. These doors feature either raised or flat panels that add depth and texture to their surface, creating a charming and inviting ambiance. Our collection of raised panel doors includes several popular options that are well-suited for farmhouse interiors. These include Newport, Veranda, Manhattan, and Valencia, each with its distinct features that can help you achieve the desired look for your home. Whether you're looking to create a rustic or a more refined farmhouse style, panel doors are an excellent choice to consider.

Glass Doors
Incorporating glass doors into a farmhouse-style home can be an excellent way to create an open and spacious atmosphere. Simple frames and clear glass can provide a classic look that fits perfectly with the farmhouse aesthetic, while frosted or textured glass can offer a sense of privacy. At One Day Doors and Closets Sacramento, we offer a range of glass doors that are popular among homeowners seeking to add a touch of elegance to their farmhouse interiors. Our 10-panel clear glass doors are a popular option that can complement any home decor, while our privacy glass is available in both one or three-panel styles, offering an additional layer of privacy. Whatever your preferences, glass doors can help you achieve the perfect blend of modern and traditional farmhouse style.

Luxe Living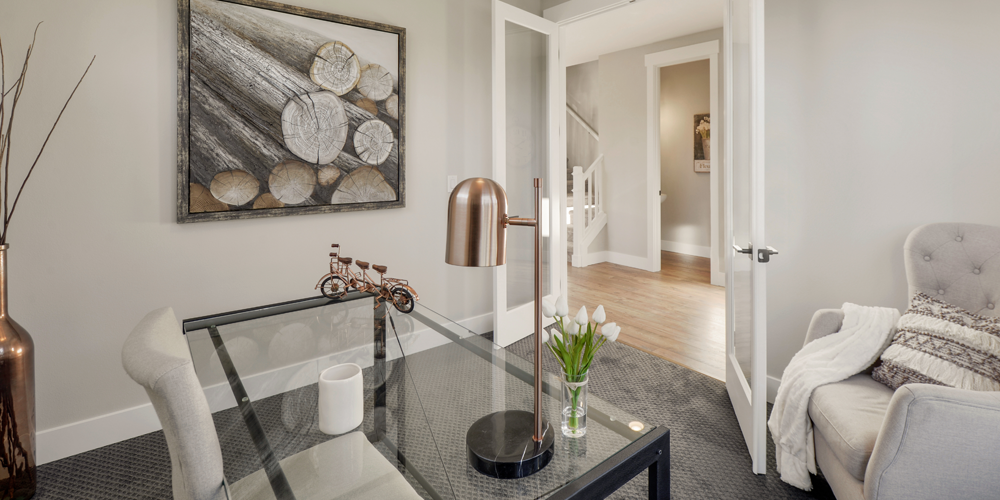 Luxe living interior design style, also known as luxury or glam style, is an elegant and sophisticated aesthetic that is characterized by high-end finishes, luxurious fabrics, and rich textures. This style is all about creating a sense of opulence and indulgence, while still maintaining a sense of comfort and functionality. Overall, the Luxe living interior design style is about creating a space that is both visually stunning and comfortable to live in. It is all about indulging in the finer things in life and creating a sense of luxury and sophistication in your home. When it comes to choosing interior doors for a Luxe living-style home, you want to select doors that complement the overall luxurious aesthetic. Here are some popular interior door styles for Luxe living:


French Doors
French Doors are a timeless option for Luxe living interiors. They usually come with glass panes, which permit natural light to filter in and create a spacious and breezy atmosphere. French doors are frequently employed to section off living areas or establish an eye-catching home office. For instance, our 10 panel clear glass doors are an ideal choice when utilized as French doors.


Double Doors
Double doors are a grand statement piece that can add a touch of elegance to any room. Double doors are a type of interior door that features two separate panels that are hinged on opposite sides of the frame, allowing them to swing open in opposite directions from the center of the door frame. These doors are often used as a statement piece in formal living spaces, such as dining rooms or home offices. Double doors can be designed in a variety of styles including our raised panel, shaker, or glass doors.


Raised or Beveled Panel Doors
Panel doors are a traditional option that can work well with the Luxe living style. These doors feature raised or shaker panels that add depth and texture to the door's surface. Raised panel doors have a center panel that is slightly elevated above the door's surface, creating depth and shadow lines. This style is commonly used in traditional or luxe-style homes, where a more classic look is desired.


Our most popular series of raised panel doors comprises Newport, Veranda, and Manhattan. They are crafted from high-quality materials and come in a range of finishes to complement any interior decor. We also offer a range of shaker-style panel doors, including Cape Cod, Nantucket, and Chelsea, which are popular choices among our customers. These doors are sleek and minimalistic, with clean lines and a simple yet elegant design that complements luxe living.
Modern Minimalist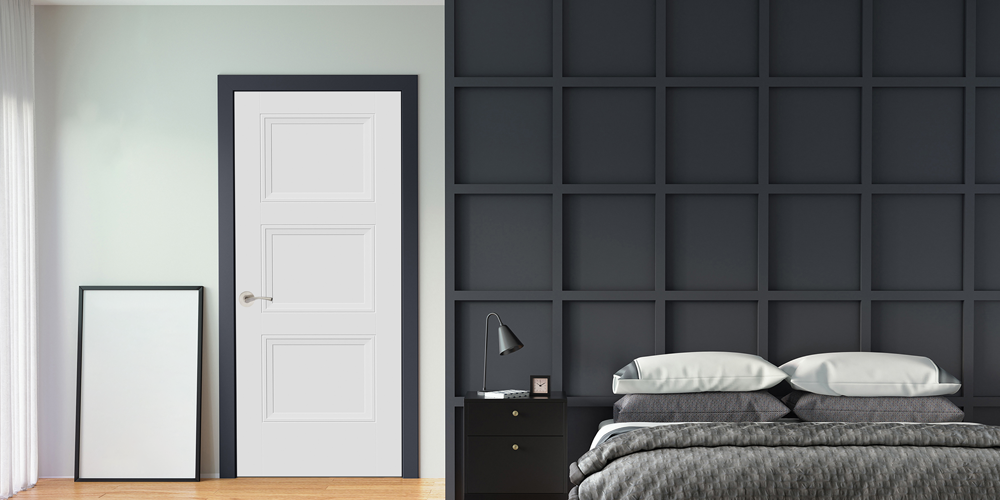 Modern minimalist interior design is a style that emphasizes simplicity, clean lines, and a focus on functionality. It is characterized by a neutral color palette, with white and black being prominent, and the use of natural materials such as wood, stone, and concrete. This design style aims to create an uncluttered and tranquil living space by reducing the number of decorative elements and using only essential furnishings. It often involves a minimalist approach to furniture, with a focus on sleek and functional pieces that serve multiple purposes. Modern minimalist interior door styles often feature simple, clean lines and a focus on functionality. Here are some examples of modern minimalist interior door styles:


Glass doors
For modern minimalist interiors, glass doors are a popular choice as they provide a sense of openness and transparency while allowing natural light to flow through. Frameless glass doors are a popular option as they create a seamless and contemporary look, but framed glass doors can also work well in this style of interior design. Frosted glass doors are a great choice for those who want to maintain privacy while still allowing natural light into the space. Our customers often choose from our most popular glass door options, which include the 10-panel clear glass for a clean and modern look or our privacy glass, reed glass, or 3-panel privacy for a more private and secluded feel.


Shaker Doors
Elevate the classic shaker style by choosing beveled shaker doors, which add a subtle yet eye-catching detail to the overall design. These doors are versatile and work well in both modern and traditional interiors, making them a perfect choice for any room in your home, including the kitchen, bathroom, living room, or bedroom. At One Day Sacramento, we offer a variety of popular shaker doors, including Cape Cod, Nantucket, Pasadena, and Chelsea. These doors are sure to add charm and character to your modern minimalist design while seamlessly blending with your existing decor.

Painted Ceilings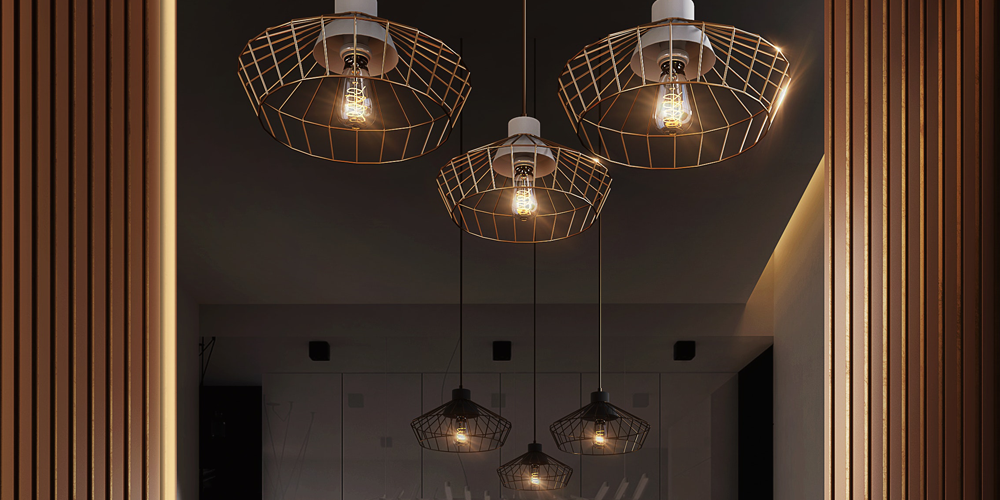 Painted ceilings are a great way to add depth and interest to any room. In 2023, expect to see a rise in painted ceilings as homeowners look for ways to add a pop of color or texture to their space. Some popular color choices for painted ceilings include jewel tones of timeless blues, greens, and even shades of earth tones. When choosing a color for your painted ceiling, consider the overall design aesthetic of your room. If your room is already filled with bold colors, you might want to choose a neutral color for your ceiling to balance out the space. Alternatively, if your room is more neutral, a bold color on the ceiling can add a touch of drama and interest. When it comes to coordinating interior doors and painted ceilings, there are a few things to keep in mind.

Choose the Right Color
Make sure the color of the interior doors compliments the color of the painted ceiling. You can either choose a color that matches the ceiling or opt for a contrasting color that complements it.


Consider the Style
The style of your interior doors should also be considered when choosing a paint color. A traditional style door may look better with a classic white color, while a modern style door may benefit from a bolder color choice.

Keep in Mind the Overall Design
Think about the overall design of the room and how the doors and ceiling fit into it. If you have a lot of bold colors and patterns in the room, you may want to opt for a more neutral door color to balance it out.

Plan Ahead
If you are planning to replace your interior doors, it's a good idea to paint before installing any interior doors. This way, you can avoid getting any paint on the new doors and ensure that any painting is complete before installation.


Mixed Metal Finishes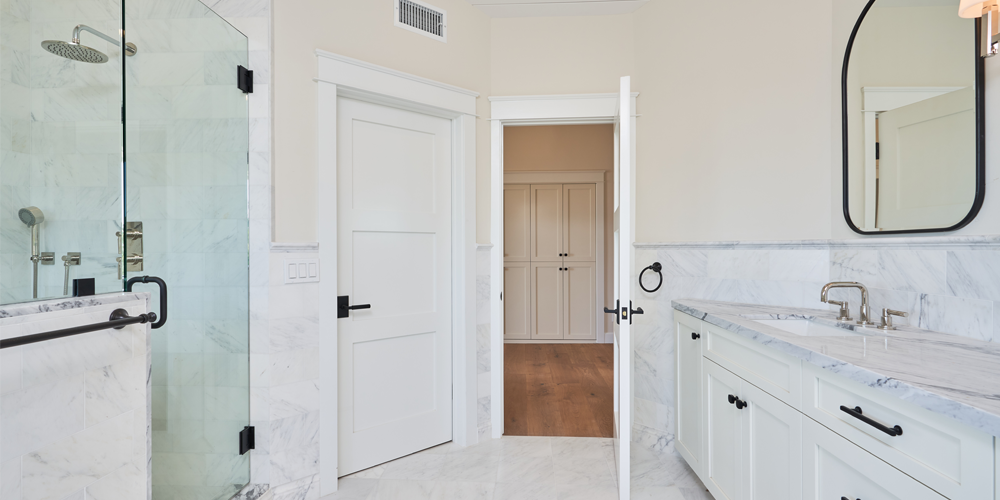 As we enter 2023, incorporating mixed metal finishes into your home decor is a trend that is sure to gain even more popularity. From the kitchen to the bathroom, blending different metal finishes for fixtures and hardware can create a captivating and contemporary appearance. No longer do we see the use of just one metal finish throughout the home. Instead, designers and homeowners alike are mixing and matching metal finishes, including on interior door knobs and hinges. This trend is versatile enough to suit any style, from farmhouse to luxe living to modern minimalist, and is sure to add a lasting visual interest to your home decor beyond 2023. And if you're considering interior door replacement, why not take this opportunity to upgrade your hardware with a mixed metal finish for a truly unique and stylish look.
So, whether you're looking to create a cozy farmhouse vibe, or a luxurious and sophisticated atmosphere, One Day Doors and Closets Sacramento has a door style for you. With our extensive collection of interior door styles, you're sure to find the perfect match for your interior design needs. Don't wait any longer, start your home interior door project today, and transform your living space into a beautiful and inviting haven that you'll enjoy for years to come. Let's make 2023 the year of style, comfort, and new interior doors.

Download our FREE 2023 product catalog and find the perfect interior doors for your space and style.