Eco-Friendly? Efficient Door Solutions For Your Nashville Home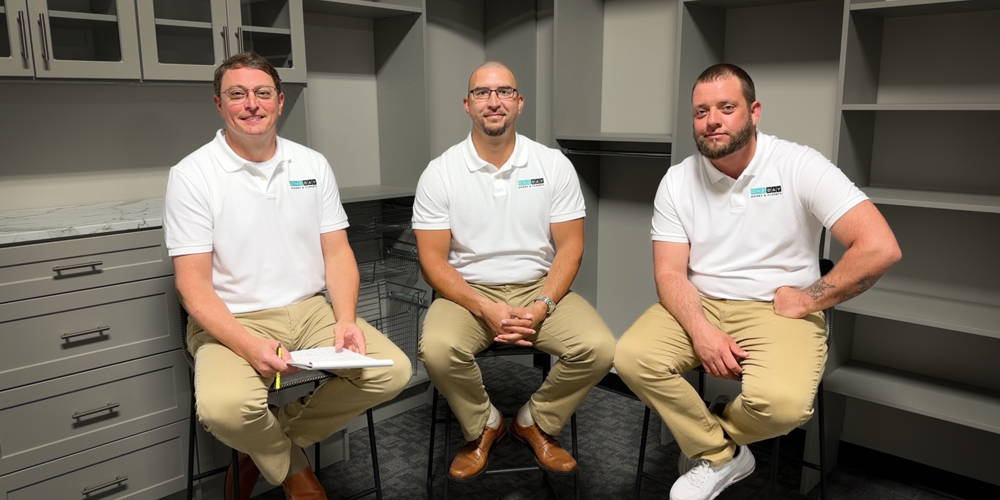 Welcome to One Day Doors & Closets of Nashville, your go-to destination for top-notch interior replacement doors in Middle Tennessee. Our services are specifically tailored to meet the unique needs of homes in Nashville, Murfreesboro, and surrounding areas. If you're considering a home upgrade, you may be surprised that we are actually more eco-friendly when compared to the average contractor. Here are 3 eco-friendly reasons to chose One Day Doors & Closets of Nashville:


1. Digital Precision for Perfect Fit:


At our offsite facility, we employ advanced digital measuring techniques to craft wood doors that fit flawlessly into your Nashville home's existing frames. This precision minimizes adjustments and waste, conserving resources, and boosting installation efficiency — this is a crucial factor!



2. Efficient Use of Materials and Lasting Quality:


We ensure every door receives an even coat of paint, flash-baked for durability. This method guarantees reduces the amount of paint used, and provides a longer-lasting finish, reducing the need for future touch-ups or replacements. By maximizing the lifespan of each door, we minimize waste and resource usage, contributing to a more eco-friendly approach in home design.


3. Energy Efficiency:


Our interior doors provide excellent insulation between rooms, an essential feature for the varied climate of Middle Tennessee. They help maintain consistent indoor temperatures, potentially reducing energy costs in your Nashville or Franklin home! They all will fit like a glove.



Conclusion:


At One Day Doors & Closets of Nashville, located at 277 Mallory Station Road Suite 107 in Franklin, TN, we're not just about selling doors and closets; we're about providing sustainable, efficient solutions for your home. If you have any questions or need advice on improving your home's interior, feel free to fill out our form. We promise not to overwhelm you with calls — our goal is to assist you in making the best choice for your home. Visit us and experience the difference our expertise and dedication can make in transforming your living space.