The Ultimate Guide to Walk-In Closet Systems for Homeowners of Middle Tennessee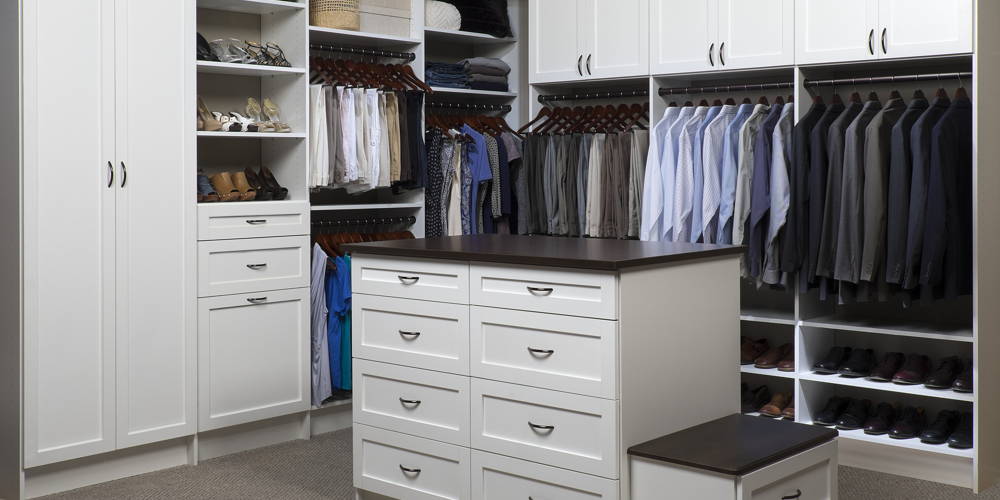 In Middle Tennessee, where each day bustles with activity, starting and ending it with a touch of luxury is a dream for many. A beautifully designed walk-in closet provides just that elegance. With the rise of Southern-style architecture and open floor plans in the area, the appeal for such grandeur has soared.

Understanding Walk-In Closets
These closets are more than mere storage spaces; they are a symbol of luxury and organization. Echoing the charm of regions like Murfreesboro, affectionately known as "The Boro", Nashville, and Hendersonville, walk-in closets capture the essence of local culture. Over time, their character has transformed, much like the homes in places such as Berkshire and Breckenridge.

Why Choose a Walk-In Closet?
Think of the expansive homes in Northwoods and Regency Park. A walk-in closet mirrors their vastness, offering ample storage and ensuring tranquil bedrooms, reminiscent of the calm streets of Liberty Station or Huntington. The variety of shelving, cabinet, and drawer options they house reflects the diversity seen in local communities like Indian Hills and The Reserve.

Our Design Process
At One Day Doors & Closets, we pride ourselves on our meticulous process. It commences with a design consultation, where we evaluate spaces, drawing inspiration from the vast Murfreesboro Greenway or the storied Stones River National Battlefield. Our local centers then craft your chosen design. Soon after, our professionals infuse your home with an elegance akin to Breckenridge and Berkshire.

Elevate Your Shoe Storage
Footwear, whether it's Hendersonville's refined stilettos or sneakers perfect for Old Lascassas Pike, demands care. Taking cues from chic boutiques at The Avenue in Murfreesboro, our tailored solutions prioritize organization and durability.

Diverse Layout Options for Your Closet
We offer designs to suit varied tastes. Be it the straight-lined structures of Berkshire or the distinct L-shaped homes of Regency Park, we cater to all. For those with expansive interiors, an island layout, reminiscent of the vastness of the Geographic Center of Tennessee, might just be the match.

Discover One Day Doors & Closets of Nashville!
Eager to enhance your interiors? Visit us at One Day Doors & Closets of Nashville, located at 277 Mallory Station Road, Suite 107, in Franklin, TN. Besides luxurious walk-in closets, we're experts in replacement interior doors. An unparalleled experience is just around the corner!