Spring Refresh: Transform Your Home with These Interior Door Upgrade Ideas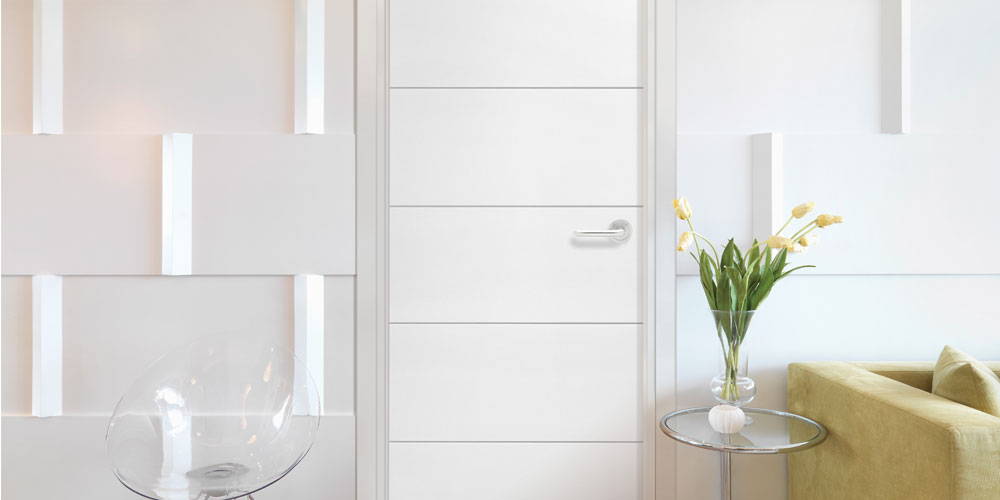 As the weather starts to warm up and the days get longer, it's time to start thinking about your annual spring cleaning checklist. But before you dive into the usual tasks of decluttering and deep cleaning, have you ever thought about upgrading your interior doors? Often overlooked, your doors can actually be a game-changer in transforming your entire home. So, this spring, why not make your doors a priority and give your space the upgrade it deserves?
Increase Home Value
Old, worn-out doors can cause drafts and air leaks, which can make your home less energy efficient. Replacing your interior doors can help to eliminate these problems, which can save you money on your energy bills. Replacing your interior doors is an easy and cost-effective way to increase the value of your home. It can make your home more attractive to potential buyers if you're planning to sell it in the future. Moreover, it can also make your home more enjoyable to live in while you're still there.
Add a Touch of Refreshing White Interior Doors



Spring is a time of renewal and rejuvenation, and what better way to freshen up your home than by replacing all your interior doors? Upgrading your doors can completely transform the look and feel of your space, and choosing all white doors can create a clean and refreshing aesthetic that's perfect for the season. Consider replacing your old, worn-out doors with new ones painted in our Pure White, Extra White, or Pearly color.

White doors create a bright, open feeling. White doors reflect light and create the illusion of a larger, more open space. This is especially important in the spring when we want to let in as much natural light as possible. White is the ultimate color of cleanliness, and all white doors can give your home a crisp, polished look that's perfect for spring. They also make it easy to spot any dirt or scuffs that need to be cleaned up, so you can keep your home looking its best.
Keep it 'Classic'
If you really want to make a statement with your interior doors this spring, why not go for something completely unexpected? Consider replacing your old, ornate doors with sleek, modern ones that have clean lines and minimal hardware. This will give your home a fresh, minimalist feel that's perfect for the season. One Day Sacramento's most popular door styles include: Raised Panels (Manhattan, Veranda, Newport) or Beveled Shakers (Pasadena, Nantucket, Cape Cod). These design choices will give your home a unique, eye-catching look that's sure to impress your guests.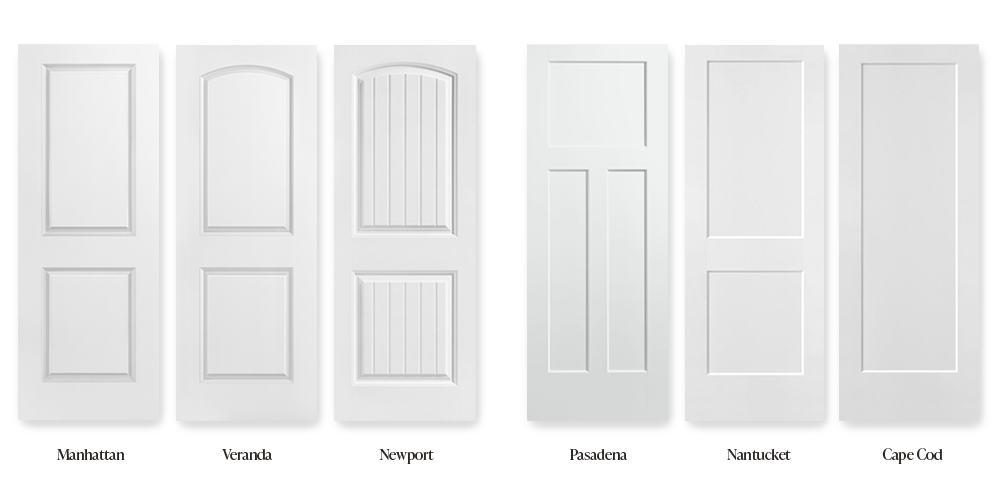 Bring the Outdoors in with Glass Interior Doors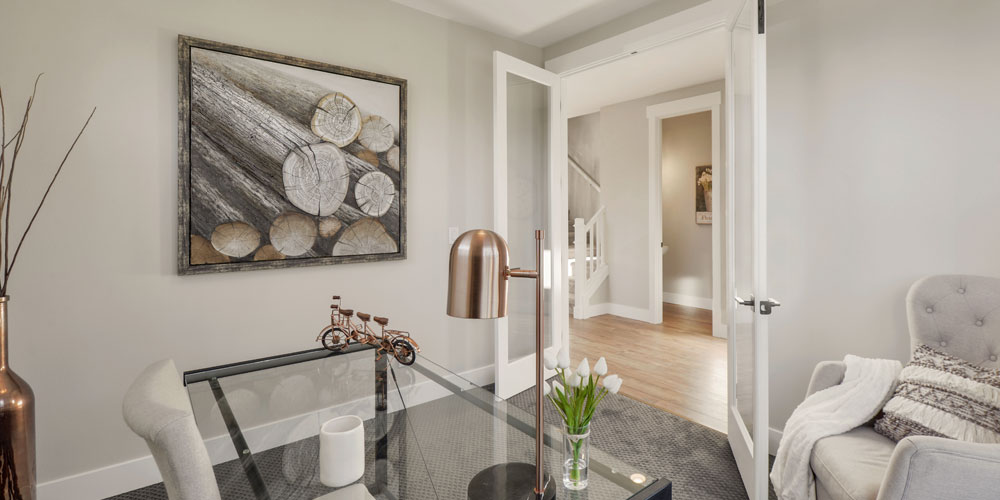 Spring is the season of sunshine, and what better way to let the light in than with glass doors? Glass doors are perfect for creating a bright and airy space, and they can also make your home feel larger. You can choose from various glass styles, including frosted, etched, or clear glass, depending on your preference. Additionally, glass doors are great for creating a more open and spacious feeling, perfect for smaller homes or rooms. One Day Sacramento's most popular see through glass doors include Meridian and 10-Panel Clear glass. Popular non see through doors include Privacy Glass, Reed Glass and 3 Panel Privacy.
Conclusion
There are many ways to refresh your home's interior doors and give your space a new look for spring. From adding a pop of color to going minimalist or trying something unexpected, the possibilities are endless. So, get creative and start planning your interior door replacement project today with One Day Doors and Closets of Sacramento. Contact us for a FREE consultation!