Cyber Doors: A Class All Their Own
Introducing the world's first and only digitally scanned, digitally made, digitally sized designer interior doors - available in many distinct styles and always with heavy, quality construction.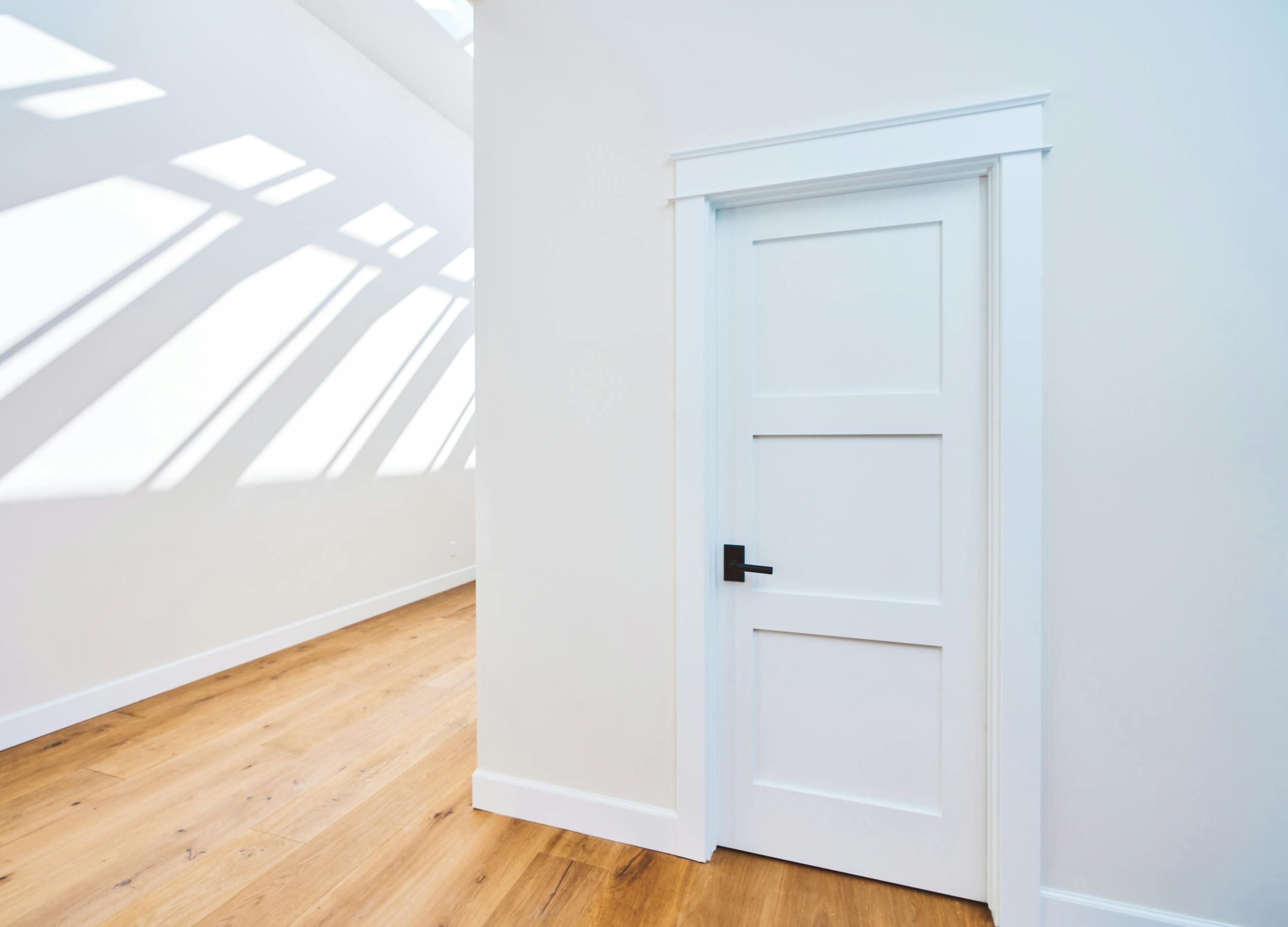 Cyber Doors: The Premium Collection
All doors are not the same, and Cyber Doors are in a league of their own. Each Cyber Door is completely customized, uniquely created, and sets a new standard for homes. Unlike the mass-produced and lower quality builder-grade doors found at big box stores and on the market, Cyber Doors are digitally made with high-quality material and craftsmanship, and are strikingly beautiful. Our interior designers work with you to hand-select each distinct door design for the update and transformation of your home. Since doors are transition points to unique places and every home has its own character, many Cyber Door designs are named from beautiful cities and places around the world. 
There's truly no other door like Cyber Doors. Love what new doors do.
Raised Panel Designer Series